Four Ways Online Dating Empowers Women In This Digitally Driven World
This is much-needed!
Updated May 25, 2023
Ever since dating apps entered the chat, they've added a whole new dimension to how we date. Sure, people have more freedom to choose their partners, but there are also more options, which can make them more confused and often indecisive. But we don't need that kind of negativity in our lives! Let's focus on the best part, shall we? With online dating, you get the room to experiment a lot more, with lots of tools to make the whole experience a safe one. And this can be quite empowering. Particularly for women, who can take charge of their dating life and decide who they want and don't want a relationship with, and what it should look like.
As per a recent report by Tinder, 61% of women on their dating app prioritised their happiness and chose someone who makes them happy. Also, taking control of your dating life makes you feel empowered as you do things at your pace and at anyone's pressure.
And so, here are the four ways in which online dating empowers women.
1. Makes You More Open-minded
The Tinder report mentioned that 71% of Indians who are single prefer to date an individual who is open-minded. And online dating can help broaden your mind, so you can actively make decisions for yourself and become a lot more open to opportunities and exploring.
2. Boost confidence
Online dating makes you feel a lot more confident to voice your terms. The control here is in your hands as to who you want to swipe right or left on. There's no pressure, you can take your time, and if it doesn't work out, you can always scale back by unmatching. Offline dating can sometimes make people anxious, but virtually the same people might feel more in control.
3. Meet people of various backgrounds
Online dating does not restrict you to orthodox concepts of caste, creed, and race, and even distance. As the report states, 80% of single Indians would prefer meeting people who have diverse identities. All you need is an open mind!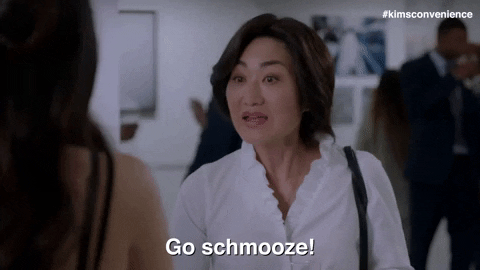 4. Online dating assures safety
For women, safety is always a non-negotiable filter. These days, dating apps have a plethora of features that you can toggle to ensure you feel safe when exploring the online dating world. The best of them all is the verification of profiles, often a small tick badge next to names, that lets you know these are genuine humans you're developing connections with.
Gone are the days when your parents or some matchmaker aunty had to introduce you to someone, or there was a template to follow for an ideal match. Go ahead and find your dream guy or gal, the way you want!
How To Date Someone Who Has Anxiety? Mental Health Expert Shares Tips