How To Date Someone Who Has Anxiety? Mental Health Expert Shares Tips
Conquer anxiety with love!
Updated May 24, 2023
Mental health matters but what happens when your partner tells you that they're struggling with mental health issues? Navigating relationships is hard as it is, but everything is much tougher when your partner has anxiety. However, it's very easy to go into the fixer mode, overthink your partner's mental health problems and constantly fuss over them. To navigate a relationship with someone suffering from clinical anxiety is no cakewalk because it makes your partner fret over little things and struggle with self-doubt. To be with someone who constantly feels the need to be in control of their surroundings is never easy but Bumble Mental Wellbeing Expert and Clinical Psychologist, Ruchika Kanwal, has some tips that can help you breeze through all the phases of your dating life even with your partner's anxiety.
5 Tips To Date Someone Who Has Anxiety
1. Never dismiss, criticise or belittle them when they open up to you and share their feelings. Be empathetic and lend them an ear.
2. Never ever try to "fix" them. Don't be a fixer but feel free to share your story and experience with them to put them at ease. But don't pretend to have had an experience or a story of feeling the kind of anxiety that your partner or date feels. Jitters are not the same as clinical anxiety.
3. Ask them about their triggers, fear, values, beliefs and more to understand their situation. Feel free to share your values, belief, fear and more with them to open the channel of communication and make them feel comfortable and create a safe space.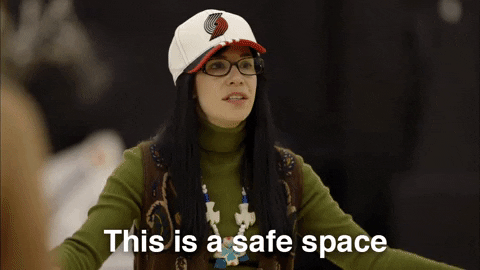 4. Never ever ask them to "calm down" or not be anxious. They aren't doing this to themselves. Understand that they cannot control it. Instead, take a moment to understand them and ask them what you can do for them or simply tell them that you're with them.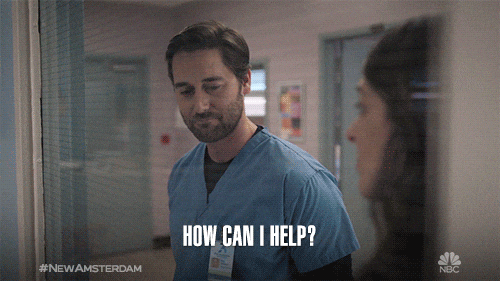 5. The one thing that can often trigger anxiety is the fear of the unknown. It's best to keep your date or partner away from surprises, impromptu plans or anything that will disrupt their routine or change the plan. People with anxiety prefer to stick to their routine and their plan. Not being in their familiar surrounding or not having enough notice about a change of plans can trigger anxiety.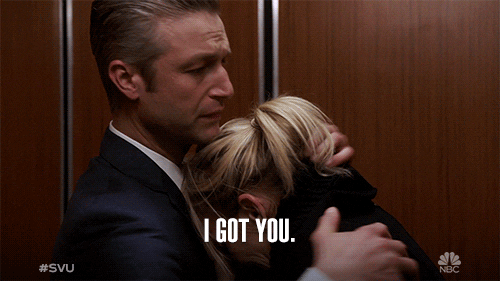 As someone who has had her fair share of struggles with anxiety, let me tell you this – empathy goes a long way in a relationship. The best way to navigate a relationship or date someone who has anxiety is to be empathetic but remember to draw your boundaries to protect your own mental health. More importantly, remember that it's not your responsibility to keep your partner happy at the cost of your own happiness and mental health.
How To Innoncently Flirt With Your Crush And Give Him Butterflies!