As a young adult, I have seen many women who work hard but for some unknown reasons, they always have to prove that they are better than their male counterparts which truly does not make any sense. But looks like they don't need to prove themselves anymore because a new study is here to help them. An anthropological study revealed that women are more hard-working than men. It is nothing new but okay!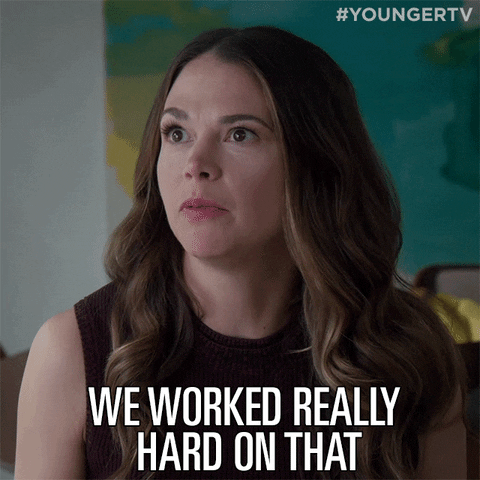 A latest anthropological study of the gender division of labour across different societies revealed that women work harder and more intensively than men. The findings of the study, which is published in the Current Biology magazine, revealed that males under duolocality (male and female don't have to leave their homes and husband and wife live apart) and patrilocality ( women have to leave their homes, while men stay with their families) work less hard than females. The researchers analysed farming and herding groups in the Tibetan borderlands in rural China.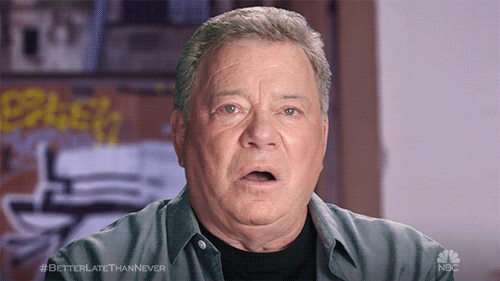 The study found that on average, women took more than 12,000 steps per day, while men walked just over 9,000 steps. So, men also worked hard, but when compared to women, they are still behind them.
When both men and women disperse and no one lives with their families, both of them work hard, but the woman still has to work harder. Perfect sex equality in workload only occurs in instances where men disperse and women don't, as per the study.
Study Shows Women Can Manage Household Expenses Only For 14 Days With No Income. Gender Pay Gap Is The Root Cause!