83% Single Women Happy To Wait For The Right One: Study
With so many marriages happening around, it's quite normal for us singles to feel a little bad about not having partners. However, settling down for anything less is also not an option that we choose to take, of course. And a recent study by the popular dating app, Bumble has revealed that more than fifty percent of single women are happy being that way and feel content being unmarried.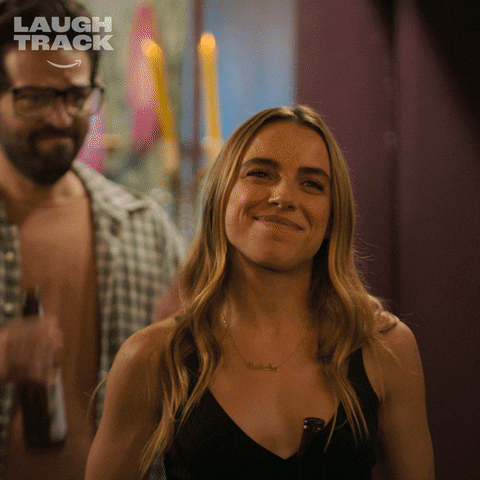 Well, marriage as we all know, demands many compromises and adjustments, for which, one has to be mentally prepared. And according to the study by Bumble, women rather prefer to be single until they find the right partners for themselves. At least 81 per cent of the women respondents are content and relaxed being unmarried and living alone on their own terms. As per the study, 63 per cent of the participants also accepted that they would not compromise on their choices and needs. So basically, the study proved that "Consciously Single," is what most women are opting for, as per the study.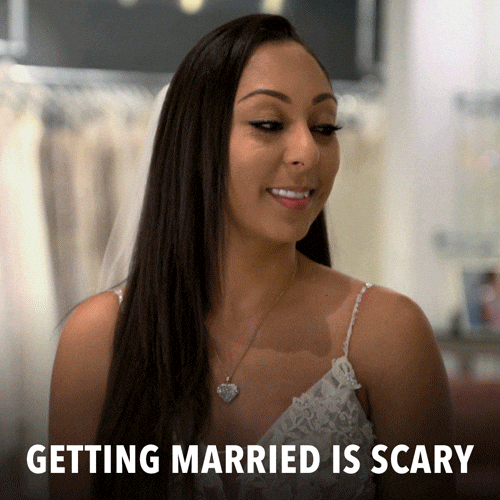 The study also had questions on the process of marriages and choosing partners that involve the participation of families too. Approximately 39 per cent of the respondents feel pressurised with this topic, especially during the shaadi season. In fact, a third of the respondents also feel that during the wedding season, they feel all the more compelled to get married or get into some long-lasting relationship. Precisely, from the survey, we also get to know that 83 percent of the women have no problem waiting for the right person to actually be convinced about taking such a big step in life.
Well, the results of this survey are quite relatable. Personally, even I feel that unless you are absolutely sure about settling down with that person, it's  okay to be single. Honestly, marriage is not a bed of roses only, so better be sure before going for it!
Single In December 2022? 12 Reasons It's Actually Your Fault!
Pragya Dubey
Pragya Dubey gives the impression of an introvert, but can kill you with her sharp words. She tries to keep her research spotless, loves to travel, and watch thriller movies. But hates to pen down their reviews!
Know more