Ladies, If Your Diet Doesn't Include These 5 Essential Nutrients, Toh Healthy Eating Ka Kya Fayda?
Updated September 20, 2022
In this fast-paced world, we tend to grow negligent towards our health needs. Amidst the struggle to maintain work-life balance, what suffers the most is our diets. And yes, this becomes even more challenging if you are living alone. However, we women should not really ignore the demands of our bodies, especially after a certain age. Women's bodies go through a lot of changes with pregnancy, period, menopause, etc, and so we need to strike a good balance of the important nutrients and vitamins in our body. With September being "Poshan Maah" or "Nutritional Month," what better time to talk about health than right now?
Here are five nutrients that are absolutely essential for women to include in their diets:
Calcium: Drink Milk On Time!
We cannot stress enough the importance of calcium in a woman's body. To avoid those joint pains and have fit bones throughout your life, calcium is one nutrient that needs to be sufficient in your diet. Lack of calcium can give you all kinds of bone problems, and honestly, even the thought of it is scary. Milk, yogurt, and broccoli are some good calcium sources. And please, request your mothers too to include calcium-rich foods in their diet!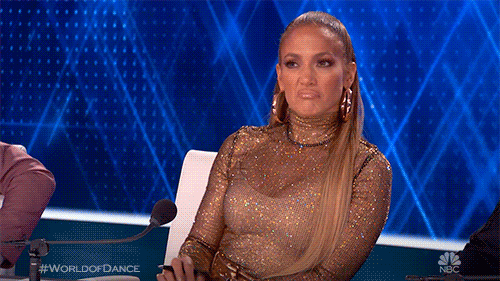 When Women Have Enough Iron, They're Fe Males!
Okay, maybe the bad joke was avoidable but iron in your diet? Not at all! Women lose iron when they bleed during periods, especially if you have heavy periods. So to replenish our reserves, you must provide your body with an adequate amount of iron. In fact, women lose a lot of iron from their bodies when delivering a baby too. So iron intake is really necessary for a woman's body otherwise there is a chance that you end up making your body anaemic. Non-vegetarians have a range of options to fulfil their iron needs with meat products like-chicken liver, tuna, and turkey. For vegetarians, nothing can beat spinach.
Be Careful Of B12 Deficiency, It's Quite Common!
The deficiency of B12 is a common one but also needs immediate attention. Some symptoms of B12 deficiency are fatigue, headaches, pale skin, vision loss, and gastrointestinal issues among others. If you face any of these issues, you should definitely not ignore the signs and get your health checked. Now, to source B12 into your bodies, more non-vegetarian options are available like poultry, fish, and eggs. Although, milk, yogurt, and soy milk are also good options for vegetarians.
Woman, Go Get Some Magnesium
Ladies, magnesium is another really important mineral that your body demands. This mineral is equally helpful in making your bones stronger. Magnesium also has a crucial role in strengthening your muscles and nerve activities. Loss of the mineral in your body might expose you to a list of problems like blood pressure, heart-related issues, and diabetes too! To avoid these serious health issues, you should add beans, grains, nuts, and green vegetables to your diet.
Iodine, Namak Waale Ads Yaad Hain?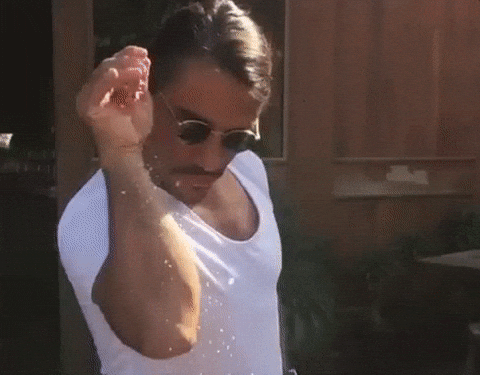 Trust me, just become Saltbae! It's really weird how we forget about these important learnings as we grow up. Iodine is most required for metabolism functions, and also is very important for pregnant women and breastfeeding women. A sufficient amount of iodine can reduce the risk of breast cancers, and miscarriages and also add to better reproductive health. Apart from salt, there are other good sources of iodine, like fish, eggs, and basically seafood in general.
I hope you will remember to take care of your body too!
A Study Says Seeing #Fitspiration Images On Instagram Makes Women Feel Worse About Their Bodies. So, It's Not Really Inspiration