How Growing Up As The Eldest Girl Child Goes Beyond Just Gender Stereotypes
Growing up as the eldest girl child child comes with trauma.
Updated January 24, 2023
Every time I hear the good news of the birth of a girl child in my family, I am more worried about her than happy. This is because I am the eldest girl child in my family (I have a younger sister and a brother as well), and I know that what I had to go through growing up was not pleasant. And by this, I don't mean that I was abused or anything. I mean that the expectations that are put on me, the stereotypes and the boxes that I was put into, and the checklist of the dos and don'ts that was given to me, I saw them getting reduced into half when it came to my sister and they were almost gone when it came to my brother.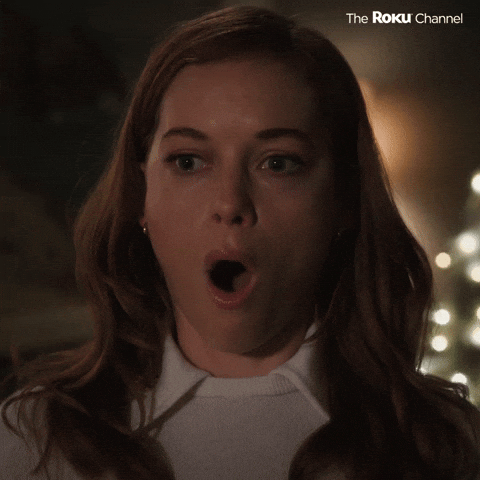 The word restriction becomes synonymous with the eldest girl child. And this is applicable to most middle-class households. Right from what I was asked to wear to how I talked and laughed, everything was scrutinised. And let me tell you that I was a loud child. I argued at the top of my lungs when I was asked to talk respectfully with my dadi who, well let's say didn't behave well with my mom, or when I was asked to change my shorts into full pants because my dad was home.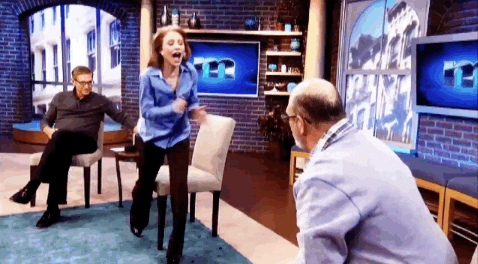 I was not allowed to go to parties that my friends from the classes were attending and neither was I allowed to stay until late in my own society when the other kids were playing. These rules were similarly applied to my sister. And then, after my brother entered his teenage stage, I was so angry at seeing these rules suddenly become nonexistent for him. He can play with his friends for as long as he wants. He can also visit his friends from the other societies post 8 PM. Oh, he can spend money to have birthday parties with his friends as well!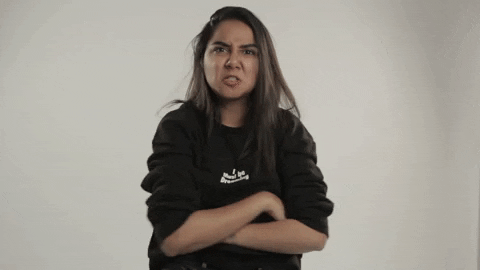 The reason why he was allowed to do all those things that my sister and I were not was that he is a boy. Also, as aaj kal ke baache are growing extremely tall for their age, my 15-year-old brother towered over my mother, raised his voice while arguing and saw my father in the eye while making his demands. And my parents had to relent because how else would they be able to control him? Not that my brother was a disobedient boy or abused the freedom he was given. I mention all this to differentiate between how my sister and I, and how my brother were raised.
Anything new that we wanted to try was first always met with a 'no' followed by a piece of discouraging advice that we are not suited for this activity. My sister and I were blasted every day in class 10 for not scoring enough and when my brother scored fewer marks, he was simply asked to do better next time.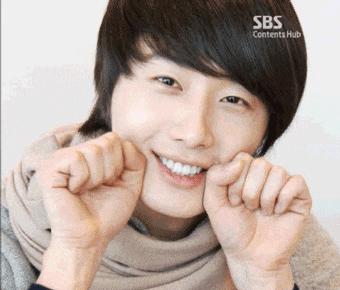 Of course, this partiality did not go unnoticed by my sister and me. The irony of the situation is that when we confronted our parents about their biased behaviour, they shut us down saying that we should not compare ourselves and that what they're doing is for a reason. I clearly remember when my mother used to talk about my wedding, she would always talk about the rishatas they were getting for me, and when it came to my brother, she used to say, "We don't know if he will get married in an arranged marriage setting or not." So, he was given an option when he was not even of age for marriage!
I was not allowed to keep one toe out of the line because I had to set an example for my siblings. I had to be a role model for them. But how could I be a role model for them when I was not given the time, space and opportunity to mould myself into becoming what I wanted to be? So, when I pursued a Master's degree, I had to unlearn a lot of things and I voiced my opinions and dislike louder. I stood my ground on wanting to go out with my friends and buy something that I wanted.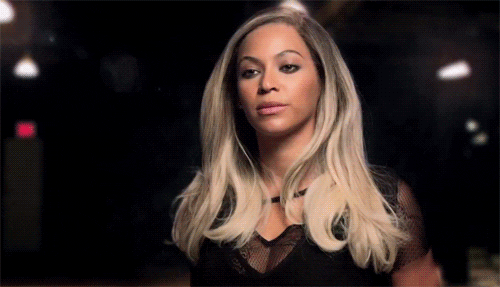 I am airing my family's dirty laundry here or telling you how bad my parents are. They are not. They're the best, and I love them to death. They also did what they did because they were experiencing parenthood for the first time, obviously, when I was born. And I am not blaming them at all. These are just the things that I experienced growing up as the eldest girl child and how these things took root in my mind growing up. It took me time to uproot them and I still am doing that.
So, to all the parents of the eldest girl child, don't invalidate your daughter's feelings, don't ask her to keep quiet and don't restrict her to do things that you would allow your son to do because he is a 'boy'. And, this is not a parenting lesson, okay? This will just save you from getting resented by your daughter who will later have to go to therapy to unlearn all that you slapped on her growing up.
Beti ko sirf padhao mat, uska nazarya bhi samjho!
World Girl Child Day: 5 Values To Teach Girls To Make Them Strong, Fierce And Independent From A Young Age