World Girl Child Day: 5 Values To Teach Girls To Make Them Strong, Fierce And Independent From A Young Age
As a predominantly patriarchal society, people have always celebrated the birth of a baby boy and felt dejected at the birth of a baby girl. This mentality has seen a change in the urban setting but it has seen any change in rural areas. And given that mentality, people have raised girls and boys with different sets of values. There has always been a clear distinction being set in the way society has treated girls and boys. Even the most common things like how to talk, how to dress, how to smile, how much to smile, what to eat, etc… etc have been differently taught to girls and boys from a young age.
But that needs to change. When we say that girls and boys need to be raised equally, it means they need to be imparted the same values and principles because those values are going to shape their personalities when they grow up. It is high time that this distinction between girls and boys stops. On the occasion of World Girl Child day, here are some of the values you can teach your daughters that are actually worth teaching.
Teach them to question everything
The first and foremost thing to teach girls is to teach girls to question everything. Teach them that when an elder asks them to behave a certain way, they should in return ask about the purpose behind it. If we can be taught to question the things that we are taught in school, we can definitely apply this in real life, too.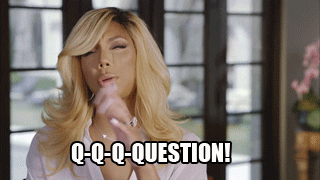 Don't respect disrespectful elders
Everyone has a toxic elder family member in their household who has the habit of belittling everyone else in the house. But no one says anything to them because, of course, they are 'bade buzurg' and they cannot be called out. These elders are specifically the ones who have a lot of sexist things to say to girls and how to raise them. Teach your girls that just because one is elder than them, does not mean they have the right to be disrespectful to them. The prime example of this is Baa from Anupamma!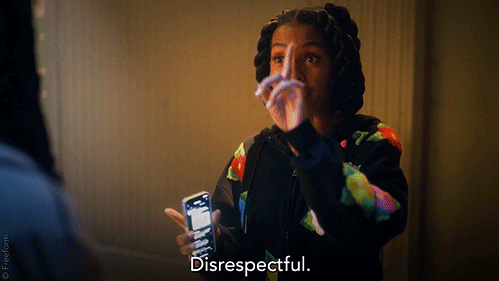 Don't be afraid to express yourself
Girls are always taught to keep mum and just "go with the flow" of things. They are told to not voice their opinions and fear of sounding stupid is instilled in them. On that note, two minutes of silence for all those things that girls all around the globe could not say because they were not given the confidence. Pretty sure some great ideas never saw the light of day because girls were undermined.
Be confident and don't worry about 'log kya kahenge'
Brown households worry more about what society will say about their choices instead of standing by their girls, and this is a fact. So, teach girls to throw the fear of people's judgement out of the window because they do not matter. What matters is their choice, their feelings and their life.
Be rational but never compromise on their values
Girls are always taught to compromise. Compromise on their career, their life choices, their education, their wish to have children, and compromise on just about everything else. But not anymore. Teach your girls that their lives are more important than anything else. Teach your girls to fight back when their self-respect is questioned. Teach your girls to prioritise themselves first, and everything else can then follow.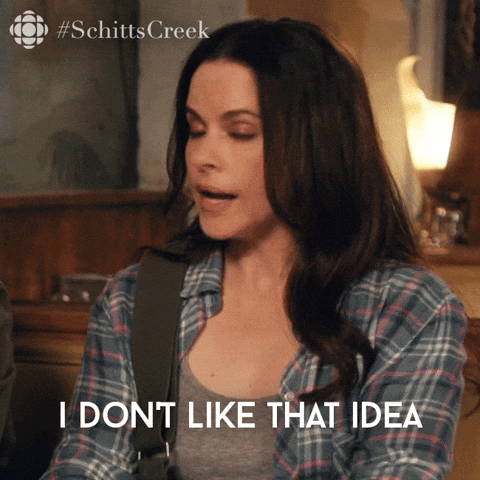 Imparting these values to your daughters, sisters and nieces is more important than teaching them cooking and cleaning first. I am not saying don't teach them household chores because one should know these duties irrespective of their gender. But important thoughts and values are sidelined in teaching domestic things. Teaching girls to voice their opinions, build their personalities, and mould their thought processes to be confident is more important than teaching them to make gol rotis!
Divyanka Tripathi Says Indian Men Find Strong Women Intimidating. She's Right!
Kinjal Panchal
Kinjal is a reader of only fiction because, escapism, duh! But at the same time, she is a realist who needs proof of everything.
Know more