International Day Of The Girl Child: Things I Learnt Being Raised As An Only Girl Child
I have been privileged enough to have a family that was pretty progressive considering we live in Indian society. My father is one of those rare men who was actually rooting for having a daughter. And considering that my mother wanted a daughter too, I ended up being an only child to my parents. While you might assume that being an only daughter comes with its privileges, which you aren't completely wrong about, it does come up with a lot more pressure and responsibility. In a society where parents raise their children with the expectation that they will be looked after in their old age, being an only daughter not only puts a lot of pressure on me as I grow older but people asking me about things like marriage doesn't really help my case. So as you can imagine being an only girl child isn't as glamorous as one might imagine. But it sure has taught me a lot so let's discuss that.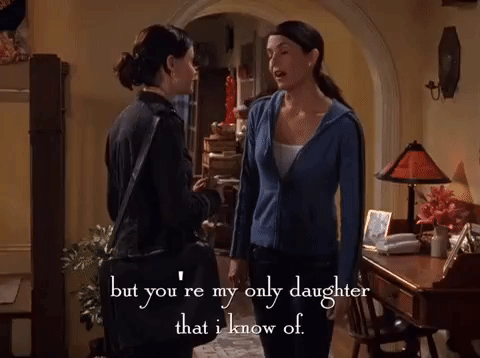 One of the main things being an only daughter taught me was the importance of being tough. I was raised by parents who didn't completely understand that unlike them, I am a sensitive person which ended up hurting me numerous times throughout my life. I feel like I understood at a very young age the importance of having a thick skin and being able to let certain words roll off my back. While it has taken me over 2 decades to implement what I have learned, I can say that I am getting there. Being an only girl child also taught me why it is important to be okay with being alone. Growing up, I believe that both my parents had a lot going on which always drew their attention away from me. For the most part, I figured out a lot of things by myself by simply observing how other people functioned. And being in a pretty tumultuous household, my parents had their hands full. Did it get lonely for 13-year-old me who had no one to talk to? Definitely. But I think that I have grown to be okay with not having someone to talk to. It stopped being a compulsion at some point in my life and I have become extremely comfortable simply being by myself.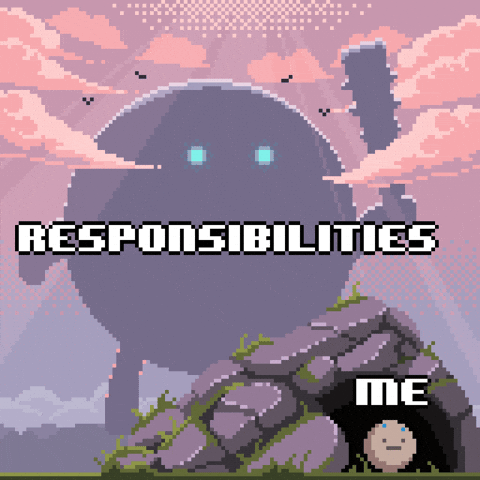 Other than this, I feel like being an only daughter teaches you responsibility. Remember that while my parents were rooting for a daughter, we are still in a society where the general consensus is that having a son is more useful as they can support you more than a daughter can. I think that to some degree, I pressure myself to always show up for my parents because at no point do I want them to feel like they made the wrong decision by not having a son. So not only do I try to be a good daughter to them but also try my best to fulfill whatever responsibilities a son would typically have. At the end of it all, being an only girl child made me more conscious of my own abilities and drawbacks. I feel like when one has the majority of the time to themselves along with this much responsibility, it becomes fairly easy to gauge what your strengths and weaknesses are. And the older I grow, the more I realise how important this awareness is. It not only boosts your confidence but keeps you grounded. It allows you to take risks while still being smart and rational.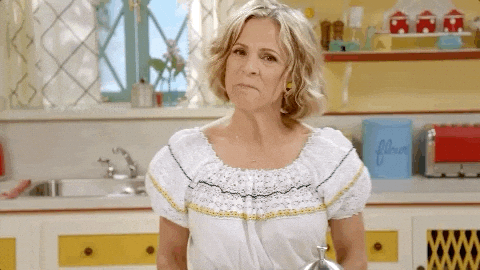 I think I will spend my entire life wondering what having a sibling feels like. What that unconditional support and companionship must be like? And it is the one relationship that I can't fabricate. And while I used to wish I had a sibling when I was younger, I think the older I grow, the more grateful I am for the experiences I have had as an only daughter. From supporting my family to protecting them, it has given me strength and the power to persevere. So yeah, while I am a traumatised and damaged human, I am not completely mad at how I turned out. 
A Badly Photoshopped Image Of Salman Khan And Sonakshi Sinha Getting Engaged Went Viral. How Are People Falling For This?
Know more