8 Things We Women Are Tired Of Seeing Every International Women's Day
We're just a day away from International Women's Day. Celebrated on March 8 annually, this day celebrates women and highlights the importance of women's rights, gender equality, as well as crimes against women. Every year, this day is the one day of the year when women are hyped across the globe and our issues are spoken about but that's about it. Honestly, there's nothing more to this day than just that and we're so done with it! So, we decided to put together a list of all the things same old things that women are simply tired of hearing on every women's day.
Things Women Are Tired Of Witnessing On International Women's Day
1. Happy Women's Day
To begin with, we're just tired of hearing the same old ghisi piti wishes. What's happy about women's day? Are we supposed to be glad about all of you sharing the same old Women's day messages and posts? Or should we be glad that all the uncles who share wife jokes throughout the year are suddenly sharing messages to wish the women in the group?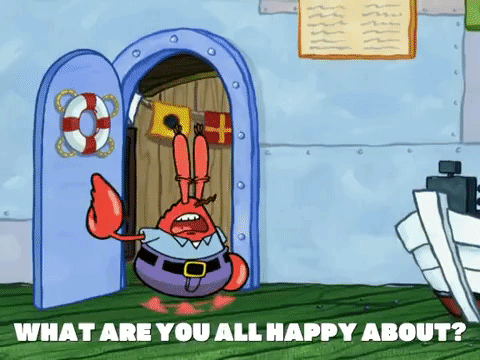 2. Temporary Izzat
Just like 4 din ki chandni, International Women's Day is when every single man (including the MCPs and misogynists) hails women and gives them respect for a few hours. Normally, these very people demean and look down upon women around them and suddenly for one day, their hearts are full of izzat for women!
3. 16 Hours Of Attention
For days at end, women across the globe have been yelling at the top of their lungs asking for their basic rights and no one paid heed but on Women's Day, suddenly everyone wants to talk about women's issues and find solutions. Moreover, this is also the one day of the year, when (most) men across the globe pay attention to women and celebrate them at home and at their workplaces and whatnot.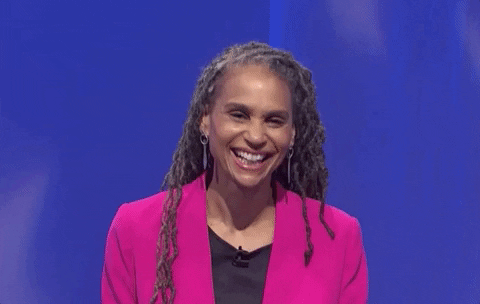 4. One Working Day Of Praises
Irrespective of the gender pay gap, this is the one day when our workplaces may not give us any rest but they'll be all praise for us. But if a woman asks for menstrual leave, they'll offer her sick leave because periods are a sickness, isn't it?!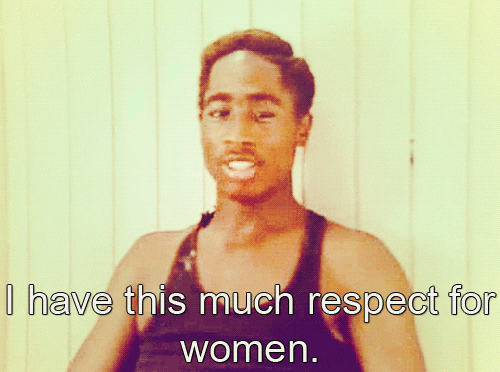 5. Being Hyped As Goddesses
Instead of highlighting the wrongs, people across the globe will glorify women overburdening themselves and call them "brave" for being tolerant and putting up with those around them. Social media is going to be full of people talking about how the women around them are basically goddesses for doing what they do but hey, ever wondered if we even want to be goddesses or not?
6. Men Cooking
They may not even pick a glass of water for their own selves throughout the year, but there will be several who will use International Women's Day as an opportunity to pamper the women in their lives by cooking them a meal and making them feel special but hey, how about you lend a hand in the kitchen every day and do your chores instead of doing it just once a year?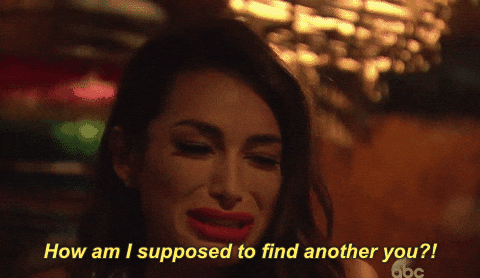 7. Glorifying Multitasking
God, the number of women who will be tagged as superwomen for being able to multi-task is extremely high. People across the globe will glorify women who are overburdened for being "superwomen" and being able to multi-task but hey, how about you try helping so these women do not have to multitask in the first place itself?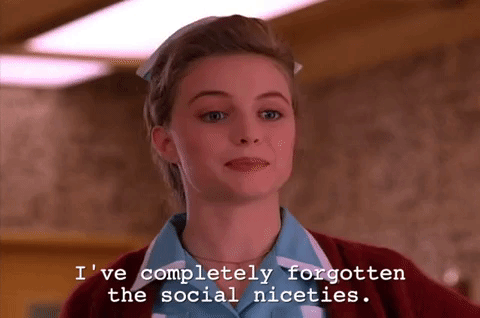 8. Brand Campaigns
Every year on International Women's Day, any and all brands suddenly remember one-half of the population and pay attention to them with the same old graphics and by giving them discounts and coupons. Like that is supposed to make us feel better about being the "weaker" or "fairer" sex.
TBH, what started as a day to give the women's rights movement a push, has been commercialised and turned into a shallow day of celebrating women for the sake of it when the very people who celebrate women are also the ones pulling them down.
JNU VC Urges Govt To Declare Savitribai Phule Jayanti As Women's Day
Janvi Manchanda
Janvi uses her pen to smash the patriarchy. Geet one day and Wednesday Addams the next. Writing is the bane of her existence and the object of all her desires!
Know more