This Women's Day, Gift Your Woman A Banging Time With These Seven Sex Tips That Prioritise Female Pleasure
Updated March 08, 2022
Women's Day is here and it's time to celebrate womanhood and empower women in whatever ways we can. I'm going to be using this day to use my words as a tool to empower women. And since we've been talking about women and their sexuality this Women's Day, I'm going to go ahead and point out that not all men (and other genders) are pros at pleasuring women. Most people have a rather narrow perspective of sex and how women feel about it. And sometimes we all just wish that people knew all about the right spots to make women squirm and scream with pleasure without having to fake it. But, of course, it's not practical to assume that someone would know without anyone telling them about it. So, here's a guide to gifting your woman a banging time this Women's Day and after…
1. Extend Foreplay
Whatever people may believe, the fact is that a woman DOES NOT necessarily require penetration to orgasm. Extended foreplay can work magic for a woman. But when I talk about extended foreplay there are a few things you need to keep in mind. Don't rub her clit like it's an Aladin ka lamp, keep is tender and loving instead. Her breasts are not punching bags, make friends with them instead of punching and pulling and remember that the right tricks can help you help her reach the big O with just nipple stimulation. Shower her neck, shoulders and collar bones with love and maybe hickeys too. Talk dirty to her and make it explicit because jumping to the main course is not important, pehele appetizers enjoy karo.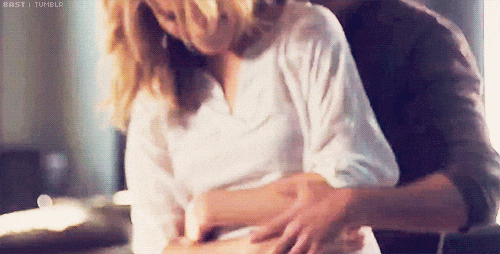 2. Surprise Her By Going Down On Her
Most men have this fantasy of wanting their woman to wake them up with a blow job or surprise them with one when they get home but most people fail to understand that women also love it. We women love a man who happily goes down on us without having to ask for it. And if you wake us up with one or surprise us when we get home after a tiring day at work, there's nothing like it.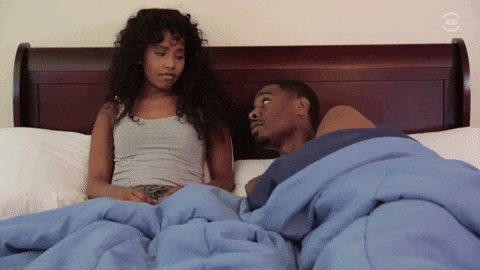 3. Pick A Position For Her Pleasure
Don't shy away from experimenting with sex position but make sure that your do your research and prioritise all the positions that focus on her pleasure.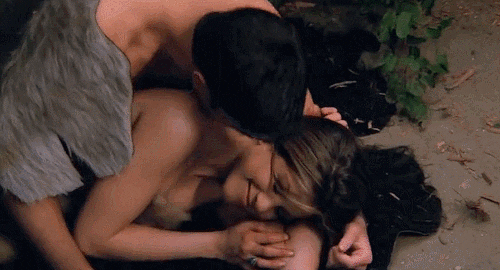 4. Use Helpers
You can make a woman wet but don't forget to keep her wet with saliva or maybe a good lubricant. But more importantly, keep her aroused with things like a good sex toy apart from just your mouth and fingers.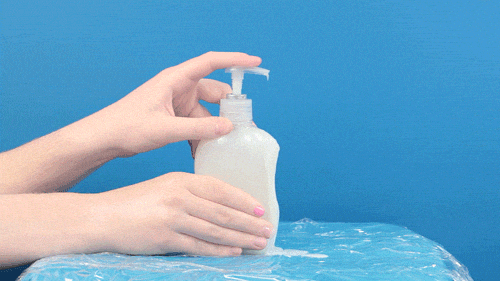 5. Dress For The Job
Women often put a lot of effort into looking good for their partners and dress for bed in lace and lingerie but men don't do the same for women. So, do your lady a favour and dress for the job. Wear those cute boxers that she thinks look hot on you, groom yourself, wear her favourite perfume and maybe wear a classic black or white shirt with tight pants to show her your assets while you're at it.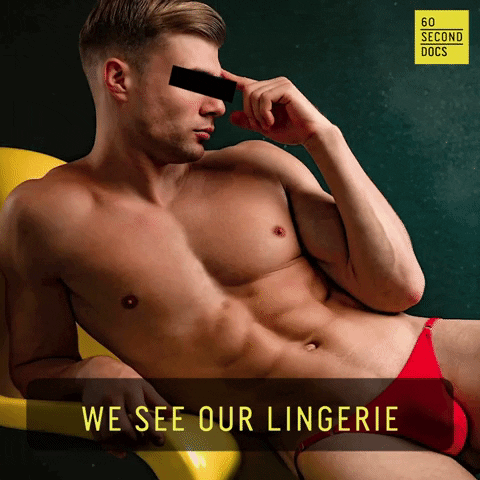 6. Don't Just Sleep After Sex
Gift her your love and attention after sex too. Get her a glass of water to hydrate her or maybe a glass of juice or wine. You can also cook her a meal or just order a meal and serve it to her in bed, cuddle with her or go for another round, maybe go down on her or just take a sensual shower together to show her that you care.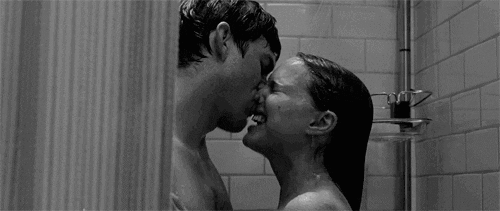 7. Consent Is Sexy
Last but not the least, never forget to ask your woman for consent. TBH, active consent is extremely sexy and can be a turn-on for your woman.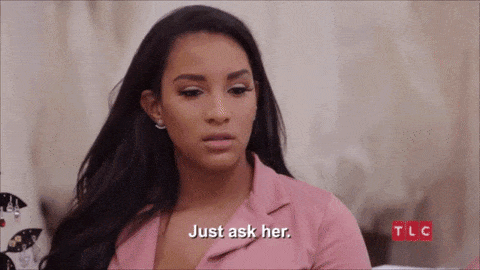 Here's to wishing your woman a happy and sexy Women's Day!
From Anupamaa To Imlie, Female Characters That Are Weaving A Wave Of Change In Indian Television