3 Chinese Women Unite To Catch Cheater Boyfriend Who Duped Them. Real-Life Ladies Vs Ricky Bahl!
Serves him right!
Updated May 31, 2023
There are some instances that take place in real life that feel too unreal to be true! Like boyfriends spending lavishly to set up dreamy proposals for their girlfriends while they end up rejecting them or a man involved with multiple women and getting caught! Well, all of the above instances have happened in real life but the one that I enjoyed reading about the most was the latter. Yes, in what comes as a Chinese version of the Ranveer Singh starrer Ladies Vs Ricky Bahl, three women united to nab the man who was dating them simultaneously and also had cheated them of their money! Wohoo, go ladies!
As per a South China Morning Post report, this man who is identified as He Shiwei cheated three women, Chen Hong, Xiao Fan, and Zhao Lin of 100,000 Yuan which amounts to Rs 11,67,982! So hua yun ki it was Chen Hong who first began to smell something fishy, and decided to go through Shiwei's phone. She found his calls and messages with another woman, Xioa, and learnt that Shiwei slept at her place every night.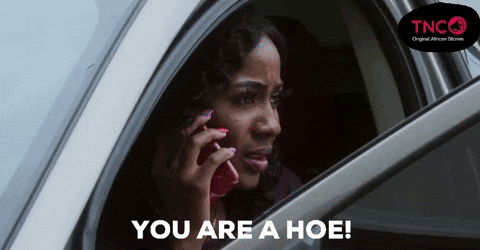 Well, this guy had promised both these women that he will marry them! Earlier this year, the third woman in this scene, Zhao Lin called Chen up and told them she was also Shiwei's girlfriend, and that is how his cat was out of the bag. (I have a dirty pun to insert here, but never mind.) So, these three ladies hauled Shiwei's derriere to the police station to file a complaint against him. 
Well, as they say, nothing binds us together than the problem we are facing, and these three women became great friends in the process of catching their cheater of a boyfriend! So much so that they went on a road trip together! And on the other hand, Shiwei has been sentenced to jail for two and a half years. Serves him right!
Meet Maleesha Kharwa, 14YO Girl From Dharavi Who Is Now The Face Of A Luxury Beauty Brand!