6 Things Every Student Need To Add To Their College Bucket List ASAP!
It's time to romanticise college!
Updated January 21, 2023
When I think about my college life, I realise that I missed out on so many good things. Like every other student, I hated my college and I remember that my friends and I used to complain about it with so much dedication. But now, when I have officially become an adult (a young adult, to be exact), I wish I would have put in more effort when I was in college. But I have learnt from my mistakes and I have decided to list down some basic but helpful things that every college student needs to try before graduating.
Here Are 6 Things That Every Student Need To Add To Their College Bucket List RN!
1. Explore Your College Campus
Now, this may sound quite vague but trust me exploring your campus with your friends can be a really good idea. You might find many places that can become your "hidden gem" and if there's an empty classroom or a room, it can be your 'adda' where you and your friends can hang out in your free time between lectures.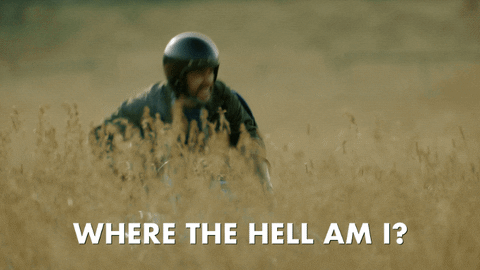 2. Befriend A Professor
No, I'm not talking about teacher-student romance here, that's gross. If you care about your studies, then you should try to befriend a professor. If you have good relations with the teachers, they can help with the recommendations and internships that will only build your resume.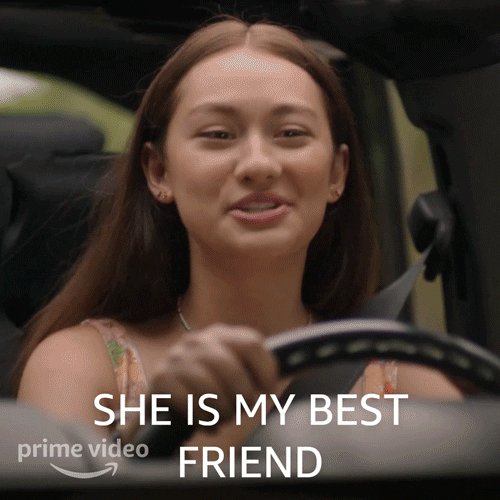 3. Ace An Exam Or Project
I know when I'm saying ace an exam, I'm sounding like a boring adult who is trying to be cool but still giving unsolicited gyaan about studies. It is true that most college students think that studying for an exam and starting a project just one night before will make things easier for them but they are totally wrong. For a change, you should focus on your studies more and try to score 100% in an exam or an assignment, the satisfaction of getting full marks will be worth it. Efforts can be cool too!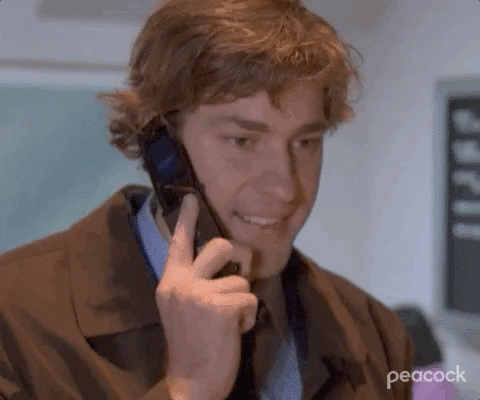 4. Develop A Skill That Is Not Related To Your Degree
In recent times, many students are prioritising getting only academic qualifications and they are learning only certain skills that will help them in the future. However, you should actually learn at least one skill that has nothing to do with your degree or future career. You can just learn that skill for your own satisfaction.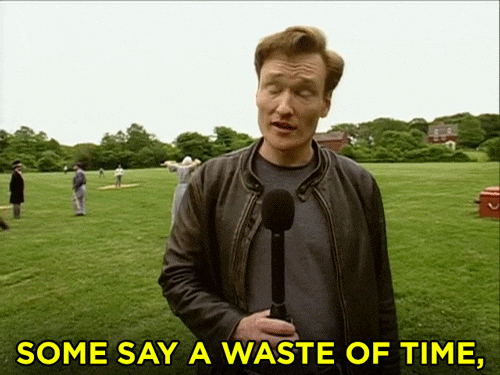 5. Participate In An Event
As a college student, I know that most college events are boring (I said what I said). However, participating in a college fest can be really helpful if you are an introvert like me who doesn't like socialising at all. You can take part in a skit or prepare a dance performance with your friend, it will be fun, TBH!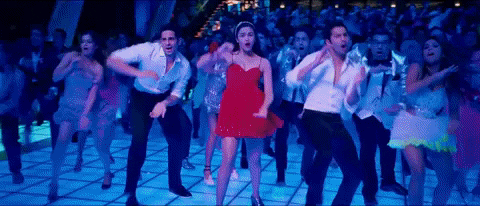 6. Talk To Your Crush
Talking to your crush doesn't mean that you have to confess your undying love for them in front of all the people. You should know that having a college crush is the most unserious thing for a teenager, you can just start a simple conversation with them and get to know them instead of just planning a future with the person in your mind.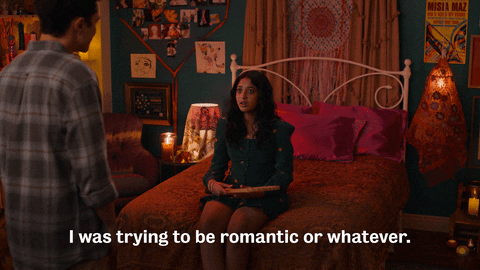 To be honest, no cheat sheet or tips can help us to make college life easier but we can enjoy the present moment and try to make the most out of it.