Lifestyle
This Obsessive Mother Lists Rules To Date Her Son. Why Do Moms Think Women Just Want To Rob Their Sons?
By
|
It is my keen observation that mothers who have sons are lot more obsessive than those who have daughters. There are so many women, doting on the sons like they are the best, most precious, shiniest gem on this planet. At least for the mother. And sometimes, I don't understand how delusional these women are and just how their obsessive instincts put their sons on a pedestal, making him rather undateable.
For instance, Neetu Kapoor recently spoke about how her son Ranbir Kapoor can never hurt anyone and indirectly blamed his ex-girlfriends, saying they weren't right for him. On the other hand, the actor has openly said in an interview that he cheated on his ex, at least one. But mommy dearest does see him as this piece of unadulterated purity that is probably not meant for this sinful world.
Recently, a woman, Emma found a list of dating rules that her boyfriend's mother shared on her social media for anyone dating him. And we bet it must have petrified her to the very core.
The first rule says, "He is not your ATM." Dear woman, we make our own money and we don't date men so we can ask them to buy us things. And if two lovers exchange gifts, it's none of your business, unless he is spending your money. He is not her ATM and you're not his bank manager, back off?
Second one goes like, "If you show up to my house looking like a stripper, I will make you go away." Is it her fault if your son likes them looking like – in your words – a stripper?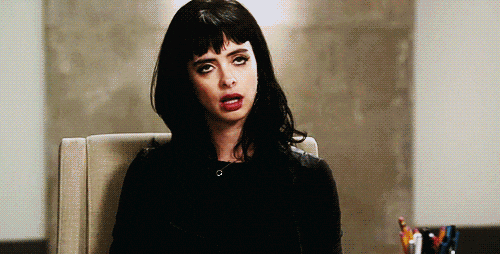 "If I see any sexts on his phone, I will make you go away," the list further read. Of course, the mother has full access to her son's phone and clearly boundaries don't exist here. But if your son's horny ass is an equal and consenting participant in it, will you make him go away too? Did you ask him if he practices "self-love"?
The mother basks in the glory of the power bestowed upon her to make his dates "go away". "Understand that if I don't like you, I will make you go away," the list reads, followed by, "Understand that I can make you go away." Well, with the toxic relationship they share, I bet any girl would be too freaked out to date her son.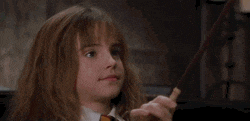 "He's a mama's boy, unless you have a ring on your finger, your opinion of that does not matter," the next one read. Better luck finding someone willing to put a ring on his finger. This mother is such a torch bearer of internalised misogyny, it is disgusting! Seriously, your son is not a Greek God and making him a mama's boy is just going to deprive him of being an actual adult and having a normal relationship.
"You are not in charge of him and it is not up to you to change him. Take him for who he is, or see rule five," the mother wrote. No, ma'am. Of course, you are in charge of him and it makes him not very attractive. Thanks but we'll pass.
The eighth rule says "he's a gentleman" and asks the girlfriend to "act like a lady." Which lady? An obsessive, crazy lady like his mother?
She even said she knows how to avoid jail. And we know how to avoid a crazy, obsessive mother-in-law.
The mother concluded, "If you weasel your way past all of these rules and fake your way to a ring on your finger, I will be something much worse than your boyfriend's mom. I'll be your mother-in-law." I guess someone here is going to have a hard time finding anyone willing to be her daughter-in-law.
This is so toxic and disgusting. I mean, what do you get woman, making another woman's life hell? What do you get by trying to be the only woman in your son's life? Your son is really not that much of a catch that women are here just to grab this once-in-a-lifetime opportunity especially when it has you attached! I pity Emma!