Expert Shares 8 Tips To Stop Self-Gaslighting And Protect Your Mental Health
Stop self-gaslighting, start self-care!
Updated September 05, 2023
Thanks to the internet and Gen Z, we've all learned therapy speak. And there's one term that we often hear, gaslighting. While everyone talks about someone who tried to gaslight them, not many of us speak or even realise that there's a thing like self-gaslighting. It's extremely essential to not just spot the signs of self-gaslighting but also to deal with them in order to protect our own mental health. In order to do that right, we spoke to Pinky N.D. Kansara, a certified REBT practitioner (Rational Emotive Behavioural Therapy), counsellor and emotional well-being coach,  who is also an HR Professional. The REBT practitioner shared expert tips on how to protect your mental health and as she says "escape the grip of self-gaslighting"
So, How To Stop Self-Gaslighting?
Pinky N.D. Kansara says that one needs to intervene and carefully dismantle the harmful narrative that we create about ourselves in order to stop self-gaslighting.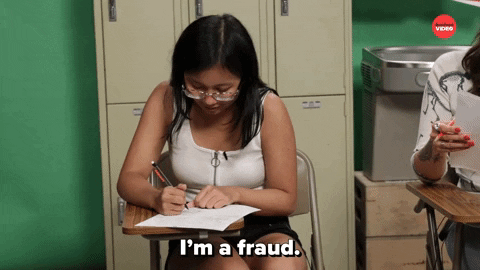 1. Self Awareness
According to the REBT practitioner, understanding the emotions that you feeling is essential. "Understand what emotion you are feeling, be that of shame, guilt, blame, or fear, and acknowledge your feelings by self-helping beliefs that have evidence and logic." This can go a long way in unlearning it.
2. Uncover The Why
Understanding the root of your problem is the only way to find a permanent (or at least a long-term solution). Ms Kansara says that one needs to delve into the reasons behind the negative emotions and understand if the negativity stems from a toxic relationship or an overbearing influence. The REBT practitioner says, "Ask yourself, is it your own self-esteem that has been shackled and is causing you to shoulder unjust blame? Unearth the roots to free yourself from their suffocating grip."
3. Change The Narrative
Shifting the narrative is essential to deal with the problem and resolve it. Pinky N.D. Kansara says, "Shift the narrative from self-condemnation to self-acceptance. Accept that you're not the sole architect of every trial." She further adds that it's essential to understand that there are things beyond your control and everything might not be your fault.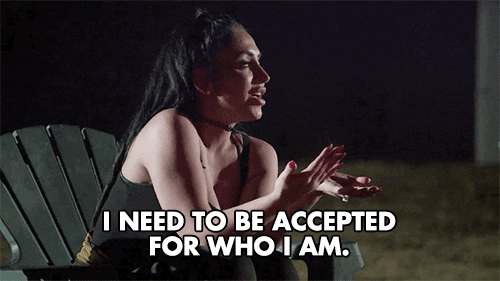 4. Bid Adieu To Toxic Bond
Getting yourself out of toxic relationships and situations will help in improving your relationship with yourself and stop you from self-gaslighting. So, you must stop being in a relationship where someone is gaslighting you or belittling you in order to stop self-gaslighting. "Recognize that your well-being deserves more than the toxicity that shatters your self-worth. Liberation often demands leaving behind what weighs you down," says the expert.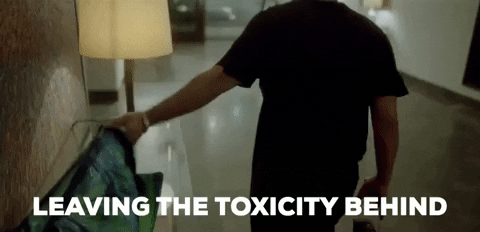 5. Collective Wisdom Can Help
Seeking help from your loved ones and other people who may have been victims of self-gaslighting can help you gain more perspective. Pinky N.D. Kansara says that seeking solace in the stories of those who have braved similar storms can help one learn how they navigated through hard times and came out stronger. This can not only teach you how to fight your battles but also how to win them and it will also help you understand your own struggles better.
6. Turn To Self-Compassion
How do you beat self-gaslighting? The answer is self-compassion. The REBT practitioner says that one needs to make self-compassion their superpower by embracing self-care and self-love. This means that you must learn how to be kind to yourself and follow healing rituals that can nurture and heal your spirit.
7. Shift Perspective
We often tend to think from our own perspective but for a minute step out of your own shoes to understand your own struggles. Ms. Kansara says that one must think from the perspective of being a friend to their own self. This means imagine if your friend was facing what you were facing, what would you tell them? Now, give yourself the same advice and follow it.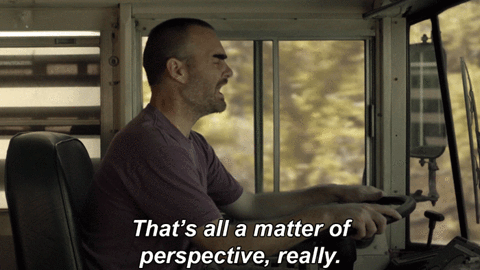 8. Call For Reinforcements
Not all battles are meant to be fought alone. Sometimes, it's okay to ask for help. REBT Practitioner Pinky N.D. Kansara says that if you feel you're struggling too much don't hesitate to call reinforcements while adding that a therapist is the guardian of one's emotional fortress and can guide you out of your path of hopelessness with their expertise.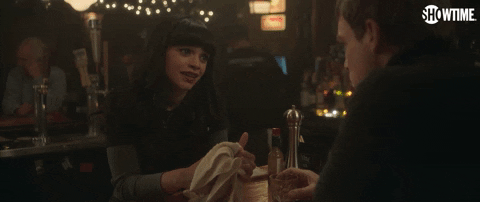 In conclusion, the REBT Practitioner says that one must use their natural creativity to neutralise self-sabotage and self-gaslighting.
Exclusive: "I Could Not Keep My Calm," Anjum Fakih On Dealing With Mental Health During Khatron Ke Khiladi 13