How To Know If Therapy Is Actually Working? Mental Health Expert Shares 8 Signs Of Progress
Take care of yourself!
Updated August 11, 2023
The concept of seeking therapy is fairly new in India and we have only recently begun talking about it openly. Many people still do not understand the purpose of seeking therapy when they think all a therapist does is get their patient to talk to them which anyone can. People also doubt the success rate of therapy and do not believe it actually works. So, we spoke to Dr Ruhi Satija who is a consultant psychiatrist, therapist and mind transformation mentor to share the signs that show if therapy is actually working for someone.
View this post on Instagram
Dr Ruhi Satija explained that there is a common misconception about therapy in the minds of people that only the ones who are suffering from mental health issues seek therapy. The ones who are not suffering mentally can also see a therapist to understand their inner self. She also highlighted the 8 signs which indicate that therapy is working for you.
1. Feel comfortable talking to your therapist
Dr Satija said, "You feel comfortable talking to your therapist because you do not feel judged or misunderstood." This means that you openly share the things with them that are troubling you or a cause of concern for you, and trust them to help you with it.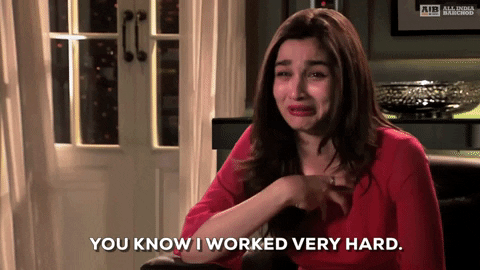 2. Goals with your therapist
Sometimes therapists set some goals with you to help you get better. Dr Ruhi said that you and your doc both work towards these goals, and this is a sign that therapy is working for you.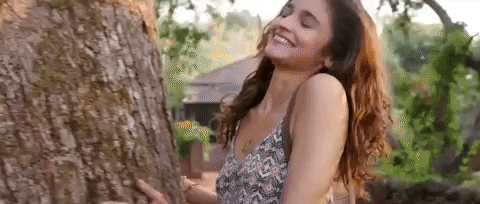 3. Self-awareness
Therapy helps you learn so much about yourself. Dr Ruhi said, "You have started feeling more self-aware," and that this is a positive sign for those seeking therapy. She added that you are able to able to understand the root cause of your behaviour and unwanted emotions after therapy.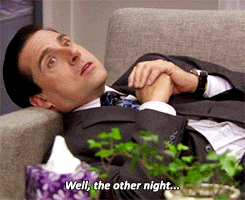 4. Better coping skills
Therapy is essentially about working yourself. So the next time you feel triggered by a negative emotion, you do not fall into your old pattern and have actually begun to cope better. Dr Ruhi explains, "Improvement in coping skills, for example, whatever is usually used to make you angry, doesn't affect you any more or at least you are able to manage your anger better."
5. Reduced anxiety, depression symptoms
One of the main signs that therapy is working for you is when you have noticed reduced symptoms of anxiety or depression. When you actually feel better about yourself is when you know therapy has worked.
6. Improved relationships
Dr Ruhi adds that your relationships with those around has gotten better and this is a sign that therapy has worked for you.
7. Clarity in life
You are not confused anymore about what you want in life. Dr Ruhi says, "You have a purpose or a goal in life which you want to achieve."
8. Your tolerance has increased
You used to react too quickly or overthink if something would not go your way before seeking therapy. But now, your tolerance level and acceptability have increased then things go wrong, said Dr Ruhi.
Check out Adah Sharma's video with Hauterrfly where she talks about therapy and the stigma around it.
10 Signs Your Partner Is Using Therapy Speak To Emotionally Abuse You