10 Disney Moms That Made Our Childhood A Better Place
Updated May 07, 2018
In less than a week, it will be time to celebrate Mother's Day, the day that is dedicated to the strength of our lives. And our favourite Disney characters have their own strengths — their moms, who become a part of our childhood too. These Disney moms ensured that we grew up having the best role models, and respect the superheroes that are mommy dearest are!
Now, the character of a mother is often under represented in Disney productions, and the reason is a tragic story. As reported by E News — "Walt Disney, in the early 1940s, when he was still living at this house, also bought a house for his mom and dad to move into. He had the studio guys come over and fix the furnace, but when his mom and dad moved in, the furnace leaked and his mother died. The housekeeper came in the next morning and pulled his mother and father out on the front lawn. His father was sick and went to the hospital, but his mother died. He never would talk about it, nobody ever does. He never spoke about that time because he personally felt responsible because he had become so successful that he said, 'Let me buy you a house.' It's every kid's dream to buy their parents a house and just through a strange freak of nature—through no fault of his own—the studio workers didn't know what they were doing."
Knowing this truth, it became easier to relate to the characters always dealing with a death of the parent, or dealing with adulting issues. Keeping this in mind, there were moms who made a forever place in our hearts, and it's time we revisit them.
Scroll down to meet our some of Disney's most loved mommies (ranked in no particular order)! Also, get ready for a binge watching session this weekend with your mom and go down memory lane this Mother's Day. Sounds like a plan to me.
1. Eudora — The Princess And The Frog
She had to be the first one on the list. Eudora was always by Tiana's side, and made sure she was her confidante at all times. She's supportive of her daughter's dreams, but is also concerned that she overworks herself. Hello? Every mom ever.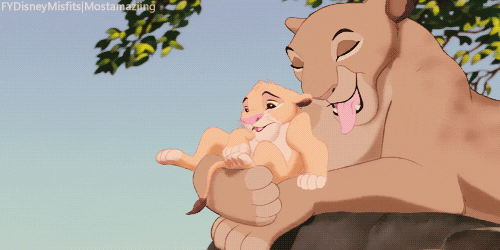 2. Sarabi — The Lion King
Sarabi is the one who kept the kingdom in order… the sanity between Mufasa and Simba. Though the story revolved around Simba and his father, Sarabi was the courageous, sensible, sensitive mother who kept things going. She was the much-needed background score without whom the story had no music, no plot.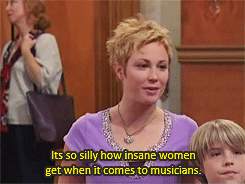 3. Carey Martin — The Suite Life Of Zack And Cody
The coolest mom on screen, Carey was every teen's dream mother. Also, their suite life. Am I right, or am I right? Handling two teen boys is a task, and she does it effortlessly.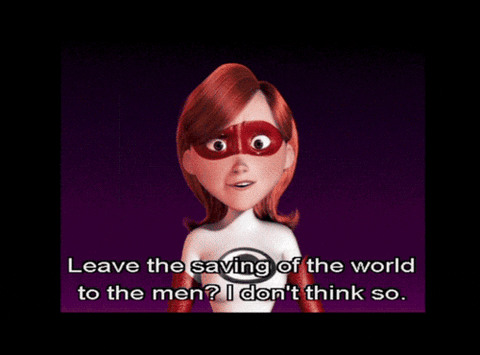 4. Helen Parr — The Incredibles  
A super-heroine Disney mom? That's a lot of powerful words packed together. She saves the world, handles a family with all the regular issues, and does it with a smile. Okay, not always, but she is one of the strongest characters in the franchise. Then again, Incredibles is THE movie. Period.
5. Kala — Tarzan 
Taking a human, and treating him as her own child… Kala reestablished the meaning of being a mother. She showed that it's not by birth that you become a mom. Gentle, loving and oh-so-lovely, Kala is the mother of all mothers.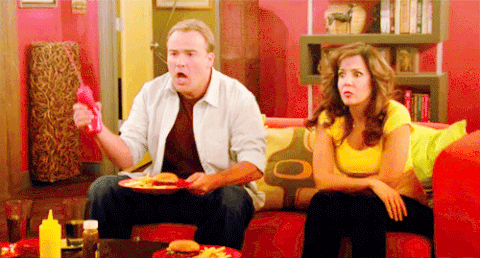 6. Theresa Russo — Wizards Of Waverly Place
Being a mother to regular, hormonal teenagers is work enough. Imagine raising children with super powers. Yup, Theresa did it with love and care, and occasional bouts of impatience! A mother who is fussy, and doesn't agree to what her children say? My mom. All our moms.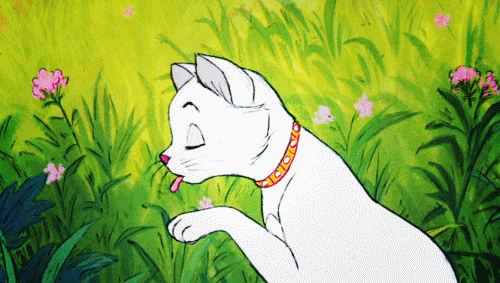 7. Duchess — The House Of Aristocrats 
The Turkish Angora cat took everyone's breath away by just being her gorgeous self. A white cat with blue eyes? Me wants! She looks after her three kittens just the way any mom would. But obviously she is more poised, and sophisticated than other cats. An aristocrat's pet, after all.
8. Mrs Jumbo — Dumbo
The OG mom. Mrs. Jumbo is one of the main characters of the 1941 movie, Dumbo, but she's still very much admired. Also, so adorable, God! She tells us that a mother would even go to jail for her child. No matter what the difficulty, she'll be there to resolve it.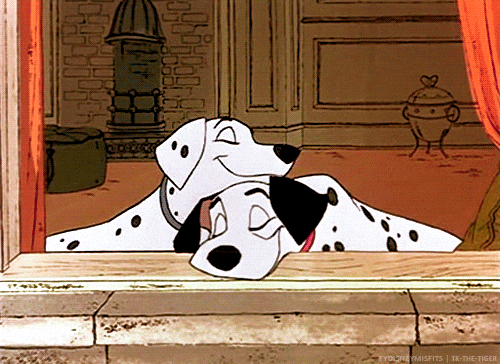 9. Perdita — One Hundred And One Dalmatians 
Perdita is quite the opposite of her husband, Pongo, and is the ideal mommy of the doggo world. She worries a lot in hectic situations, and is the one who has taken the reins when it comes to disciplining the kids. She adopts and takes in other kids too, and makes them her own.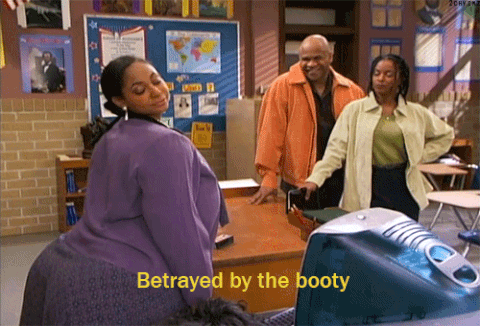 10. Tanya Baxter — That's So Raven 
Best mom on TV… EVER!