Lifestyle
10 Things You Will Relate To If Trying To Book A Vaccination Slot Is Driving You Nuts
By
|
Yesterday, I was in my grandmother's room and at some point, I got up, came to my room, drew the curtains and passed out on my bed. I didn't bother to take my phone along, or sleep vertically. She thought something was wrong with me. Truth be told, I was exhausted from days of stressful refreshing of the Cowin's appointments page. Truth be told, I am still doing it as I type this. And yet, getting an appointment for a vaccination spot seems like hoping to find a gold coin in your soap!
There are two types of people right now, in the 18-44 bracket – those who are participating in this extreme sport every day and those who are just waiting it out. I really want the laidback and chilled personality they have but when it comes to getting a jab, my mood is the same as Alia Bhatt's in Raazi's climax. "Mujhe vaccine lagaana hai" is the sentiment right now.
If you belong to the same category as me, you will relate to this!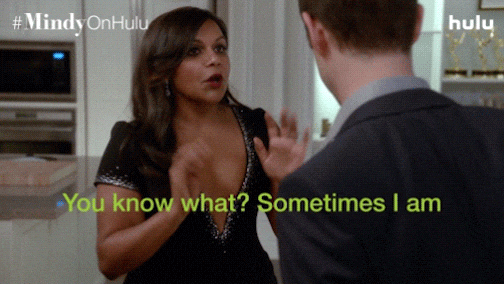 When the bookings opened you actually thought you had a chance
The same way several parents think their children will grow up to be a doctor or an engineer, or a fuckboi will actually change or acche din aayenge. I actually thought you could book a slot? No wonder I get played!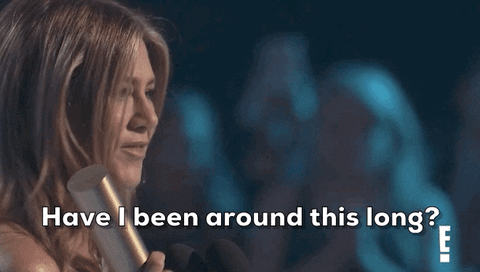 But now, all your evenings are spent waiting for slots to open
And I am all focused and edgy, like people who have a lot of money to make or lose in the mornings when the stock market opens. What sunsets? What walks? There is only me sitting and refreshing the web page.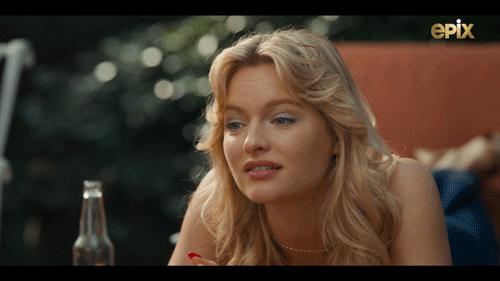 You've tried it all – every trick, hacks they suggest
Internet is full of tricks and hacks that say how you can manage to get a slot and I have tried all. I only get disappointment and disbelief! I am few days away from falling prey to scams and witchcraft!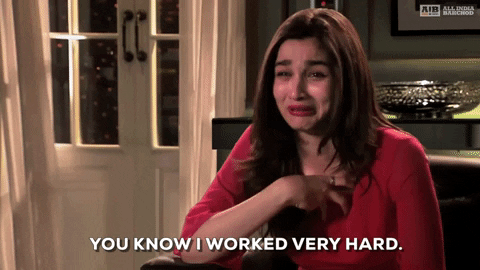 You wonder – is there a God?
Our parents always told us if you put in effort, you will see the results. Here we are, being more dedicated than ever, and all we get to see is a glaring red 'booked'. In fact, all day when you're watching the slots like a hawk, none open. For one moment you are off it, the slots open and gone! God, what is this sorcery?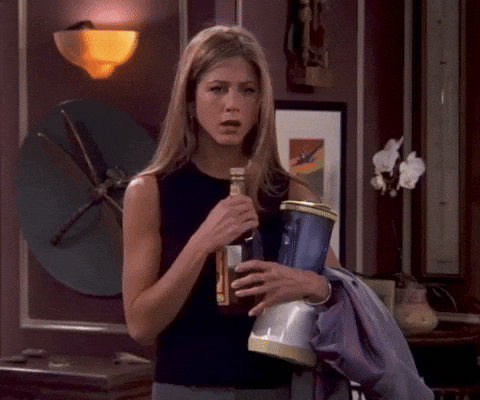 You're convinced Flash has been doubling as a slot booking agent
Dear Flash, if you're behind all slots getting in two seconds tops, please let me know how to hire you? People who are able to select the time, punch in the Captcha and confirm all in two seconds should be recruited by the Avengers. How will we mortals ever be able to book a vaccination appointment?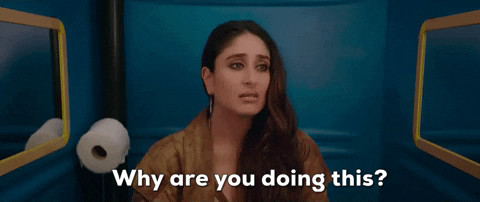 Hitting 'confirm' and nothing happening is the worse betrayal ever
Logo ka roka ho raha hai, mere saath yahan dhoka ho raha hai…and that too by Cowin! How does it always freeze when you hit confirm? At least don't give us false hope. *cries in heartache*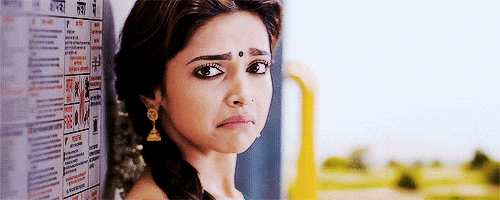 You've dated fuckbois, but Cowin plays you like no one else
The slots will open when you're not looking. Once you feel you've decoded the pattern, they shuffle it right up. Why? What is this sadistic behaviour? The fuckbois I dated look like angels right now.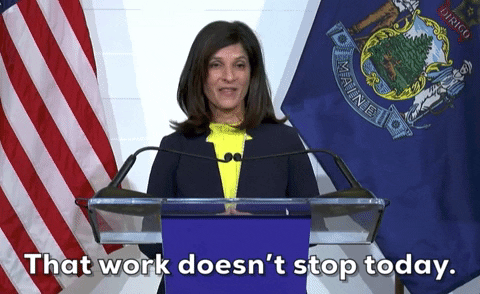 Your mind is blown by your new-found failure-related optimism
I have been rejected several times – by rickshaw wallas refusing to take me to my location. But this? Failing every day and returning the next day with full optimism – I had no idea this could happen. Ask him out; now you're a seasoned failure!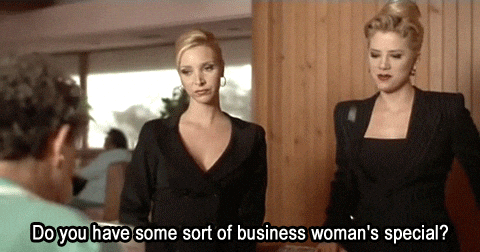 It seems like this is your full time job now
Technically, I am investing more time in getting a vaccination slot than I am in my 9 to 5 job. Can I possibly add this to my resume? Skills? Optimistic, hard-working, perseverant.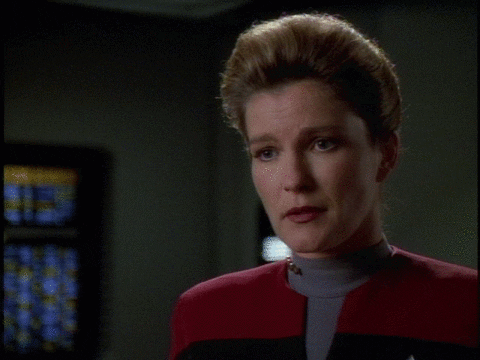 You feel prepared to participate in KBC now
Fastest fingers first? Unless Mr. Flash or those super heroes who got their appointments decide to join in, I feel I am all set!
GET HAUTERFLY IN YOUR INBOX!