6 Things You Can Do To Empower Your Mother
Give her the gift of empowerment!
Updated May 11, 2023
Mother's Day is just around the corner and I'm sure most of you are busy picking out gifts for your moms. Now, I'm all for materialistic things but we know our moms would rather have their kids get them something that is useful. In a world where women continue to live under oppression, the best gift that we as kids can give them is the gift of empowerment. So, without further ado, read on to find ways you can empower your mother and uplift her.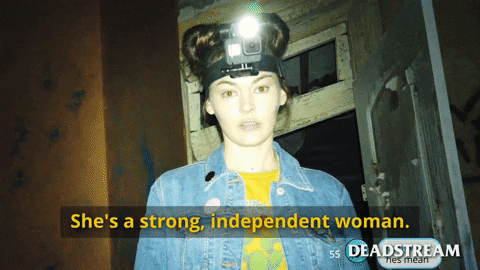 1. Make Her Tech-Savy
Unlike us, our parents weren't born in a world full of gadgets. So, if your mother is struggling to understand how to book a cab or use UPI or something as simple as shopping online, take some time to teach her how to use banking apps, book cabs and tickets online and shop for whatever she may want. And don't forget to help her understand the OTT apps so she has entertainment on demand!
2. Show Her Women-Centric New Age Shows And Films
We all know that women-centric shows and films are the best way to raise awareness and empower women with knowledge and expose them to the changing world and new concepts. Open that door for your mother by showing her the new-age shows and films that aim to empower women instead of letting her live in her bubble and watch daily soaps!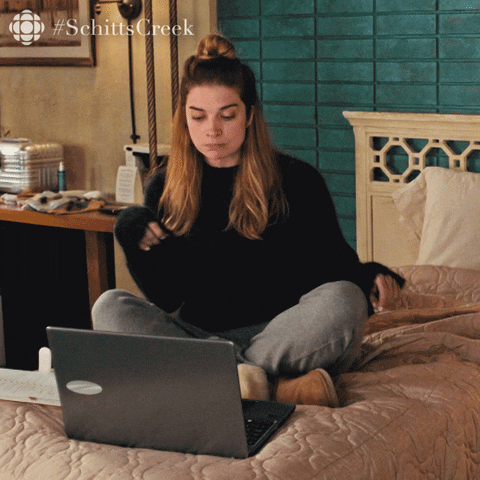 3. Educate Her On Mental Health, Menopause Etc
Our parents may have taught us about periods and good touch and bad touch, and as sad as this may sound, they probably did not have anyone to teach them these things. What's worse is that no one taught them about things like mental health, menopause, period products, their fundamental rights, the LGBTQ+ community and other such things. Take time to educate your mother about these things just like she educated you and made you capable.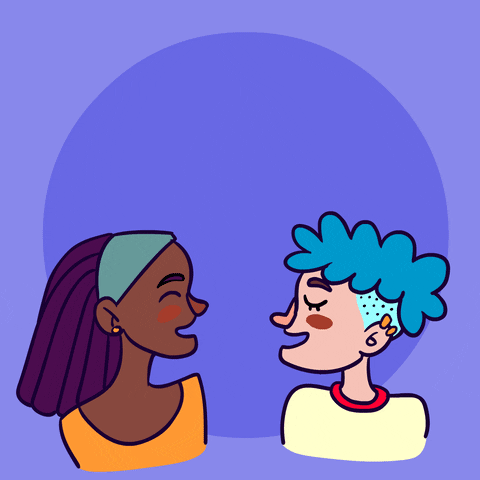 4. Encourage Her To Stand Up For Herself
Our moms are always ready to fight our battles for us or with us but the one things they do not do is stand up for themselves and call out the injustices that they face. Don't just teach your mom about her rights as a woman in this world but also encourage her to take a stand for herself and call out injustice. There's nothing more empowering than a woman who knows her rights and stands up for herself.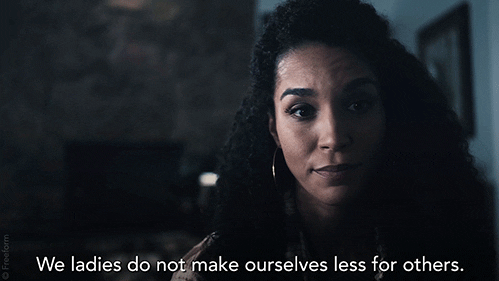 5. Teach Her How To Prioritise Herself
We've known our mothers to toil away to take care of their families and kids. They have all the love in the world to shower on us but they never take a single moment to indulge in self-care and self-love. But we've been exposed to these concepts and make sure to prioritise ourselves. So, why shouldn't our mothers? Teach your mom to focus on herself and prioritise herself. Help her understand the concept of self-love, self-care and me time!
6. Support Her Dreams
We may not know this but our mothers gave up a lot for us. Sit down with your mother and understand her dreams (for herself, not the ones she has for you). Find out the dreams that she abandoned due to patriarchy and to raise you. And don't just encourage her to achieve them but also support her as she embarks on a journey to fulfil her dreams.
Always remember that charity begins at home. When you empower your mother, she's sure to empower those around her. Let's bring change by uplifting our moms and other women around us.
Mother's Day पर मां के लिए करें ये चीजें, हो जाएगी बेहद खुश!