Don't Let Liz Truss' Failure Discourage You. Here Are 7 Iconic Women To Give You Tonnes Of Inspiration
After I read the news yesterday that United Kingdom PM, Liz Truss resigned from the position of PM simply 45 days after her tenure began. This was because her economic policies caused a lot of turmoil in the UK economy. And against my better judgment, I went on to Twitter and was met with a host of opinions from misogynistic tweeple who wrote off women having positions of power simply because ONE female leader wasn't able to uphold her duties. And it hit me that while I am older and these comments don't really affect me as a woman, there are young girls on the platform who might get discouraged by these tweets and I SHALL NOT ALLOW THAT! So girls, here are some women from history who are so iconic that they are still considered to be inspirational these days… because the failure of one woman does not dictate your worth!
1. Frida Kahlo
Known as one of Mexico's best artists, Frida Kahlo started painting essentially herself after suffering serious injuries in a bus accident. Later, Kahlo got involved in politics. The fact that Frida shattered many stereotypes as a woman and an artist makes her an inspiration. She was much more than just someone who challenged society's expectations of beauty, contrary to popular belief. When she persisted after the terrible injury she experienced when she was 18 years old, she taught us a valuable lesson in perseverance. For many segments of our community that is dealing with difficult circumstances, she is a symbol of optimism, power, and empowerment.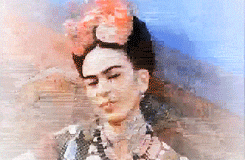 2. Amelia Earhart
American aviator Amelia Earhart championed the progress of women in aviation and established numerous flying records. Earhart didn't hesitate to destroy obstacles. She was the first woman to go across the Atlantic in a plane as a passenger in 1928. She later became the first woman to fly a plane over the ocean in 1932. Generations of women have been inspired by Amelia Earhart to accomplish feats that had never been accomplished by a woman. She was a trailblazing female pilot who supported women's rights and was also tenacious and independent.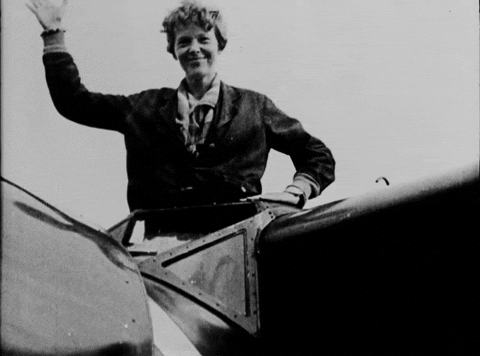 3. Oprah Winfrey
Oprah Winfrey set an example for others since she wanted them to follow in her footsteps as much as she wanted to fulfil her own dreams. She was driven to establish herself as the media mogul she is today. She is viewed as a role model by many people because of her difficult upbringing, amazing charitable work, excellent education, and genuine connections with her admirers. Oprah shines out among many individuals because of her ability to understand others' suffering and support them through trying times.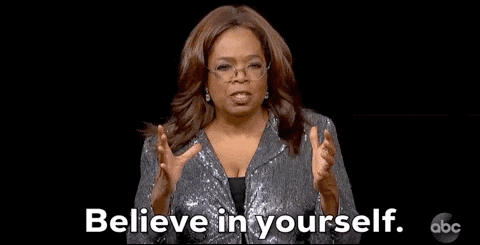 4. Coco Chanel
Girls should picture a hero as someone who has achieved success on their own, is a strong advocate for their values, and has brought about a substantial change  They ought to icons like Coco Chanel. Coco not only dramatically altered how women dressed, but she also changed how women think and are perceived. Beginning with nothing and designing her own hat collections, Coco was able to completely alter how women perceived fashion and living in the 20th century throughout the difficult years of the war. She also carried on doing so for the remainder of her life through her creations, interviews, and—most importantly—by following her own example.
5. Jacinda Ardern
Jacinda Ardern has seen a number of significant turning points in her political career that have helped to establish her as a respected leader. Perhaps what brought her to the attention of the world was how she handled the Covid-19 pandemic. While other nations remained undecided over the pandemic, Arden took swift and decisive action. There have only been 25 Covid-19 deaths in New Zealand so far. The horrible terrorist attack against the Muslim community, which claimed 51 lives, was another significant turning point in Jacinda Arden's tenure as prime minister.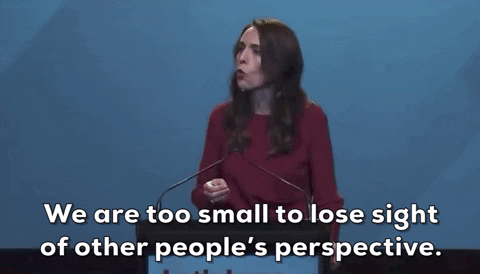 6. Marie Curie
Marie Curie is an encouragement to women pursuing careers in STEM professions, which are currently at critically low levels in the United States. She won the Nobel Prize twice for her work in the disciplines of physics and chemistry and is most recognised for being the first woman to ever receive such an accolade. Marie Curie's research into the rays emitted by uranium compounds for her professorial thesis in 1898 was the beginning of the work that would later earn her two Nobel Prizes. This study developed on the phenomenon that French scientist Henri Becquerel unintentionally discovered in 1896.
7. Jane Austen
Because Jane Austen was so far ahead of her time, her contemporaries were unable to truly understand her. While her female characters are definitely ahead of their time. For example, Lizzie from Pride and Prejudice is always talking back and doesn't mind making jokes about herself. Austen was aware that her characters defied convention and that she was behind the times. Before writing Emma she said, "I am going to take a heroine whom nobody but myself will much like." 
So girls, the failure of one woman does not mean that you stop aiming high. Failures are a part of life and while people might be putting down all women because of Liz Truss, remember that men have statistically held more leadership positions than women did. And no one discouraged them from aiming high.
Women Are Wearing Pearls To Showing Solidarity With Vice President-Elect Kamala Harris On Inauguration Day. What A Power Move
Know more