Beauty
8 Sweat-Proof Makeup Tips To Keep Your Makeup From Melting In The Heat!
By
|
The mango season is here and TBH, I hate the heat. This fruit is the only good thing about the summer season. Especially, this time around when the heat is almost unbearable. We're all just crying 'haye garmi' this time around and we still have about two months to go before the summer is over. As the summer season heats up, we get to deal with more and more sweat. And this also means that our makeup is melting away with the heat. The biggest summer struggle for us makeup lovers is to make sure that our makeup stays put and the sweat doesn't ruin it all but that's no cakewalk. This is why we all need some summer products and sweat-proof makeup tips to prevent messy melting makeup from embarrassing us. So, without further ado, let's take a look at these sweat-proof makeup tips to keep your face looking fresh and pretty.
1. Keep Your Skincare Routine Minimal
Skipping your skincare routine is not an option but it's best to use light formulas during summer because layering can make your skin feel heavy and cakey. Less is more when it comes to summer skincare. Stick to your usual CTM routine but make sure to use a light moisturiser followed by a light sunscreen before you put on your makeup.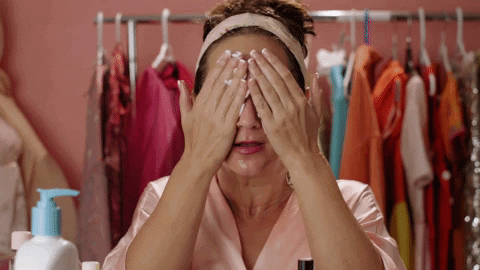 2. Never Skip The Primer
While primers are always essential for your makeup, the summer season is the time when you just do not want to skip out on it. Pick a light mattifying primer, preferably a water-resistant one.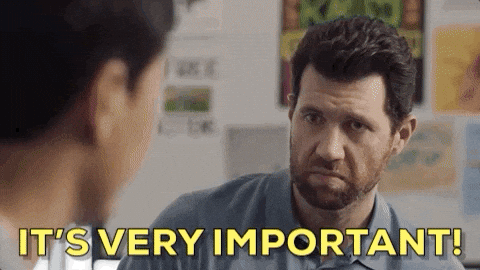 3. Keep The Foundation Light
The fewer products you use during summers the better. Make sure to pick a lightweight foundation and concealer. You don't want your face to feel heavy, cakey and sticky. So, it's best to use a long-stay, sweat-proof and lightweight formula. You can also use a BB cream instead.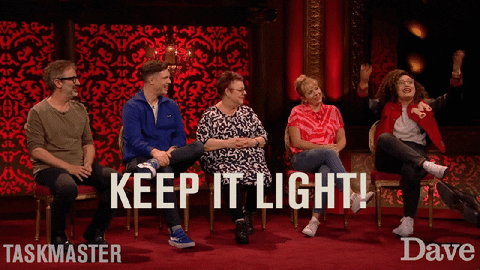 4. Pick Waterproof Formulas
It is extremely important to use water-proof formulas during the summer season, especially for your eyes. It's best to pick an eyeliner, kajal, mascara and eyeshadow that is waterproof. This way your makeup won't melt due to the sweat and you won't end up with panda eyes the second you step out of your house.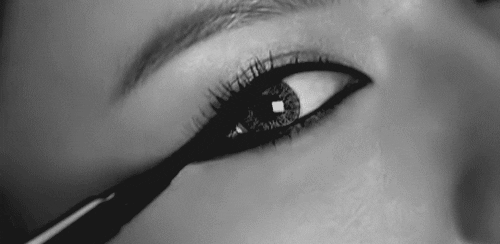 5. Don't Forget Your Highlighter
Most summer makeup products are mattifying ones which means that your skin will be missing the usual glow and shine so, it's best to add some glow with a good highlighter to glam up your look. You can also use a bronzer to add some warmth and dewiness to your face. Make sure to use light powder formulas when it comes to highlighter and bronzer and if you're using a liquid highlighter, you can always mix it with your foundation to make it blend well.

6. Drop The Powder Blush
It's important to use the right powders for your face like a light setting powder but powder blush is an absolutely bad idea. It can make your face feel cakey so, instead of your powder blush use a cheek tint or cream blush and lock it with some loose powder.
7. Go For Sheer And Matte
Matte and sheer formulas are the best for summer makeup looks. Opt for sheet pigments, preferably in pastel hues, to keep your makeup natural, especially for your eyes. FYI, darker colours look worse when they smudge due to sweat but that's not the case with light and sheer shades. Even though it's lip gloss season, I'd recommend you stick to matte lipstick to keep it from bleeding and feeling sticky and icky this summer.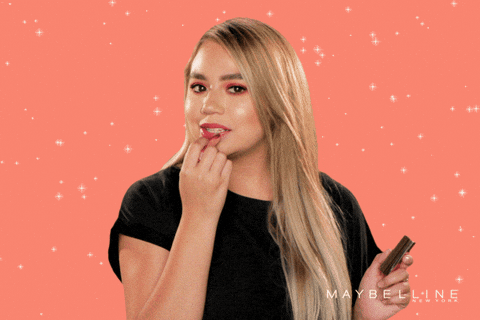 8. Always Use A Setting Spray
Never ever ditch the setting spray during the summer season. Find a good setting spray for your summer makeup and make sure to end your makeup routine with a spray to lock it in. Apart from keeping your makeup from bleeding and melting, a setting spray will also ensure that it stays in place till you remove your makeup and keep the oiliness away at the same time.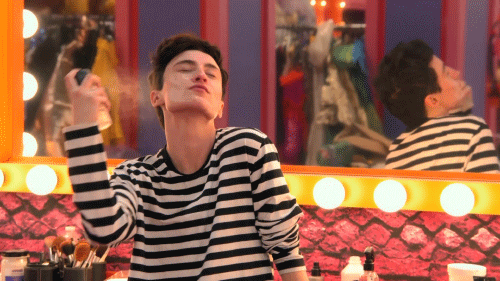 The summer season shouldn't mean less makeup or no makeup or melting makeup and that's why we have sweat-proof makeup tips. So, keep it glam in garmi too!
GET HAUTERFLY IN YOUR INBOX!