5 Toxic Dating Trends That Have Us Questioning Love And Relationships!
Updated November 01, 2022
Dating has somehow become some of the most complicated shit ever. I don't know when we as a society collectively thought "oh making human connections? The one thing essential for mental health? Let's make it harder!" While we have been able to create apps to make it easier to meet new people, are we actually meeting new people? Most men I go on dates with, I never talk to again. Both of us just waste a few hours of our day getting to know someone we have no intention of following up with. The whole dating scene is currently a chaotic mess and I don't know about you but I have no idea how to navigate it. And to make matters worse, people are out here coming up with more ways to make this already sinking ship, heavier with different ways to be toxic making this whole ordeal EVEN MORE COMPLICATED! If you think I am overreacting, let's take a look at some of the recent toxic dating trends and facepalm at our loveless lives together.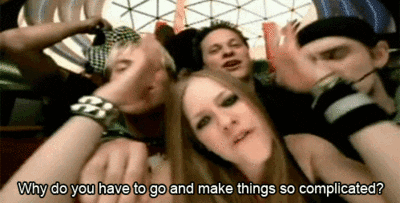 1. Stay toxic
I first thought this was supposed to be a joke where people were mocking basic toxic traits and asking everyone to stay toxic. But no, people are actually giving and taking toxic dating advise from creators on the internet by teaching them ways to manipulate their partner into loving them or staying with them. Matlab… why?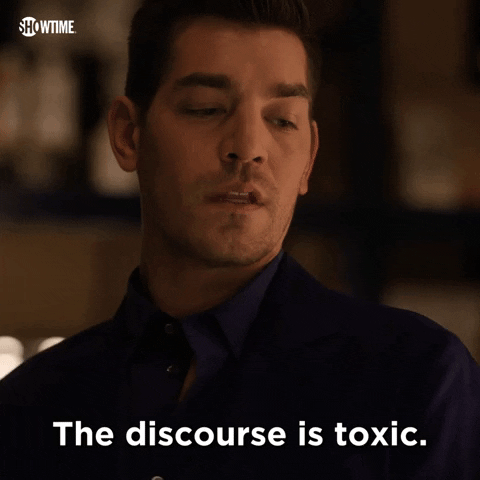 3. Scrooging
So this is something people apparently do where they break up with the person they are dating right before or during the holidays. This could be caused by many reasons but the main one I heard was wanting to save money. I don't know man, just talk to your partner about being tight on cash. Or don't be in a relationship if you're gonna be such a miser.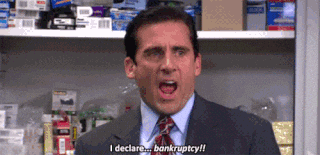 4. come over syndrome
This is a personal anecdote from yours truly. I don't know what is up with men these days but most men on dating apps always ask me to go to their place or "come over". And they don't even ask you if you are comfortable with coming over or if you would prefer to meet out. Nope! You just directly are supposed to trust a random stranger on a dating app and go to their place. Because the world is just that safe for women. The male privilege of it all is astounding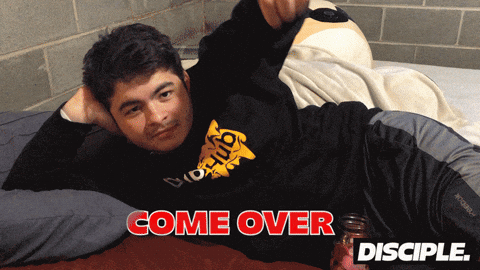 4. Mirroring
So this is a technique where the person will subtly mirror or copy your actions and body language to make you feel more comfortable and familiar with them than you actually are. I feel this is so shady and manipulative to give someone the impression of being comfortable with you rather than actually taking the time to get to know them and make them feel comfortable with you. It is just super lazy and a way to push someone into liking you without their knowledge.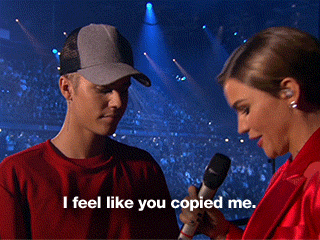 5. Roaching
So roaching is essentially when you hide the fact that you are seeing other people from the person you are dating. Now, in my opinion, that is just cheating but it depends on where you are in your relationship with your partner. However, regardless of whether or not you're serious with your partner, if you have multiple partners, it is important to for them to know about each other. Other than the emotional aspect of the whole situation, it is important to take into account the sexual health of everyone involved. Hiding these things is just super creepy and shady. 
Again, I don't get why people are turning something that should seemingly be uncomplicated and straightforward so difficult. Be an adult and communicate about what you want from a relationship. If your and your partner's needs don't align, you either adjust, meet halfway or break up. It is just that simple. I don't understand why people have turned dating and relationships into some sort of game.