Research Reveals 5 Things That Reduce Your Chances Of Finding A Match On Dating Apps
Online dating has been around for quite some time now but the pandemic has made online dating the new big thing. Amid the Covid-19 pandemic-induced lockdown, all us singles had no choice but to turn to online dating to find people and form connections. This led to a rise in the number of people using dating platforms. And let's be honest, there are some downsides to online dating. It's not uncommon for us to find the weirdest people online. But now that, it's the new normal, it's time we adapt.
We all have our pet peeves when it comes to dating and online dating has added to our long list of things that tick us off or simply make us wanna swipe left on them. So, if you want to increase your chances of finding a match in the digital world, there are some simple yet essential things to remember when you set up your profile on dating apps to ensure that people don't swipe left on you and you're able to find real connections.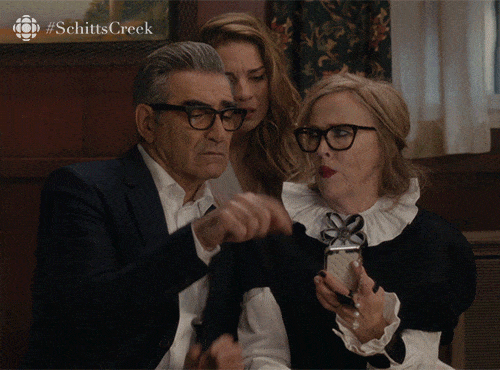 A recent survey conducted by Tinder has revealed the top 5 things that can lower your chances to find a match on an online dating app. Check out these 5 things that may get you unmatched on a dating app with a blink of an eyelid thereby reducing your chances of forming real connections.
1. Group Pictures!
Posting group pictures or those in the same outfit or pose are a big no-no for your dating profile. All the potential matches scrolling through your pictures don't have the time to spot the difference between your pictures and weed you out from a group picture.
2. Don't Flaunt Your Checklist
While it's great to have a checklist of things you want in a partner, there's no need to flaunt it on your dating profile's bio. No one wants to spend their time reading a long list of things that turn you on or turn you off. It's okay to give them a little something to help them understand if they'll get on with you or not when they scroll through your profile but a whole damn list can make you seem rigid and boring.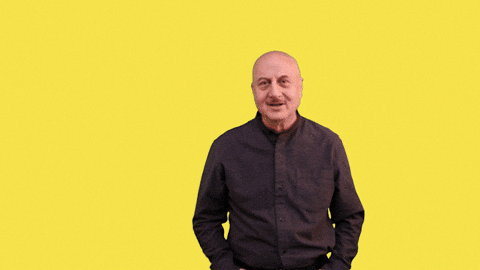 3. Brag = Drag
No one likes someone who is a show-off. Being confident is essential but bragging too much about how much you work out or how many cars your own or how deep your pockets are will not earn you brownie points. If anything, it'll work against you.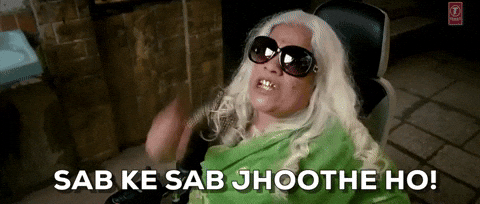 4. The Emoji Confusion
Gone are the days when emojis were used to express emotions. The current trend is all about using emoticons ironically i.e., for fun and not to express authentic emotions. If you use emojis unironically, it might confuse the other person and lead to miscommunication and reduce your chances of taking things forward with a match.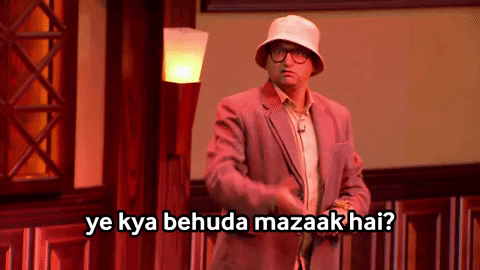 5. Enthu Cutlets Are Not Welcomed!
We don't really like people who are too keen to talk to us, do we? That applies to online dating too. Anyone who double or even triple texts or asks their match why they're not replying makes them seem desperate. You're bound to get unmatched and blocked if that trend continues.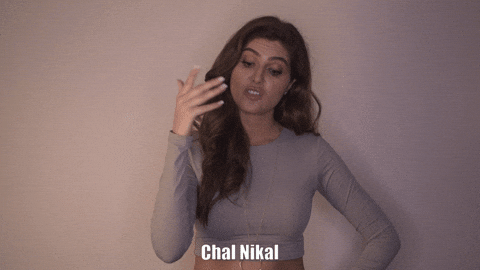 The survey also reveals all the things that online daters are doing to see if their match ticks all the boxes! The first and foremost thing that it reveals is that users prioritise safety features in dating apps to ensure that they have a safe experience. As per the Tinder survey, young people feel safety features in dating apps help maintain privacy and authenticate profiles while allowing them to report any and all inappropriate behaviour. Several users run a background check on the people they connect with on dating apps by cross-checking the information of their match with their social media profile and if their dating app profile is verified or not among other things.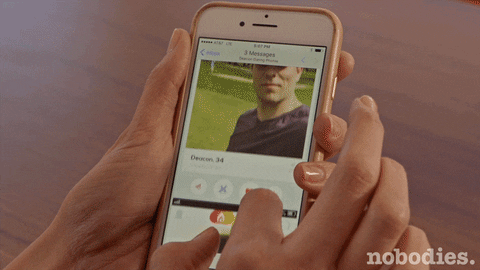 Another thing is that online dating is all about meeting new people and forming connections before deciding if you want to settle down and commit to someone. The survey shows that dating app users now take more time to get to know someone and figure out if their vibes match, be it online or IRL, before getting emotionally involved. Users are also exploring more in terms of the kind of people they match with. The survey reveals that 65% of the young Indian people on dating apps state that one big advantage of online dating is that they end up connecting with people who they may never have met if it wasn't for the dating app. Users also state that online dating makes it much easier to find and connect with people who have similar interests without actually meeting them in real life.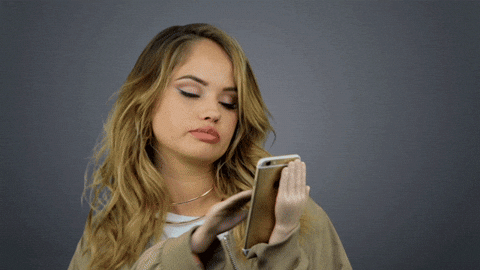 Apart from this, the research reveals that online daters are now making up for all the time lost during the pandemic. Much like revenge travel and revenge dining out, people are also indulging in revenge dating which means that it's rather thrilling and quick-paced. People go from talking to flirting to meeting for dates almost instantly with online dating. Moreover, 60% young online daters focus on shared interests and common ground when connecting with people on online dating platforms but at the same time, they also embrace differences in a manner to hold onto their independence while widening their horizons and perspective.
Online Dating is Quite A Task For Ambiverts. Here's Why I Find It Hard To Remain Interested
Janvi Manchanda
Janvi uses her pen to smash the patriarchy. Geet one day and Wednesday Addams the next. Writing is the bane of her existence and the object of all her desires!
Know more