Relationships
These 5 Indian Brides Took A Stand By Calling Off Their Wedding
By
|
When I watched Lajja, I was a kid and it was scarring. It's not meant for kids and I was disturbed especially by Madhuri Dixit Nene's story in it. Having said that, when Mahima Chaudhary's character took a stand for herself against the dowry-greedy groom and his family, I felt so proud. It wasn't common for brides to call off the wedding and the grooms always had an upper hand. That's why with their puffed up chests they would ask for so much dowry. It still happens, undoubtedly. But lately, there have been several viral videos that showed millennial brides – from small towns – refusing to entertain their groom's misbehavior.
These brides put the penis-proud grooms in place by calling off the wedding when they crossed the limit. It's amazing that young women know what they bring to the table and will not compromise on their respect for inflating toxic male ego or encourage misbehavior.
Here are 5 brides who called off their wedding because the grooms just weren't worth it.
The groom who came drunk and chewing gutka
This happened in the Ballia district of Uttar Pradesh. When the baraatis arrived, the bride noticed the groom was very drunk and was chewing gutka. She put her foot down and said she cannot marry someone who has the habit of tobacco consumption. Their families tried to convince her but she didn't budge and the gifts exchanged between them were returned!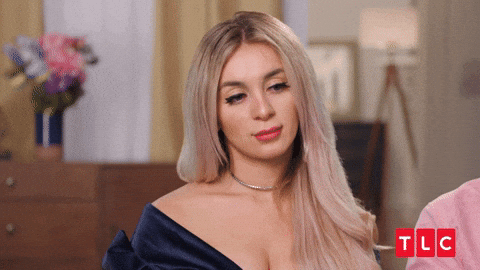 The groom who didn't know the table of 2
The bride was lied to about his educational qualifications. Just before exchanging garlands, she decided to give him a quick math test. He couldn't even recite the table of two so she walked out of the wedding. Her cousin said they were proud of her for taking this decision without worrying about the society.
The groom who didn't have a toilet at home
A bride called off her wedding after she figured that the groom's two-room house doesn't have a toilet. It turns out he had tried to construct one but he didn't get permission from the authorities. The municipal commissioner pointed out there is one toilet per sq km in Lucknow. Oh well, that doesn't work for women and it's good that she took a stand. Maybe that will motivate people and the municipal corporation to enable construction of toilets inside homes.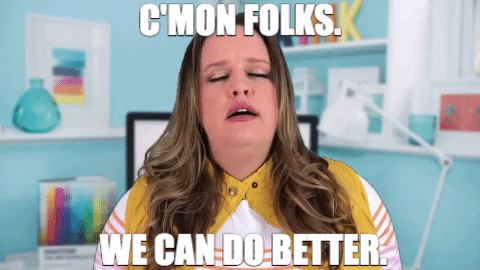 The groom who broke into a naagin dance
Just after exchanging garlands, the intoxicated groom – who had been behaving wildly all along – broke into a naagin dance with his friends. When the bride's family tried to stop behaving indecently, he misbehaved with them. That was the final straw. The bride called off the wedding and no matter how much his family tried to convince her, she remained firm at her decision.
The drunk groom who dragged the bride onto the dance floor
This happened in Bareilly wherein the groom turned up drunk at his wedding and started creating a ruckus. First, he kept forcing the bride to dance with him and she kept refusing. That time, her parents ignored it assuming that it will stop there. However, when he decided to drag her on to the dance floor, things went downhill. He created a scene after she still didn't give in. Thankfully, the bride refused to marry him and dodged a bullet there!
GET HAUTERFLY IN YOUR INBOX!