Relationships
6 Signs That Indicate You And Your Partner Need Couples Therapy
By
|
Let's face it, love is complicated and so are relationships. But most of us just assume that love is all unicorns and rainbows and that's just far from the truth. It's not at all like a fairytale because in love, in reality, things are complicated. And while many of us manage to navigate through it all, it's not such a smooth ride for everyone. A lot of people face challenges when it comes to navigating through their relationships with their partners and in times like these, there's absolutely nothing wrong with seeking help. Now, we also have to take into consideration the stigma around couples counselling or couples therapy but it's also important to understand that you don't have to feel shameful or guilty if you're not able to manage things on your own. It's not a failure but just an obstacle. A lot of couples often fail to realise when they need couples counselling which is often the cause behind people parting ways or ending up in a toxic or unhealthy relationship. This is why it is important to see the signs before it's too late. So, here are some signs that indicate that you need couples counselling ASAP.
1. You Have Trust Issues
The foundation of every relationship is based on trust and if you feel like you cannot trust your partner, what is even the point? As partners, you have to have faith in each other and be able to depend on each other and if you're not on the same team and seeking support from people outside your relationship, things are not going in the right direction. This is an indication that you need help as a couple and seek out couples counselling.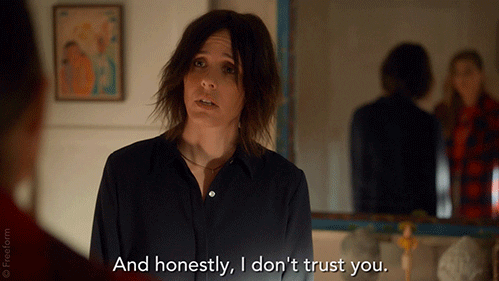 2. You Keep Secrets
Everyone has the right to privacy but as a couple, secrets might just destroy your relationship. Be it your finances, friendships or who and where you spend your time, keeping things from your partner is not right and is a breach of trust in relationships. And if that is something that you are doing, it's probably time to head out for couples therapy.
3. Communication Is A Problem
Now, there are various kinds of communication problems ranging from normal to severe and it's essential that you understand when to seek help. If the quality and quantity of your interaction drops and make it difficult for you to reach out to your partner or if you are walking on eggshells around each other and are scared of communicating, you probably need couples counselling. In case, your conversations end in a fight or if you have completely stopped communicating with each other, things are getting serious and it's time to get the help you need.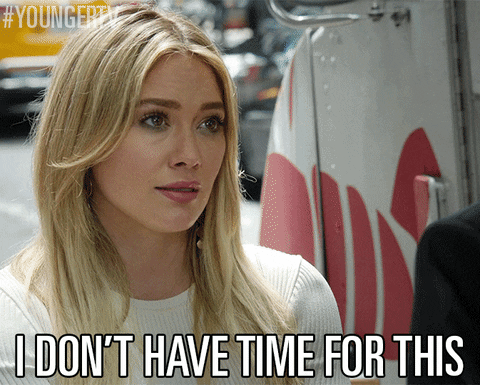 4. Unresolved Arguments
It's normal for couples to face challenges and ups and downs in their relationship but if you have unresolved arguments and end up fighting about the same old issues, again and again, it's a sign that you need couples therapy. If you have ongoing issues that you are unable to resolve, it's a good idea to seek some professional help to learn new and more effective ways to communicate and resolve conflicts while finding healthy common ground with your partner to keep things going and work through issues.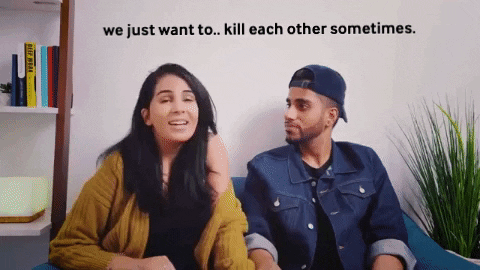 5. Intimacy Problems
When I say intimacy, I'm not just talking about sex, I'm also talking about something as simple as hugging, cuddling or kissing. Of course, lack of sex is a huge sign of trouble but sometimes that's just a phase. But if there is a lack of romance or intimacy in your relationship, that's a cause for concern. And if your sex life takes a hit for a long time, it's definitely time to head to couples counselling to sort out your issues with your partner.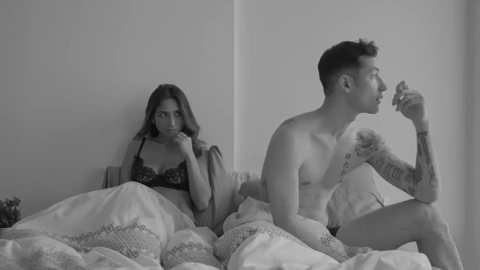 6. Affair Becomes An Option
If there is a lack of sex, intimacy, romance and bonding with your partner, it becomes easy to think about finding it elsewhere. If you are thinking about having an affair, be it emotional or physical, it's a sign that you need to seek professional help to resolve issues in your relationship. It's normal to have a fantasy or a crush or even an infatuation but if you are having an affair or considering having one, it's important you open up to your partner and go for couples counselling. Infidelity is never healthy or a solution to a problem.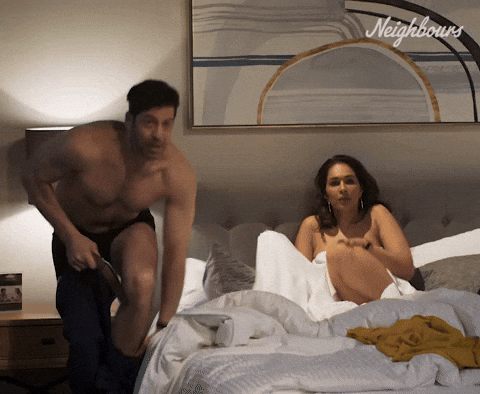 Understand that we all face trouble every now and then but running away from a problem or refusing to seek professional help due to the stigma around couples therapy is not the right way to go. There is absolutely nothing wrong with going for couples counselling because love doesn't come easy. You've got to work for your relationship to succeed.
BaeWatch: "My Parents Are Struggling With Mental Health But Won't Go To Therapy. How Do I Help Them?"