The Ultimate Guide To Sister Code: 10 Rules To Follow To Win At Female Friendships
Yes, sister code exists!
Updated July 27, 2023
We've all heard of the good old 'Bro Code' but we've all been told that there's nothing like sister code. No thanks to patriarchy, pick-me girls and toxic men, we were told that sister code doesn't exist because women cannot really be friends but we all know that female friendships do exist and so does sis code. Female friendships may not be valued like male friendships and brotherhood are but sisterhood is a real thing and while society may not accept it, what really matters is that we do. In case you haven't figured it out yet, here's the sister code you need to follow to ace female friendship.
Here's Your Guide To Sister Code!
1. Always have your sister's back no matter what. Even if you don't agree with her decision or choices, as her sister from another mother, it's your duty to always have her back, for better or for worse.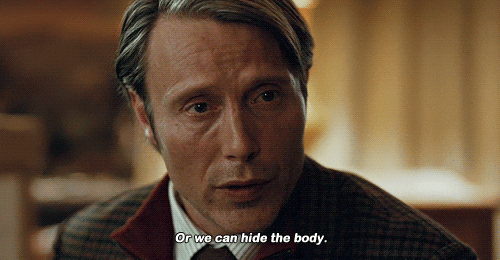 2. Her ex is your ex too and we don't go back to our exes. Thou shall never date or sleep with your sister's ex or her crush. But if it's years later and she has already moved on, maybe talk to her and get her blessings.
3. You must take all her deepest darkest secrets to the grave, no matter what. Never spill her secrets, even if you are pissed at her or are on a break with her.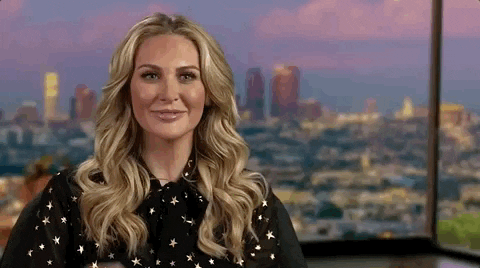 4. Sisters who go to the loo together stay together. As a sister, it's your duty to accompany her to the washroom always and forever.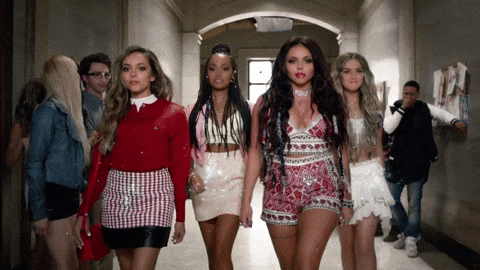 5. You share everything with your sister. Be it clothes, lipsticks or food, you shall never shy away from sharing anything with your sister, especially sanitary products. Sister code says that you must never hide any gossip from your sister. It's your duty to give your sister all the gossip you get. And always give your Sis TMI!
6. If you and your sister like the same guy, dump him (unless your sister decides to sacrifice her crush for you or vice versa). It's always sisters before misters. Boys will come and go but your sister(s) will stay.
7. Respect your sister and her choices. Feel free to give her your advice but respect her wishes, privacy, space and everything else that she does and be by her side.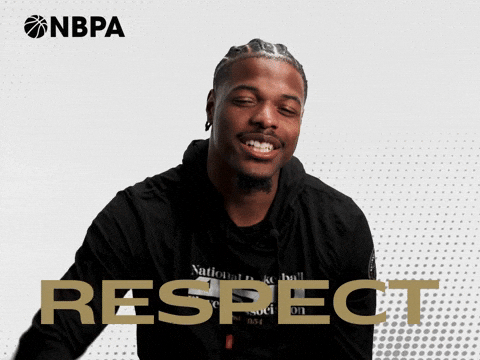 8. You must always be her life jacket and safety net. Be there for your sister when she has a heartbreak or when she's drunk. No matter what, you must always support your sister and have her back. Remember, she's with you if her parents call. It's your duty to stop Sis from drunk texting her ex. Always hold her hair when she's puking her guts out after having a drink too many.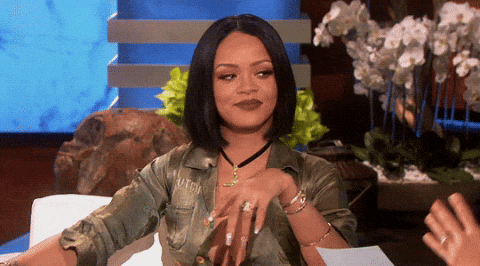 9. Play Cupid but keep her away from douchebags. If your sister is single and ready to mingle, it's your duty to be her wing woman and help get some action but always make sure to keep her away from f*ckboys and creeps.
10. No matter where you are in the world, your relationship with your sis is sacred and she must always be the first one you call to give or get gossip and everything else. Trust your sister and never hide your feelings from her. No matter how much physical distance is there between you, your friendship with her is a safe space and your cocoon to cuddle in and feel at home.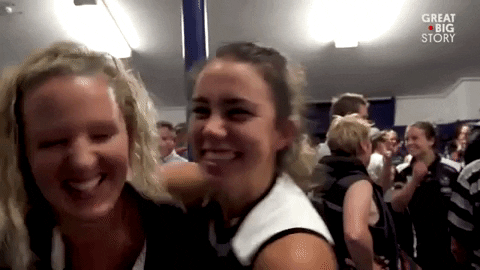 Female friendships are special because only your sister can understand you, your problems and your life.
Why Female Friendships Are Very Important For Our Mental Health