5 Snuggle-Worthy Destinations In India That Make For A Perfect Romantic Getaway
Updated July 06, 2022
For the past few days, every time I open Instagram, I see pictures and videos of celebrities enjoying a romantic getaway in all exotic places – Malaika Arora and Arjun Kapoor in Paris, Mira and Shahid Kapoor in Switzerland, Patralekhaa and Rajkummar Rao in Paris, Kareena Kapoor and Saif Ali Khan in England, and so many more, but you get the point right? All these mushy, fun pictures got me thinking: where do people like us go for romantic getaways? 
Well, you can thank me as I did that bit of thinking for you and came up with a list of romantic destinations in India that you can go to with your partner for the much-needed alone time. Check them out below:
1. Andaman & Nicobar
Beaches, historical sites, watersports, and more – Andaman and Nicobar islands offer you everything you require for a perfect getaway. With a touch of serenity and a sprinkle of privacy, these islands can make any and everything romantic.
2. South Goa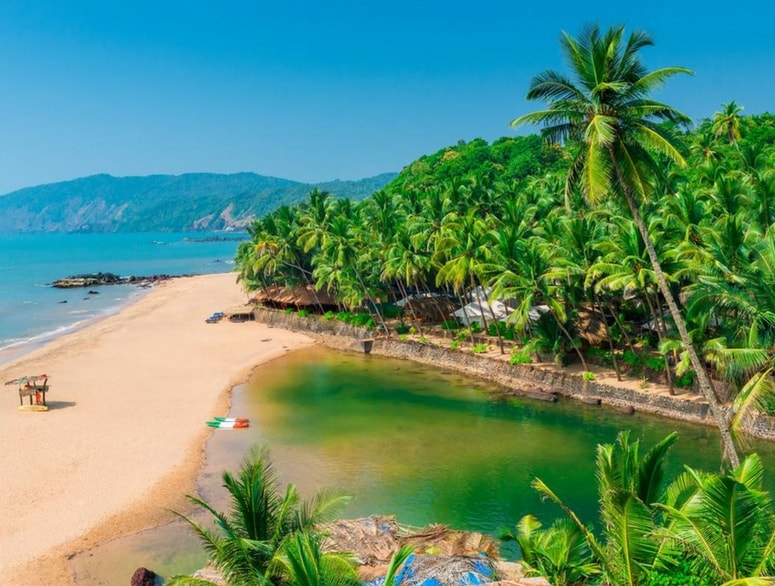 Let me tell you why I'm so specific about which part of Goa. It is because South Goa is filled with lushious green lands, and secluded beaches and the cherry on top is that it is comparatively less populated than its northern counterpart. And you know what that means? It means having a blissful, private time with your other half.
3. Gangtok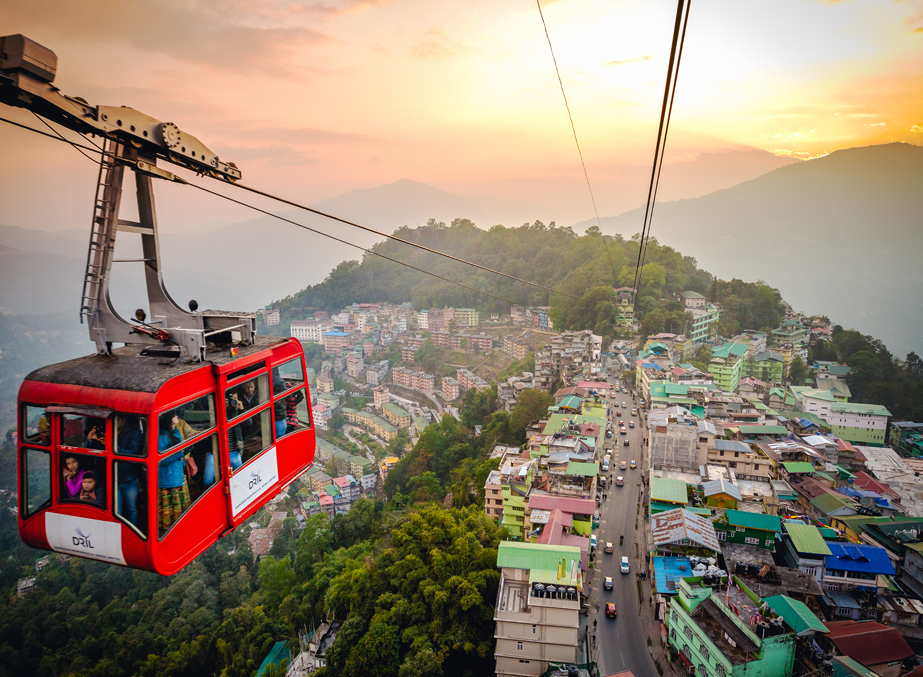 Gangtok is by far one of the most scenic places in the North East. From trekking trips to going on a cable car ride, the place offers you everything you need to keep yourself and your partner entertained. If you ask me, the best part is the view of snow-capped mountains. 
4. Kashmir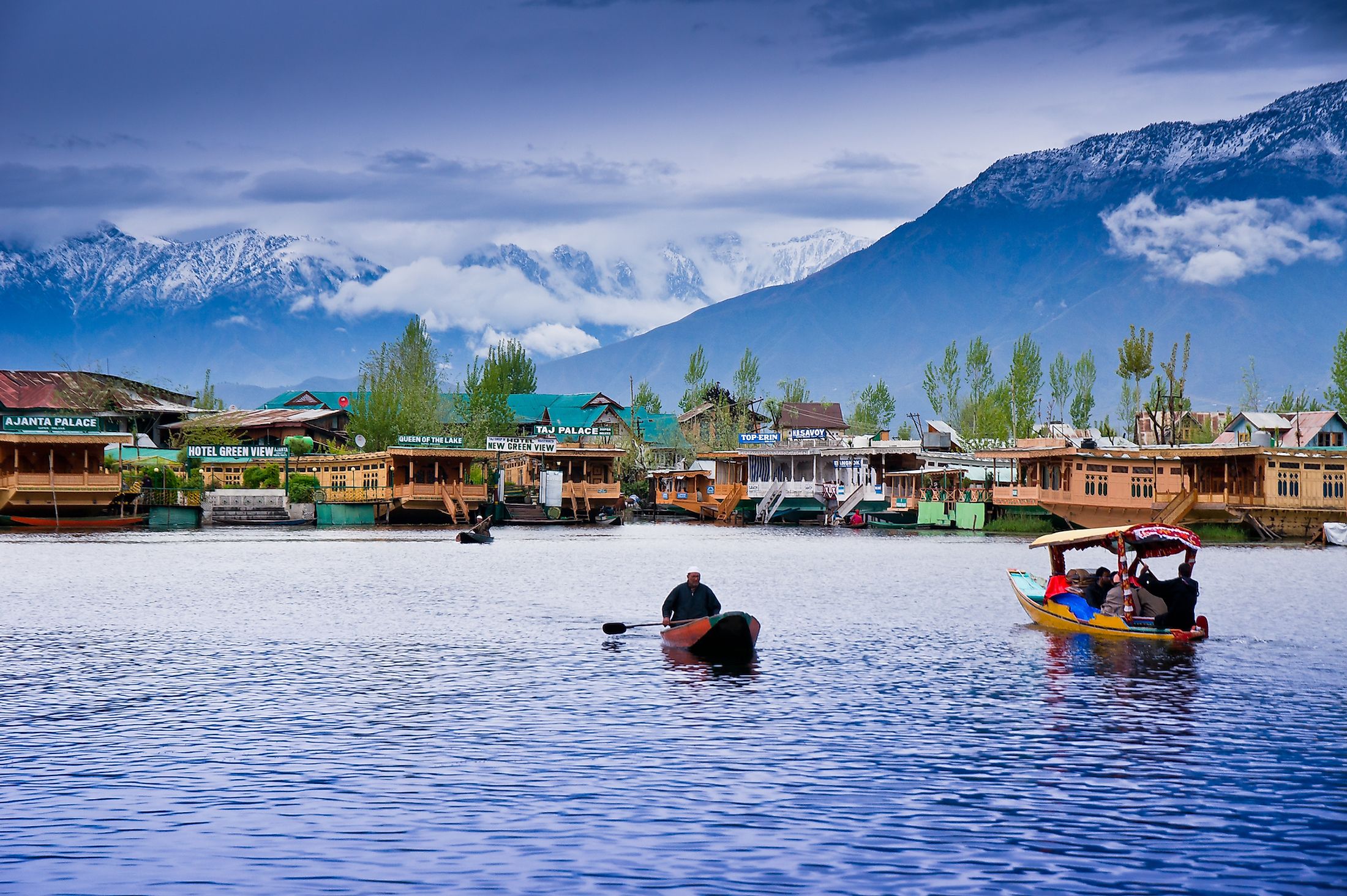 Let me paint you a picture: it is freezing cold outside, and you and your partner are cuddling in a soft, cosy blanket that is wrapped around you while sipping on some kawa or hot chocolate. Well, that is exactly what you can do while enjoying your time in this place that is aptly called 'Heaven on Earth'.
5. Dalhousie
Also known as 'Little Switzerland' is an enchanting town with a colonial hangover. It is one of those magical places that will make you fall in love all over again. With snuggle-worthy weather and the perfect view, Dalhousie is one of my favourite romantic places on the list.
10 *Ekdum Cute* Journals To Jot Down Everything From Your Fitness Journeys To Pregnancy, Travel, And Relationship Thoughts