Dear Men, Don't Just Wing It On Propose Day! 5 Things To Help You Plan The Perfect Proposal
The pyaar ka mahina has commenced, and the pyaar ka hafta has, too! Of course, I am talking about Valentine's week, duh! With couples getting done with Rose Day yesterday, today, February 8, is all about professing love to your partner. Meaning, it is Propose Day, fellas! If you are a man who is making special arrangements and preparations to pop the question to your lady love, you need to keep some things in mind. No, I am not stereotyping and intending that only men can propose and women can't. This is a generic article because men generally tend to propose. But even women can keep these things in mind!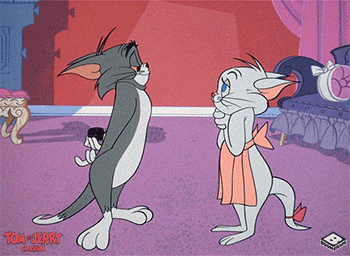 1. Be sure you both want to spend your lives together
If you and your partner are not sure about your future together, then propose karke kuch matlab nahi hai. You will waste your money, effort and emotion in planning a proposal if you're unaware of your partner's feelings. So, make sure you'll are clear about wanting to spend the rest of your lives together.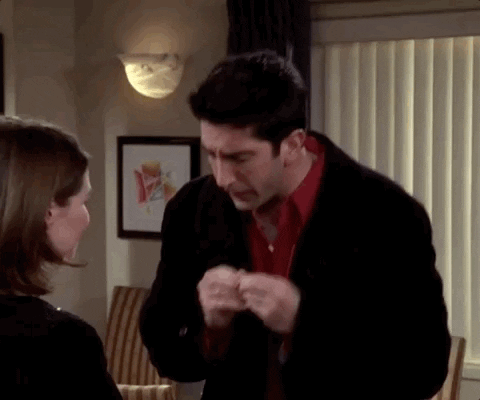 2. Make sure your proposal setting is meaningful and not just "trendy"
It is personal when you're proposing, right? That moment is just for the two of you who have been through thick and thin together. So, instead of hopping on any trend that you see on social media, put in some effort to make your proposal meaningful and personal. Like, go to your favourite restaurant or a beach or any place that is special for the two of you. Or, you can also plan an intimate proposal at home as well. It is also important to note your partner's preferences. If they are introverted, and if you make a public proposal, you know what's gonna happen. *awkward smile*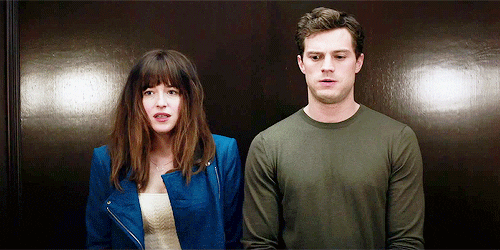 3. Rehearse the whole thing over and over again
Just don't fling your proposal. Most women love gestures and a man who knows how to show them correctly. So, write down what you love about your lady or prepare a short speech to say to your partner after she says yes! It will melt her heart, mark my words!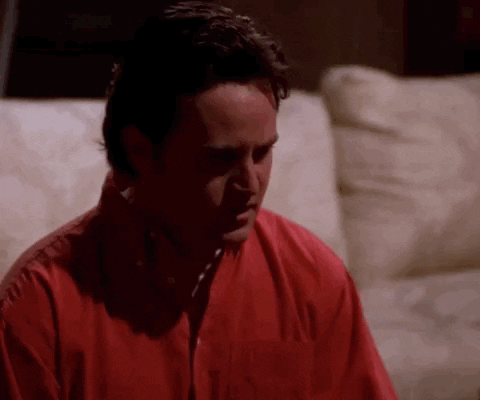 4. Better keep it a surprise!
Such events are best received when they are a surprise. Don't let your lady know that you are planning on proposing. Keep it secret and just pop the question when you know the mood is right! Just like in Brooklyn 99 when Jake proposed to Amy during the Halloween heist, and Amy was totally taken by surprise! In order to keep it a surprise, you will have to spin a story to hide it all from your lady. So, make sure whatever decoy plans you tell her, it includes dressing up for the event. Because she is going to be super annoyed with you if she does not look good in the pictures! And you don't want that to happen on this occasion, do you?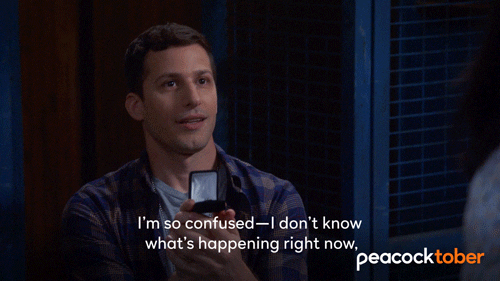 5. Protect the ring at all costs!
The ring will be the most expensive thing in your entire proposal planning. So, make sure you protect it at all costs and keep it with you at all times. The safest place would be the pocket of your blazer or your pants which are to be cross-checked a hundred times if they are hole free!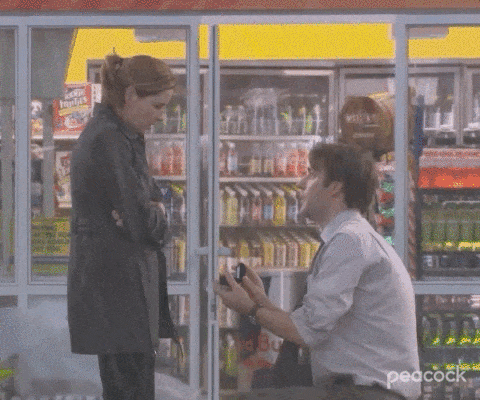 Bonus Tip: You might forget this but make sure that you arrange for someone to click pictures and videos of your special moment. Because these pictures and videos will make you smile and seal the moment forever. Also, you can show these to your future kids and grandkids as proof of how much you loved your girl!
Proposing to your partner is one of the most important events in your life. You cannot just wing it. You cannot keep things impromptu and say, "Last minute kar dunga." NO! At the same time, don't treat the proposal as an assignment. Have fun, have dozens of pictures and videos clicked, and enjoy the moment!
Happy Propose Day to all those proposing!
Kiara Advani, Sidharth Malhotra's Official Wedding Pictures Are Straight Out Of A Fairytale!
Kinjal Panchal
Kinjal is a reader of only fiction because, escapism, duh! But at the same time, she is a realist who needs proof of everything.
Know more