Lifestyle
9 Reasons Why Chandler Bing Is The Best Boyfriend Ever!
By
|
Some of us grew up watching F.R.I.E.N.D.S., and some of us found solace in the show during college. But it doesn't matter when you started watching it because you know the characters you love. When it comes to the men on the show, Joey is a playboy, Ross is practical, and Chandler is, well, Chandler! Apart from being goofy and witty as hell, he is also perfect boyfriend material. Monica knows how lucky she is!
Chandler is the kind of boyfriend that would give yours the run for his money—he is so perfect, he is unreal. But one can always dream of a guy like Chandler, right? Here are 10 reasons why Chandler Bing is the best boyfriend ever!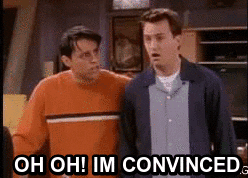 1. HE IS HILARIOUS!
Could he be any funnier? His comebacks are perfectly timed and SO on-point that they'll leave you speechless. Be it a sad joke or a pun, he will always make you laugh.
2. HE LOVES MONICA DESPITE HER OCD
We know how crazy Monica can be! From her OCD to being extremely competitive, Chandler loves her to the core no matter what. Just the way he looks at her melt our hearts.

3. HE IS A GREAT FRIEND
Apart from being a great boyfriend and husband to Monica, he is also a great friend. He always looks out for Joey whenever he is in need of money, he tries to cheer up everyone with his wit and humour, and he's a genuine 'nice guy'. What else does a woman need?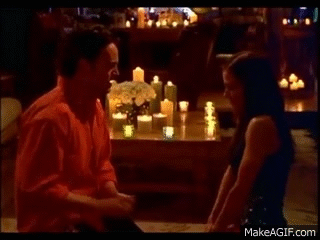 4. HE CRIES…!
Remember the episode when Chandler and Monica proposed to each other? Gosh, I remember crying with them—mostly because I was an emotional 15-year-old. But you just cannot deny how beautiful that moment was.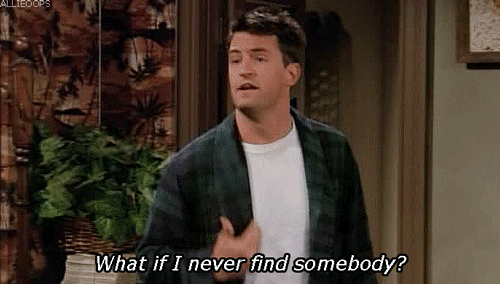 5. HE IS NOT AFRAID TO SHOW HIS FEELINGS
Before he fell in love with Monica, Chandler was afraid he wouldn't ever find love and would die alone; he reiterated this fact time and again. Nothing sexier than a man who can share his feelings, and show his vulnerable side to the others.

6. HE PUTS MONICA'S HAPPINESS ABOVE HIS OWN
He goes the extra mile to make Monica happy. The episode when they get married and forget about the cameras, he and Ross go back and recreate the pictures in some other wedding. He'd actually do anything to make her smile and keep her happy.
7. HE IS SUPER CUTE!
I mean, look at that face!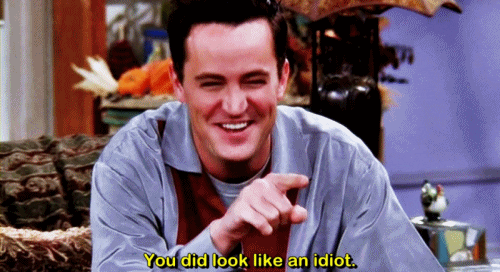 8. HE IS HONEST
Some think he is rude, but if he thought you looked stupid the other day, he will make sure that you know you did! He may get a good thrashing from Monica for being too honest, but he makes up for it!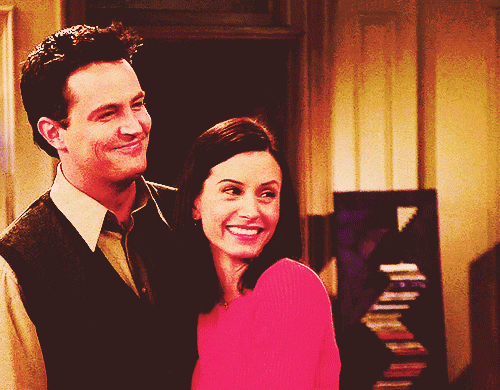 9. HE IS A REAL GENTLEMAN
In the episode, The one with the boots, when Monica gets rid of her painful boots, Chandler carries her all the way back home on his back. Now, who would do that? I don't know a guy who would even offer to do that!
GET HAUTERFLY IN YOUR INBOX!