Haute List
Hautelist: A Guide To Getting The Best Friendship Day Gift For Your Bestie
By
|
Friends are the family we pick. They may not be related to us by blood but our bond with them is much much stronger with our friends than it is with anyone else. Our friends are the only ones who get us, no wonder we love them so much. As Friendship Day inches closer, we're all gearing up to celebrate our friends and the bond we share with them. And if you're the kind jiska siraf friendships band se kaam nahi banta, then I'm sure you're already on the lookout for a gift to pamper your BFF. Gifting is no cakewalk. It can't be easy to pick a gift for your bestie on Friendship Day especially since your gift has to be meaningful or maybe something fun that you can enjoy with your friend. In order to make your lives easier, I've picked out some simple yet fun Friendship Day gifts you can invest in for your BFF!
1. Get Your Claws On, Girls
View this post on Instagram
I'm sure there are hardly any girls who don't love long nails but not all of us are blessed with naturally strong and long beautiful nails. Plus don't we just hate it when our nail paint chips off? But there's a way you can make your nail-loving bestie smile and resolve her problems. Get a Hey Sister pack of press-on nails from SOEZI by Sonakshi Sinha. The brand has recently launched new combo packs as well as some bold shades and manicured press-ons to pick from. You can have a slumber party with your BFF and open up a kit and get your claws on!
2. There's Always A Beauty Enthusiast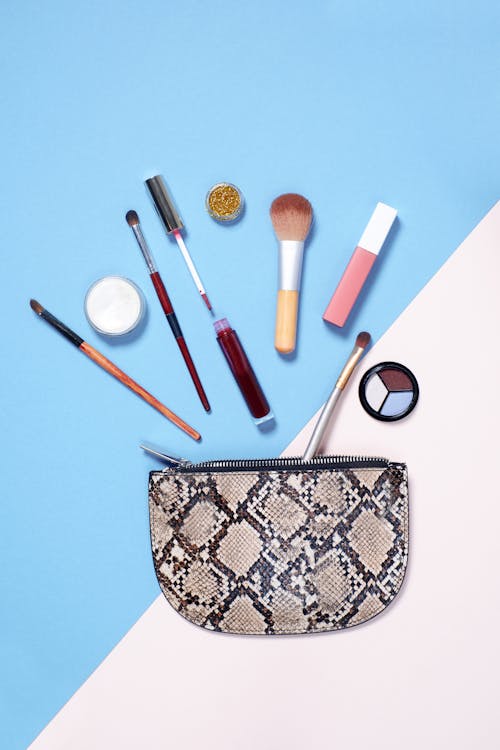 We all have a beauty enthusiast friend or best friend. But what do you give a beauty girl who already has everything including all the new launches? Well, you can always get her some of her most favourite and commonly uses skincare, haircare and body care products and make sure to throw in some lipsticks and mascara in it too. But you may need to take a peek into her vanity before you do it.
3. A Friendly Fragrance
View this post on Instagram
If your bestie is the kind who likes his or her nose pampered, you should invest in a good perfume. But how do you know what kind of perfume your bestie likes? Well, it's difficult to tell. This is why I would recommend you get your BFF this kit of pocket-sized perfumes in different fragrances from Aeronot.
4. A Relaxing Beauty Bonding Sesh For BFFs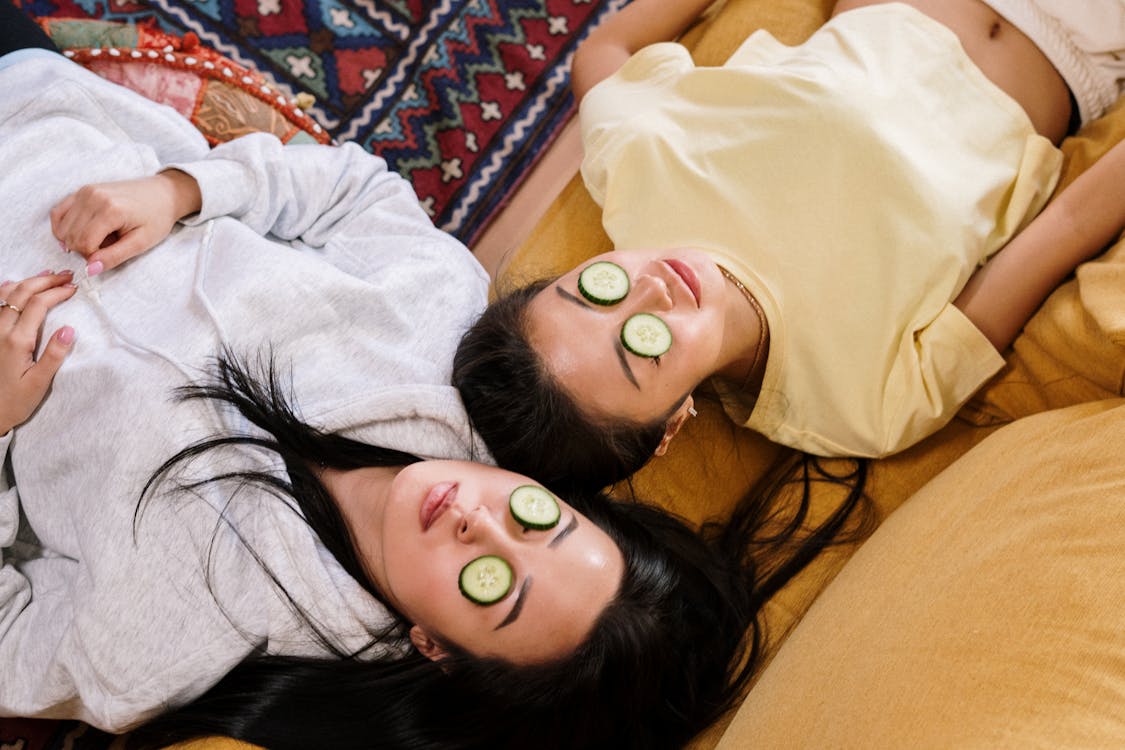 You can always make Friendship Day about bonding and what better way to bond with your BFF than spend the day in a spa getting massages and manicures and pedicures together while catching up and sipping on wine or maybe champagne.
5. 'Coz You Care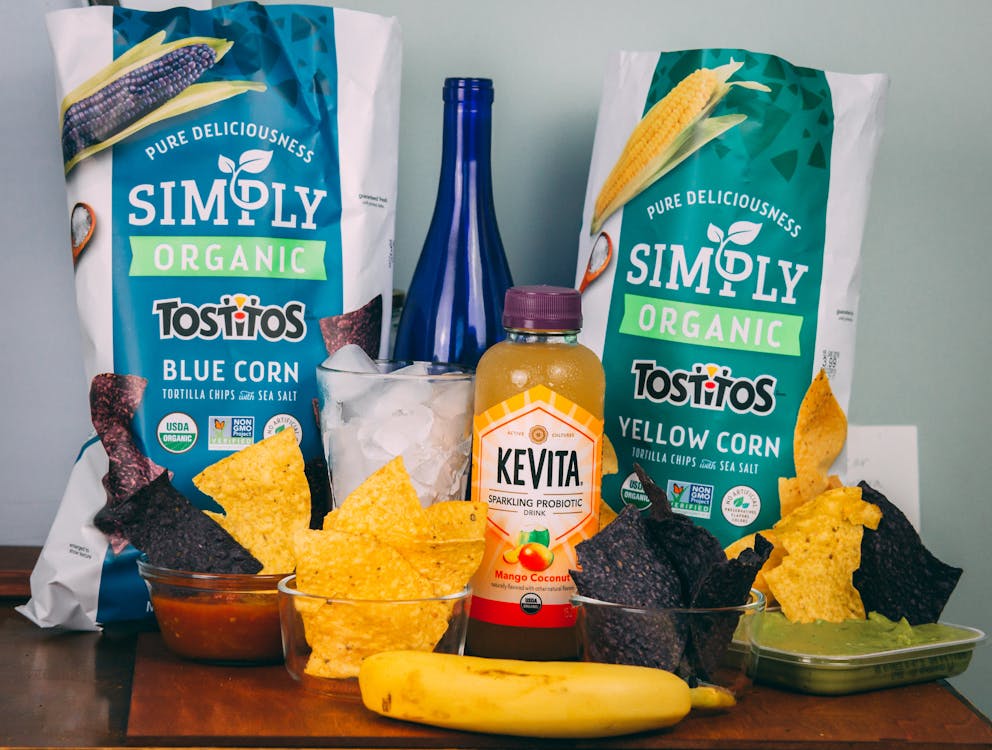 If you're already too late to get your bestie a gift, you can make him or her a customised care kit. Grab a few of their favourite snacks, some protein bars, cookies and chocolates, throw in a bottle of wine or shot glasses, a pair of earrings or cufflinks and you're good to go. Pack it all in a basket or a box and gift away!
6. Memories For The Win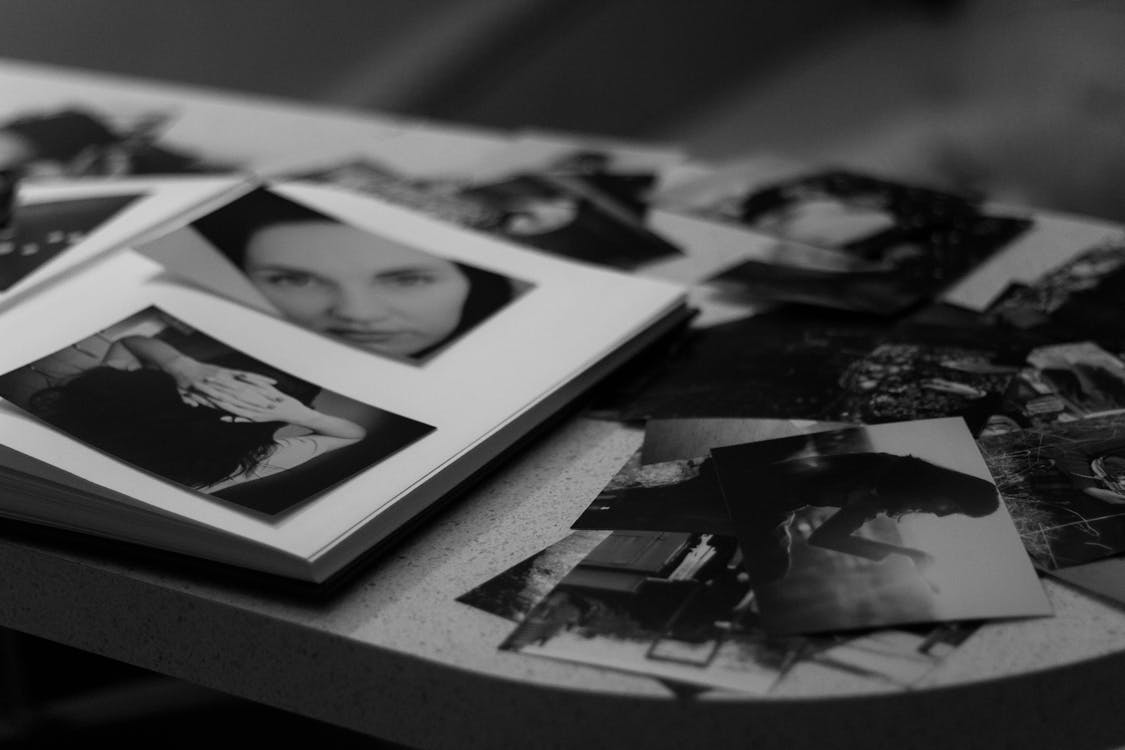 As besties, we all have memories with each other and what better gift to get your BFF than a trip down memory lane? Dig through your phone for all your old pictures and get them printed and make a scrapbook or an album to surprise your friend with a gift that will tug at their heartstrings.
FYI, these are unisex gifts. If your boy bestie loves makeup or nails, you go and get 'em for him!
Why Female Friendships Are Very Important For Our Mental Health