Styling Hacks To Embrace Your Curves As A Plus Size Woman
Women in India often go through a lot of criticism based on their colour, height and size. And this discussion goes beyond just that. Especially when it comes to finding your style. With plenty of designers and labels housing in the heart of India, many stores are still not able to serve plus-size women. Whether it is with patterns, prints or maybe a certain silhouette, shopping for your style is still a drill for women who do not fall into the conventional size mould. Some women also wonder about the many ways they can make do with what they already have and curate a look that matches their body type. So, here are some easy style hacks that you can follow to embrace your curves. 
Wear Dark Colours 
While you don't need to rethink the colour that you want to wear, dark hues will always work in your favour. Be it dishing out a monochromatic look or using black as your last resort, a dark colour palette is the secret ingredient to make you look slimmer. 

Bold colour lips
Who doesn't love a striking colour on the lips? I mean, there's no secret that red is a classic amongst the world's biggest celebrities. A perfect beauty hack for women who feel shy about their double chin, or worry too much about their big head, you can simply pick a dark-hued lip colour. This hack not only brightens up your face but brings all the attention away from the parts you don't want to gaze at.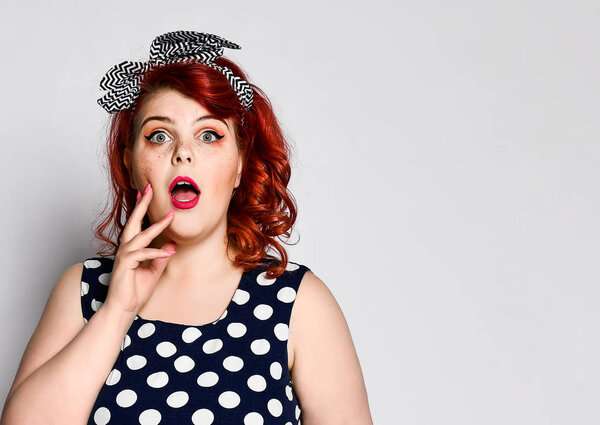 Bodysuits
If you're a plus-size woman, it is imperative to take your lingerie shopping a tad bit seriously. The right support and fitting will help you get that chiselled shape and also put your curves on display. Bodysuit in this category is the most perfect choice you can make. The versatile nature of this silhouette makes it easier for every body type to style and I definitely do not have to mention how hot it will make your curves look.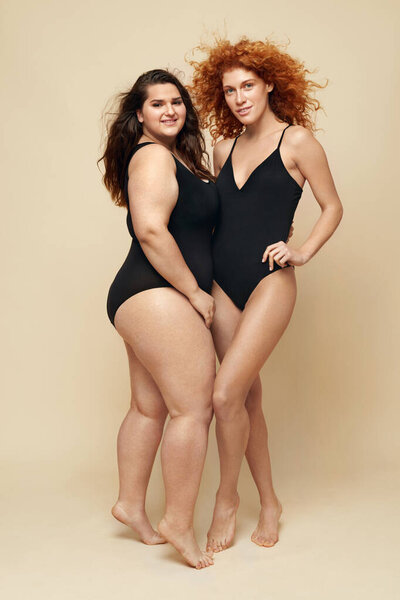 Say No To Anti-Fit Clothes 
While many women think an oversized t-shirt is perfect to hide their belly, let me tell you it won't work in your favour. Anti-fit clothes are comfortable but they tend to give your body a boxy silhouette. This in return makes your curves look double the usual and doesn't cut the shape on the right parts.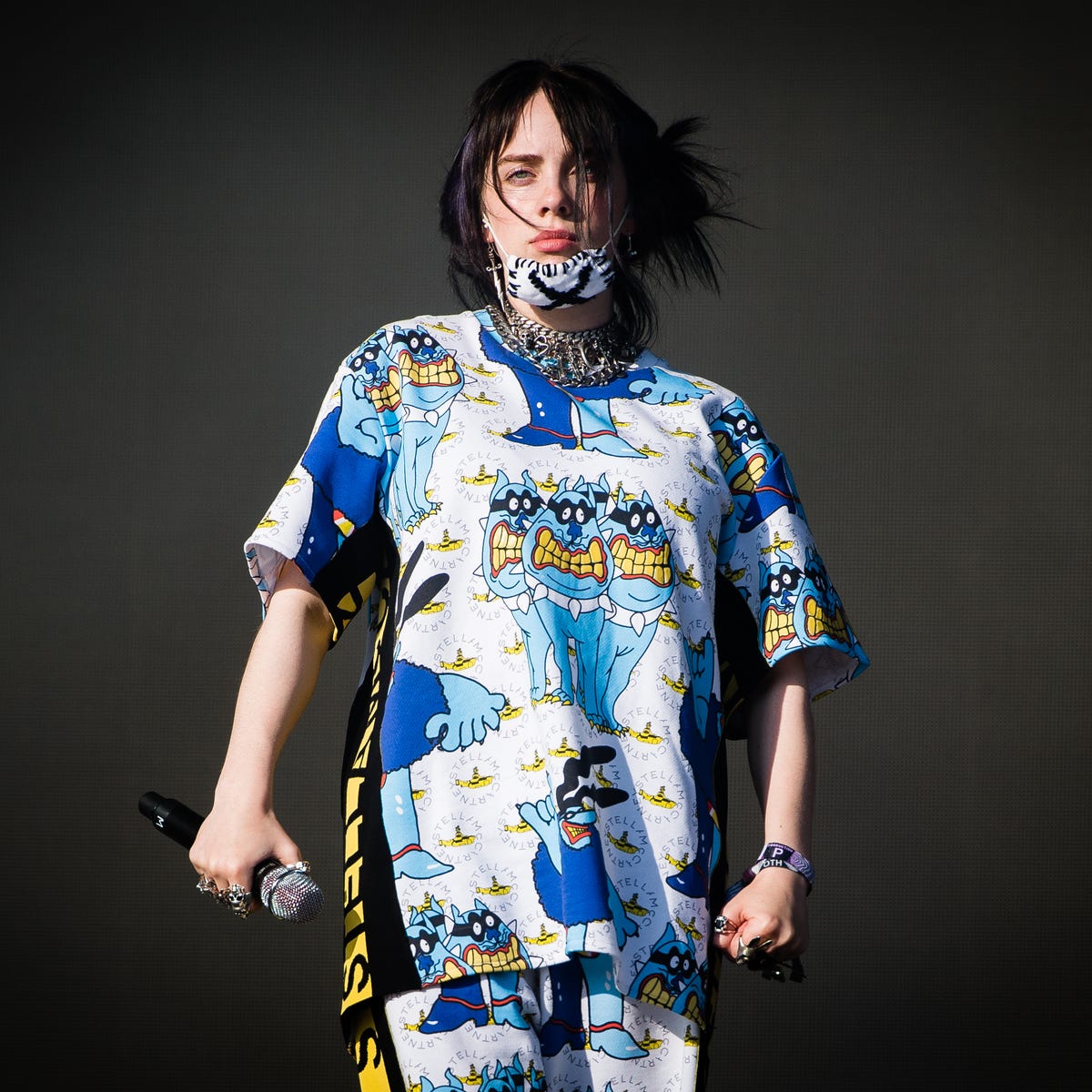 Sleeve Type
As an observer, I have often seen a lot of plus-size women running away from sleeveless or a silhouette that stick to their bodies. And while you may think these sleeve types are unleashing your curves, they actually are not. Wearing something bulky on your arms, or choosing to style balloon sleeves which eventually add to your weight, and make your arms look bulkier. Instead, shop for tight-sleeved tops for better results. 
Are you ready to try these hacks?
Image Credits: Instagram
Eye Makeup Mishaps Ruining Your Festive Look? Avoid These Common Mistakes!
Jasveen Kaur Sawhney
Jasveen Sawhney loves writing about fashion, enjoys collecting cute pyjamas, and admires her Pinterest mood board every one hour!
Know more