Fashion
The Ultimate Luxurious Christmas Gifting Guide For Every Kind Of Girl In Your Squad
By
|
There are two types of gift-givers. The first, who ask you what you are in need of and get exactly that in a neatly wrapped packaging, adding a drama, but only a little with a bow. These are the people who are nailing 'Adulting' in our book, so practical! then there are the ones who have a total disregard for your needs and get you not one big bit three little presents, all wrapped individually in a haphazard but excited manner. These are the chaotic pals who know you better than you do yourself and just want to see you delightfully surprised with a great set of presents.
Regardless of which kind of bestie you are, there is always a dearth of good ideas around the holidays on what to get for your friends and family. It can get tricky, there are so many people in our lives who we want to shower with Christmas cheer and so many more who are expecting it off of us (needy little cousins, anyone?). We know it can overwhelming to look for the perfect gift and there is one set of people in your close circle for whom we can get some stocking stuffers sorted.
Here are some fabulously luxurious gifts you can get for every kind of girl in your squad!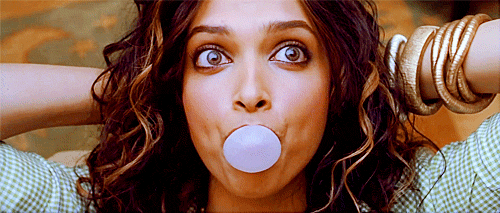 The Bling Ring
This is the one trinket hoarder who cannot pass a thrift store without picking up yet another resin necklace! You love this girl, she always has matching bling to go with all of her, and her friends', clothes. Let's get her something shiny, shall we?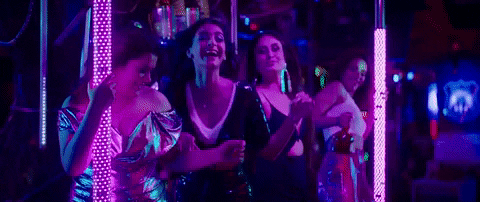 Party Prancers
You'll never hear this girl moan about having "nothing to wear" for a night of pub-hopping because she has tonnes of party-ready outfits in her closet. With many 'end of the year' scenes already in motion, the time is ripe to stock up on some fresh styles. We've got them right here, your pal will thank us!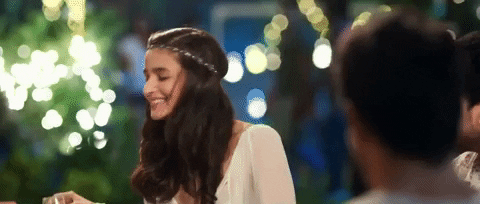 Fashionistas
Are you the most stylish one in your group? Then these sets of presents will make your day. If not, you can just get one of them for your bestie who loves all things fashion!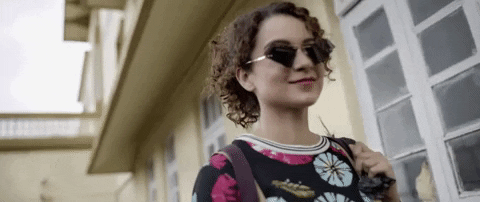 Experience Seekers
Plain Ole' Cocktail Lovers