Shutterstock
Fashion
8 Simple Things You Can Do To Make This Festive Season Better For All Your Loved Ones
By
|
Mummy, papa, bhai, behen, colleagues, friends, boyfriend, boyfriend's mummy and papa, boyfriend's friends, and dear padosis… Phew! That's a long list of people to please this festive season, isn't it? How can one person possibly make everyone happy?
Well, generally speaking, you can't. You don't have superpowers. But festivals having a way of making us feel (and perform) better than the average day.
If you're struggling with balancing between all your loved ones, here are 8 simple things you can do to make everyone on your list happy!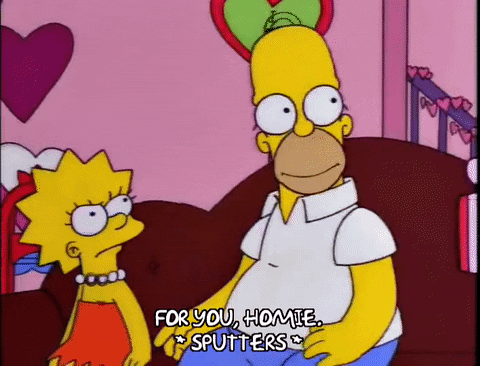 1. Give them a custom-made or hand-made present instead of mass-produced showpieces or candles that everyone is going to be gifting everyone this festive season!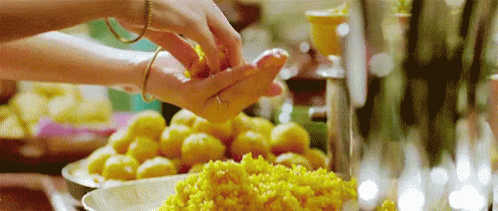 2. Make a big batch of a nice dessert, and give small portions to all your loved ones. You won't have to do much else, 'cause everyone loves dessert.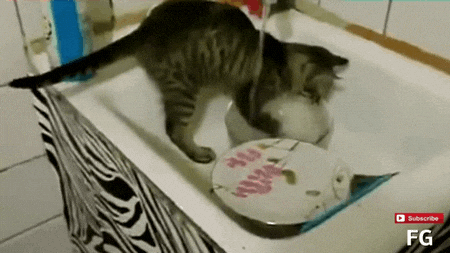 3. Take responsibility. Everybody's got their plate full during the festivities. Cut your mom and dad and other people you delegate jobs to, some slack, and take responsibility for yourself.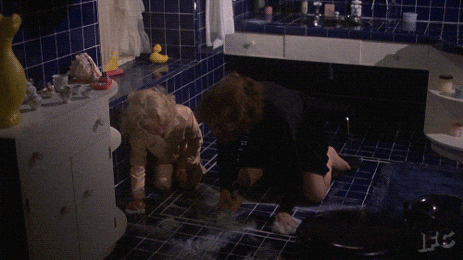 4. Help around. If you don't have too much to do, offer to help others. Isn't that what festivals are about anyway?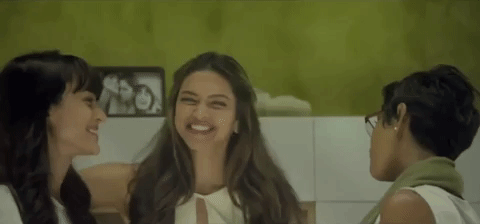 5. Don't pick fights. Put all your grouses aside for a few days, and just enjoy being around each other.
6. Tell them how grateful you are for having them in your life.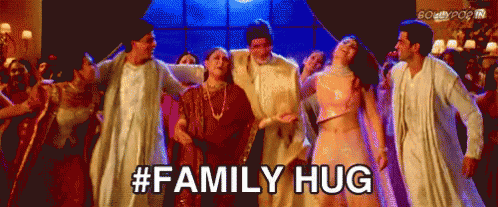 7. Tell them you love them!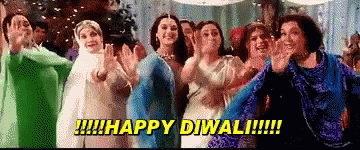 8. And finally, if you want to spend time with all your loved ones, but can't because of traffic or whatever, throw a big party and invite all of them to celebrate with you!
GET HAUTERFLY IN YOUR INBOX!