My Forever Women's Day Inspo Will Be Samantha Jones From 'Sex And The City'. Here's Why.
Now, I'll be honest. Despite having written a lot about pop culture and media, I got into a lot of them pretty later on in life. There are a lot of books, movies and series which I watched after all the hype about them was gone. But I do believe that this gave me the chance to look at the contents of the show objectively and qualitatively rather than being blind to its shortcomings merely due to nostalgia. Not gonna lie, this has caused me to have quite a few controversial opinions about a lot of mainstream shows. Now on this women's day, what better cult classic to discuss than Sex and The City or SATC; more importantly Samantha Jones. 
I feel like SATC was almost a cultural phenomenon as one of the first shows which highlighted and talked about female friendships through their group of 4 leading ladies: Carrie, Miranda, Charlotte and Samantha. The show normalised actual women's problems and while it might come across as tone-deaf these days, it was quite revolutionary when it came out. However, as much as I love SATC, one of the hills I choose to die on is the fact that Samantha should've been the protagonist of the show and not Carrie; considering that she was more of a feminist icon than Carrie and also why I grew up looking up to her. Before all of you strangle me, let me explain through these 5 reasons I have for you. 
1. Samantha Is New York Personified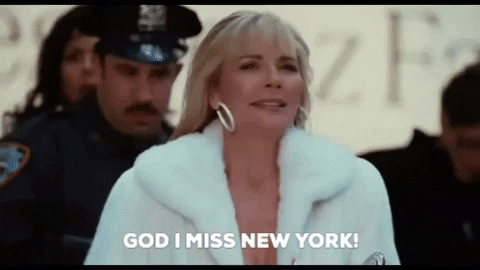 Be it the good, the bad or the ugly, Samatha, just like New York, has been through it all. And amazingly enough, she owns it! Compared to Carrie, she definitely personifies feminism and New York well.
2. She Is An Independent Woman In The Truest Sense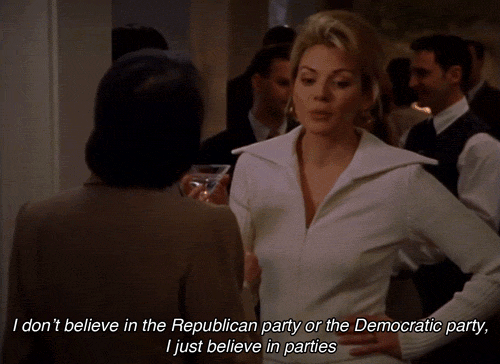 There are more than enough scenes and plotlines in Sex and The City that prove Samantha needed no man. Moreover, she advocated the same to her girlfriends too when she told them that the perfect man is a myth and they need to stop waiting for him and start living their lives. Yes!
3. Samantha Was Never Ashamed Of Her Sexuality
Samantha is known to be a very sexually empowered and comfortable woman. Not only is she vocal about sleeping with multiple partners but is also open to trying kinky things in bed. Moreover, she is open and honest about all her sexual endeavours. 
4. She Was Fiercely Loyal To Her Girlfriends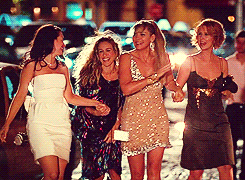 Despite Samantha's openness and inclination for good sex, she will never choose a man over her girls. She considers them her soulmates and is fiercely loyal to all of them. 
5. She Never Forgot To Put And Love Herself First.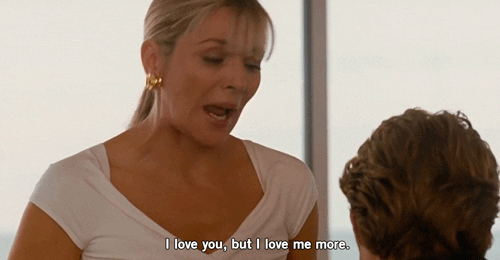 The one thing Samantha taught me to be more mindful of is self-love. She never feels guilty for prioritizing herself and needs and always takes decisions that suit her and not society.
I cannot begin to explain the kind of influence Samantha had on me growing up. As a teenage girl trying to figure out her own way around the world as a woman. And to me, Samantha is who I aspired and still aspire to be. 
This Same-Sex Couple Had The Perfect Wedding In New York During The Coronavirus Pandemic. The Details Are So Cute
Know more