'Gilmore Girls' Turns 22, Here Are 6 Reasons Why The Show Is A True Feminist Masterpiece!
Amy Sherman-Palladino's Gilmore Girls is an iconic TV show for several reasons but, let's be honest, Gilmore Girls isn't just a show, anymore, it's a comfort zone. I mean, I love everything about this show, From Lorelai and Rory's coffee addiction all the way to Emily's obsession with cleanliness and perfection. Honestly, Gilmore Girls has always been way ahead of its time especially when it comes to the feminist point of view.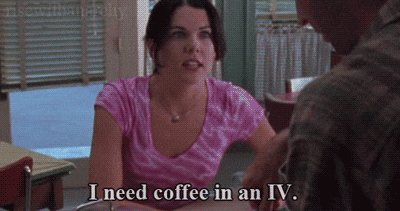 The show endorses strong female role models, celebrates independent women and highlights the complexity of female friendships. It's obvious. So, now that the show is 22 years old, it's a good time to celebrate how Gilmore Girls has always been sneakily feminist.
5 Reasons Why Gilmore Girls Is A Feminist Masterpiece
1. It Represents Strong And Independent Women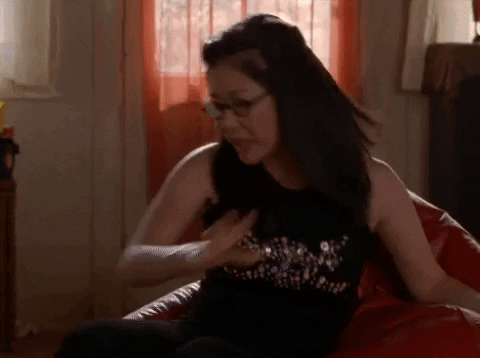 With women protagonists and strong women characters throughout the series, s filled with groundbreaking and unafraid women. Gilmore Girls also showcased a chain of strong female characters who never break down with each other and instead, support each other and help build each other up.
2. They Stood Up To Patriarchy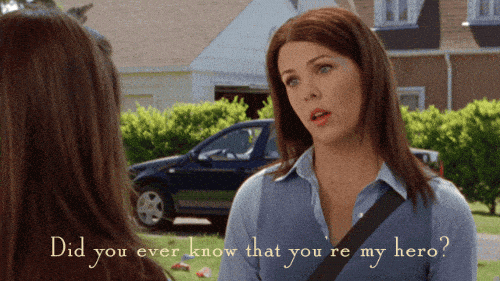 Lorelai dared to stand up to the Gilmore family's rules and patriarchy to fight for herself and her daughters and similarly, Rory dares to break out of patriarchal standards imposed on young women and make a passionate leap toward her career and dreams. Lane also dared to stand against her patriarchal family and make similar leaps all through the show too.
3. They Stand Up Tor Themselves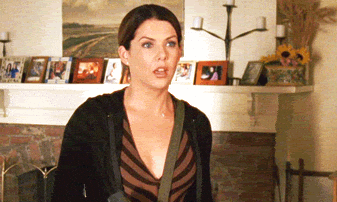 Lorelai, Sookie, Rory, Ms Patty, Babette etc. always dared to stand up for themselves. Both Lorelei and Rory were women who stood by their dating decisions, their choices and pregnancy results. They also spent time supporting each other when the supportive shoulder was needed.
4. They Chose Passion And Careers Over Everything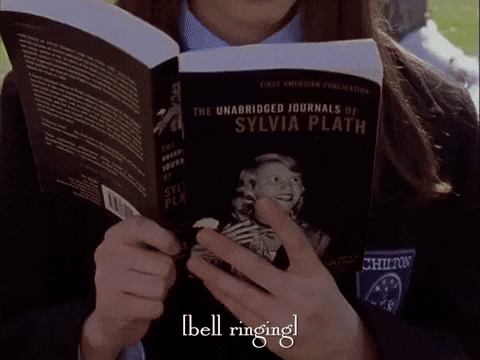 Both Lorelai and Rory dared to set up fantastic career goals for themselves and worked hard to not let their circumstances get in the way. Similarly, even Sookie dared to be the best and most fabulous chef she could ever be. Of course, let's not forget Ms Patty who was so passionate about her career, she coloured the whole town artsy!
5. Colossal Melting Pot For Women From All Walks Of Life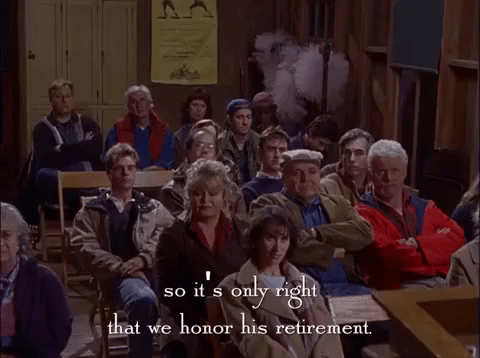 Gilmore Girls was a fabulous show that represented women from all walks of life. They showed how women are free to make all choices; having kids, focussing on their career, taking care of their husbands, staying single and taking care of their daughters etc. I think this was beyond just legendary.
6. Weaving Feminism Into Everyday Life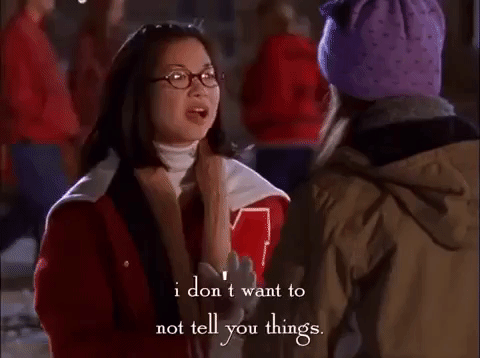 Honestly, the show's real success was its ability to weave casual feminism into everyday life seamlessly. The series made a constant effort to inject its episodes with subtle references like the planned parenthood poster on the wall in Rory's room, her feminist reading lists and of course, showing the audience three generations of Gilmore women and proving how being a feminist has changed through the years. It was seamless.
I mean, you can literally tell why Gilmore Girls quickly proved to be TV's equivalent to a strong shot of caffeine. It helped everyone wake up and realise that the modern era was here. Now, the casual television viewer was made aware of a new and invigorating way for women to lead their lives and that's way more than just legendary. Isn't it?
Did 'House Of The Dragon's Alicent Take Style Inspiration From Malayalis? Here's Why The Internet Thinks So
Mehak Walia
Mehak Walia is an author and journalist who is addicted to psychology, true crime, Netflix, sarcasm, and makeup!
Know more