5 Times Birthday Boy Aditya Roy Kapur Made Us Swoon!
Bollywood heartthrob Aditya Roy Kapur turns 36 today, on November 16. Aditya Roy Kapur has impressed the audience with his amazing and impressive acting skills in many Bollywood films. He started his career as a VJ on a music channel and then made his way into films. He played supporting roles in many films, but finally got a breakthrough with Aashiqui 2 in 2012 which was a massive hit. Since then, he's been stealing the hearts of fans from all over the world with his deep-set eyes, ripped physique, sharp features, and perfect smile. The actor can slay hearts in minutes.
View this post on Instagram
Here's 5 times birthday boy Aditya Roy Kapur made us swoon.
1. His acting skills
Whether it's singing sensation Rahul from Aashiqui 2 or manic pixie dream boy Ayush from Ludo, ARK has proved that he's a talented actor by all means. Every character played by him is different from the other but our love for each and every character is the same.
2. His weird but cute dancing skills
The friendship between Varun Dhawan and Aditya Roy Kapur is like no other. It can be seen, when they both appeared on The Kapil Sharma Show to promote their film. When Varun told him to show his dancing skill to the audience, Aditya joyfully showcased his "Ganpati visarjan moves" which was hilarious!
3. When he made his fans happy
When shooting in Indore for Kalank, many fans used to visit the set in hopes that they will catch glimpse of their favourite star. The actor couldn't spend much time with them because of his busy schedule but every time the actor bumped into his fans, he would greet them with a smile. Now that's so sweet of him, isn't it?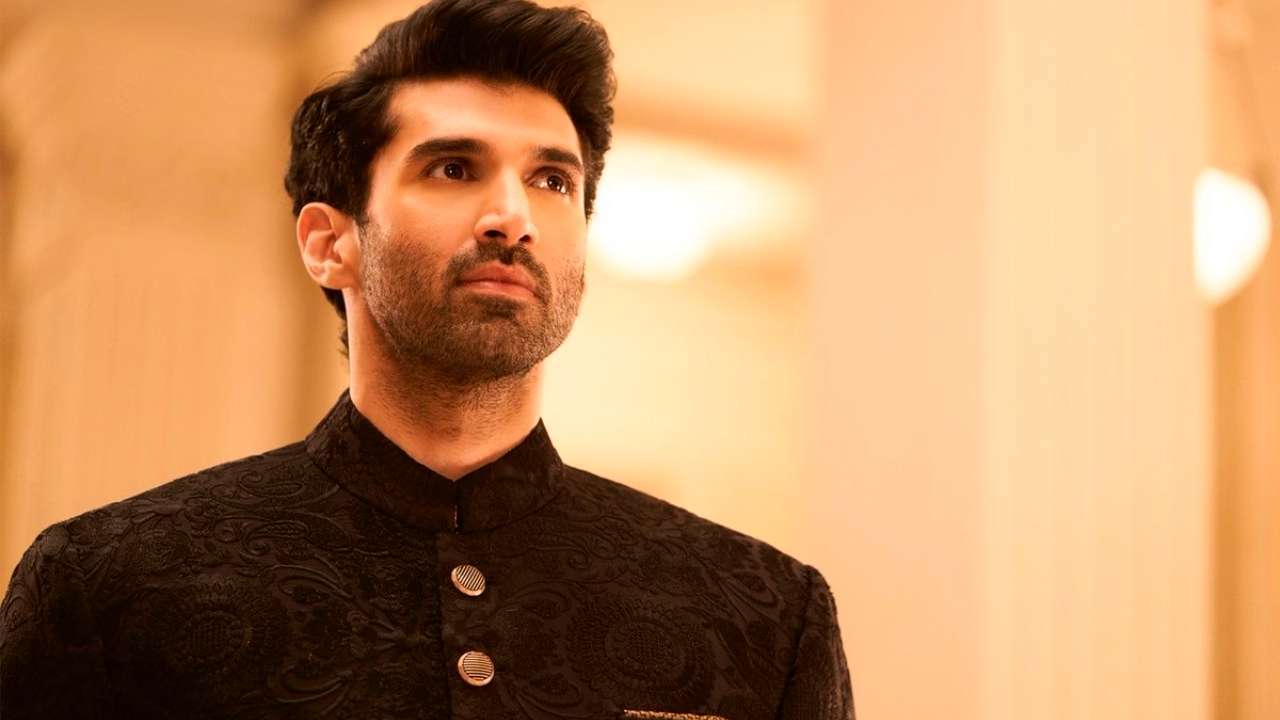 4. Posting those thirst-trap Instagram pictures!
Aditya Roy Kapur's Insta game is quite new but his pictures have our heart. In one picture, he poses in his chiselled abs and a fit body and in another, teenage Aditya can be seen with curly hairs giving total 90s vibes.
View this post on Instagram
5. He's also a musician!
Yes, you heard it right. Aditya Roy Kapur has often spoken about his love for music and how he aspired to release an album of his own soon and it can become true anytime soon and we can't wait to hear it. Recently, he gave an impromptu live performance on the streets of Delhi, wish I was there!
Fans throng Aditya Roy Kapur in Delhi; the star treats them with an impromptu music performance after #Thadam remake pack up.#AdityaRoyKapur pic.twitter.com/7kfZ7ane73

— $@M (@SAMTHEBESTEST_) October 22, 2021
A bonus one because it's his birthday!
6. His sexy AF photoshoots!
View this post on Instagram

In a shoot for Men's XP, Aditya Roy Kapur challenged beauty norms by wearing heavy makeup for the photoshoot. And honestly speaking, it elevated his beauty to another level. He believes that wearing makeup doesn't define whether a person is masculine or feminine.
From dreamy looks to kind personality, Aditya Roy Kapur has it all. That's the reason he's our man crush not only on Monday but Every day! We wish him a very Happy Birthday!
Netizens Go Gaga Over Viral Video Of Alia Bhatt's Lookalike. The Resemblance Is Striking!
Preeti Singh
Preeti loves writing about pop culture, celebrity gossip, K-Drama, and K-Pop. However, criticising mediocre entertainment-related things seems to interest her a lot.
Know more