Is Swiping Fatigue A Thing? 7 Signs That You Have Dating App Burnout And What To Do About It
Updated June 16, 2022
We're living in a fast-paced world of social media and apps, thanks to the easy and affordable access to the internet. But now is also the time for online dating. Gone are the days when men would woo a woman by serenading her while standing under her window. Now, people serenade each other by sending each other songs over Whatsapp or some other similar app. The market is flooded with a variety of dating apps like Tinder, Bumble, OkCupid, Truly Madly, Hinge and so many more. These apps have made it easy to find someone to date or hook up with. Most of the single people that I've come across usually spend a lot of time on these apps talking to people and swiping left and right. We know that dating apps have been total game-changers but these very apps can also cause a lot of fatigue. While people do meet each other IRL, the constant app usage can make users feel overwhelmed and fatigued and this is called a dating app burnout. Yepp, it's a real thing.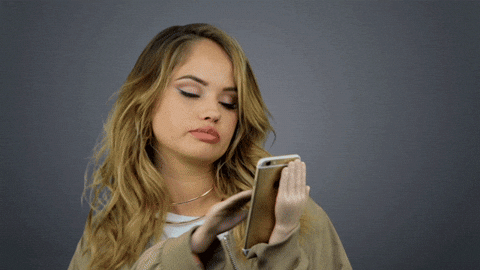 What Is A Dating App Burnout?
During the pandemic, a large number of people lived life virtually, especially those who are single and live alone. Considering the fact that they live alone, these singles spend a lot of time swiping on dating apps followed by virtual dates and whatnot. And now, even after the pandemic is nearing an end, the usage of dating apps has not reduced and that constant swiping does take a toll on our mental health. Apart from making one feel overwhelmed and fatigued, it also makes people feel hopeless about love and finding the right one. It can also make one feel like there is no right one for them and that they will have to spend the rest of their lives single and lonely. It can also make you want to give up dating altogether. Add onto that all these toxic dating trends like caspering, ghosting, breadcrumbing and several others, which can make one feel even more hopeless. This is exactly why it is important to spot the signs of a dating app burnout.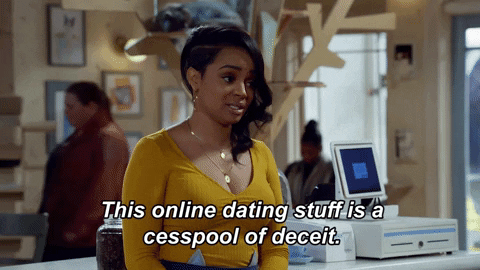 Signs Of A Dating App Burnout
1. It Feels Like A TASK.
Using a dating app for an extended period of time can make it feel more like a task or a job or even a bad habit instead of feeling like a fun thing to do. It can also make one feel frustrated due to not being able to find a partner.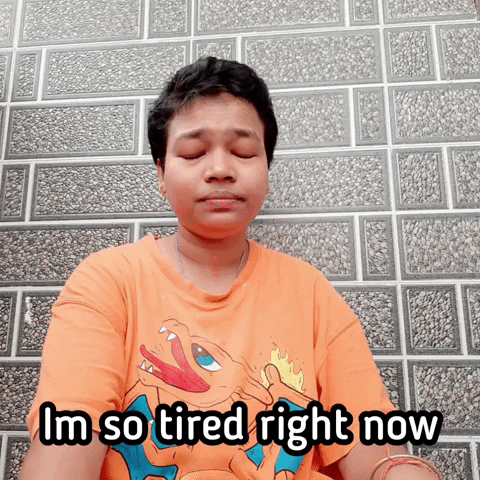 What to do about it: The best way to deal with this situation is to take a step back and quit using dating app(s) for a while. Take a break from these apps for a few months because you don't want to meet someone at a time when you're having a burnout. It's not going to turn out well.
2. It's A Match But There's No Talk.
It's common for people to simply swipe and match with each other but not actually talk. Matching with someone is great but not being productive with that match is simply pointless. This can often add to your stress.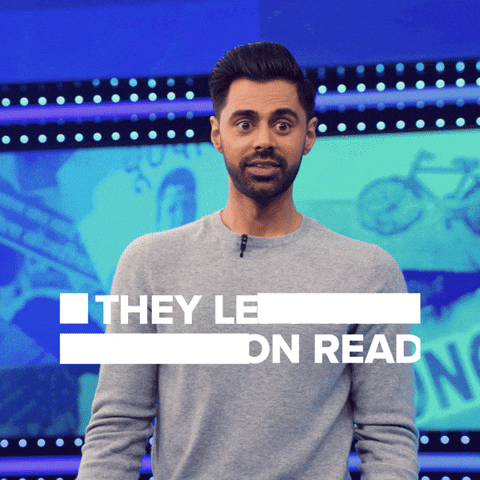 What to do about it: The best way to deal with this is to stop swiping and start chatting up all the people you've matched.
3. You're Only In This 'Coz FOMO.
If you're on dating apps not because you want to actively date and put yourself out there but because you have the fear of missing out aka FOMO. You don't not want to be on these dating apps that all your friends and colleagues have been raving about and also because you want to find a partner because everyone around you has one and are tying the knot and posting on social media and whatnot. If this is what you're doing, it'll take very little time for you to feel fatigued with these apps.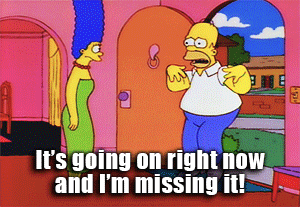 What to do about it: If you're on a dating app for the wrong reasons, you'll never really feel happy or comfortable with it. Learn to accept the fact that everyone is different and so are their stories. There is not right and wrong time for things to happen in your life. Don't force yourself to settle, instead just go with the flow. Don't date because everyone is dating, date because you want to dating. Another thing to do is to be mindful when you're browsing through a dating app.
4. There's No Spark But You're Still Trying.
If you've reached a point that you're literally going out on dates just for the sake of it and not because you like the other person. If you're chatting with people who you have no interest in or where there's no spark, chances are that you're not just feeling low but also having a dating app burnout. And trust me when I say this – it's only going to get worse.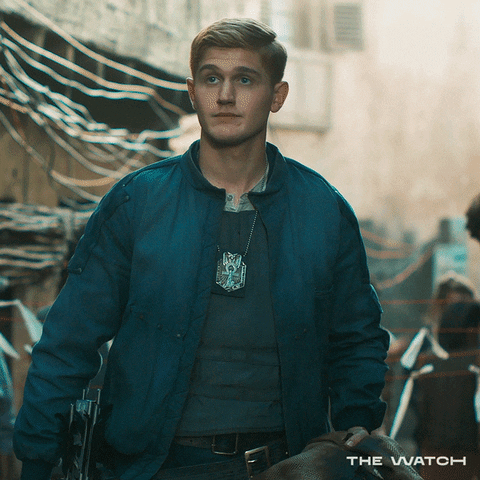 What to do about it: The best way to deal with this situation is to stop going out on dates and meeting with people that you don't like or have chemistry with. While spark isn't something that's going to last, there needs to be a liking and chemistry between two people to date. Understand that your actions are a result of frustration due to online dating and not finding a partner. Don't let it get in the way of you finding love. So quit pushing yourself to go out on bad dates!
5. You're Just Switching Between Apps.
It's normal for people having a dating app burnout to mindlessly switch between dating apps unfazed. That's a sign of lack of interest and of a dating app burnout. Plus, it's not like you're going anywhere with all the switching apps.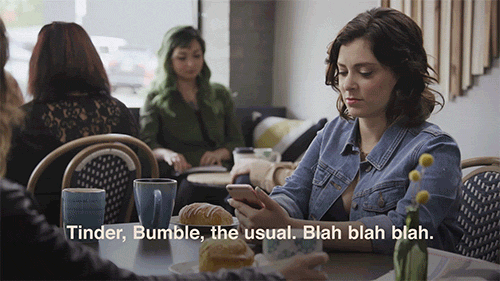 What to do about it: Instead of being stagnant and switching between apps, switch up things in your life. Instead of chatting with people on a dating app, try meeting people IRL.
6. You Couldn't Care, Less.
You've reached a point where you are not only cynical and jaded about dating and you couldn't care less if and when and where you're going out on a date with someone. You're more than happy to step out in your pajamas for a date in Starbucks or the chai ki tapri because you're just not interested in putting in any effort.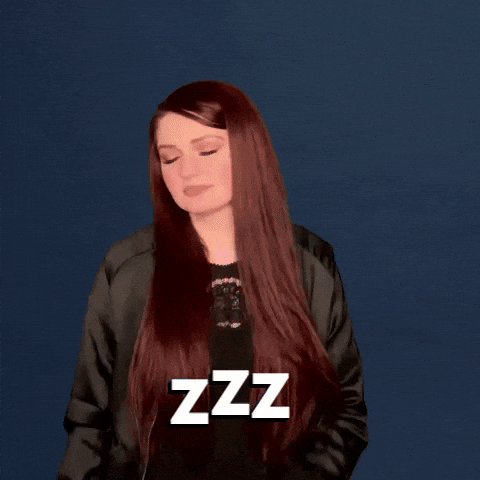 What to do about it: The best way to deal with this is to take a step back from dating altogether. Take a break from online and offline dating and indulged in some self-care.
7. Dates Feel Hopeless
If the thought of going out on a date or having to talk to someone makes you feel dread, you 100% have a dating app burnout. Dating apps or dates should not feel like a chore and if they do, then it may be time to walk away. If you feel like using dating apps and going out on dates is pointless because you're never going to find someone and are convinced that you're bound to die single, it's a glaring sign of trouble.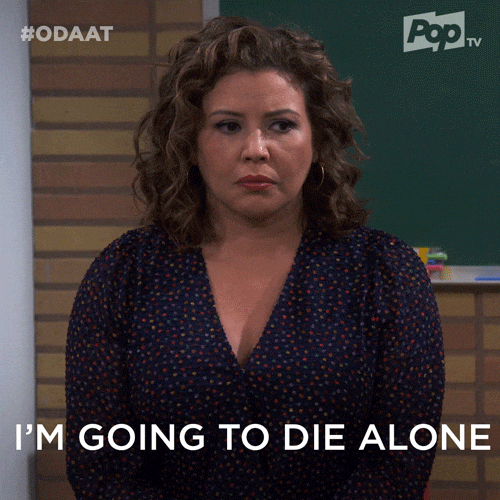 What to do about it: For your own sanity and mental peace, try not to push yourself too hard to go for dates and instead take yourself out on a date and communicate with yourself. Seek mental health help if need be.
Here's to hoping you find your special someone real soon so, you can put an end to all that swiping.
I Tried Dating Apps And Realised They Are Full Of Commitment Phobic And Emotionally Damaged Men