Voices
Adios, 2021: Team Hauterrfly Shares Their Favourite Thing About 2021 And Hopes For The New Year, 2022
By
|
Another one bites the dust! This song by Queen is perfect to sum up what the absolute queens of Hauterrfly have been feeling today, as 2021 comes to an end. It's not the end or the beginning that we expected, what with a new COVID-19 variant, Omicron, threatening to f*** our existence, and life feeling like rerouting back to square one, or square 2021, shall we say? Anyhoo, that's not to say the clouds of 2021 didn't have a silver lining. For women, especially, as the lockdowns everywhere opened, there was another chance to seek out freedom from work-from-home and the double-burden syndrome. Cinemas came back, y'all! Incomes were being restored, even though the job market continues to be a massive doozy, and people turning to homegrown businesses. And we killed it at the Olympics, especially our ladies. And I give you two words: health workers and vaccines. Saviours!
Let's just say we at Team Hauterrfly want to look at the glass and say it is half-full. And if it is empty, we're gonna pour some vino into the glass and say cheers to a new year full of unwavering hope. Because that's really all the chakhna we've got!
Here's Team Hauterrfly's favourite thing about 2021 and our hopes for 2022, a hopefully happy new year!
Jinal Bhatt, Associate Editor 
Favourite thing about 2021:
I extricated myself from a rut, personally and professionally. And to prioritise my mental health over everything else.
Hopes for 2022:
Fine, I'll be an optimist. I hope 2022 brings more travel, more healthy living, and some love. Oh and a baller final season of Succession! #NewYearNewMe-mes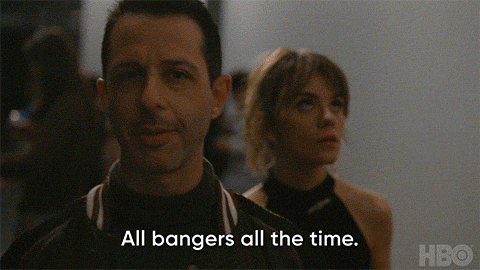 Janvi Manchanda, Senior Features Writer
Favourite thing about 2021:
2021 liberated me from toxic relationships and made me realise that there's nothing wrong with being alone. Being alone does not mean being lonely and love shouldn't be tough. And solo trips are a great way to discover and rediscover yourself.
Hopes for 2022:
I hope 2022 will bring better mental health, happiness and some life lessons.

Ritu Sanghvi, Writer  
Favourite thing about 2021:
I evolved as a person when I realized and experienced that female friendships can be as toxic as any relationship with men.
Hopes for 2022:
One hope from 2022 is that I don't have any hope from it, I'd prefer life to surprise me.

Preeti Singh, Writer
Favourite thing about 2021: 
2021 made me realise that it's okay to not be okay and our flaws make us who we are. 
Hopes for 2022: 
I hope 2022 makes me a better individual with better decision-making ability which is kinda impossible and yes, more money, please!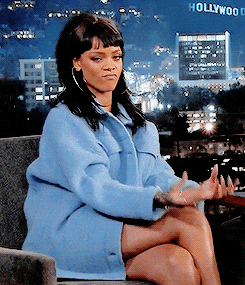 Jasveen Sawhney, Writer
Favourite thing about 2021:
I am proud that I went through some gloomy days only to smile this wide by the end of it. I trusted the process and it worked out. 
Hopes for 2022:
I hope to smile more often, meet new people, travel and not be too hard on myself.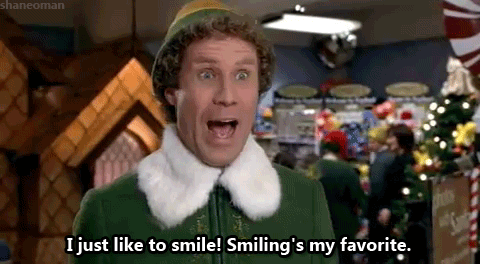 Priyadarshini Malavia, Writer
Favourite thing about 2021: 
Being an only daughter, my relationship with my father has been rocky because of his overly-dominating nature. However, finding financial independence helped evolve our relationship as he tends to now see me as an independent adult who can take care of herself rather than a little girl who needs to be taken care of.
Hopes for 2022:
Finding peace in being comfortable with myself. Mentally and physically.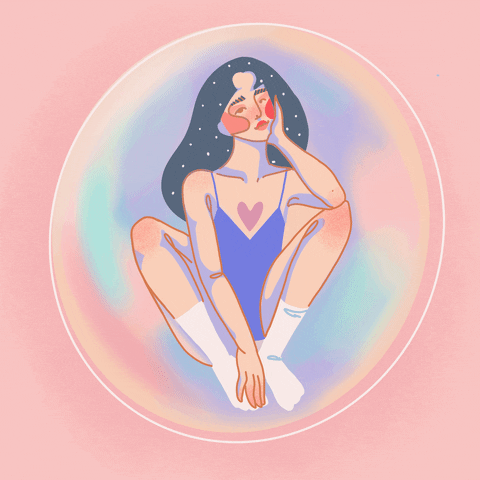 Wow, 2022, looks like you've got more expectations laden on you than Sharmaji Ka Beta! No pressure! But do better, please? We promise, we will too!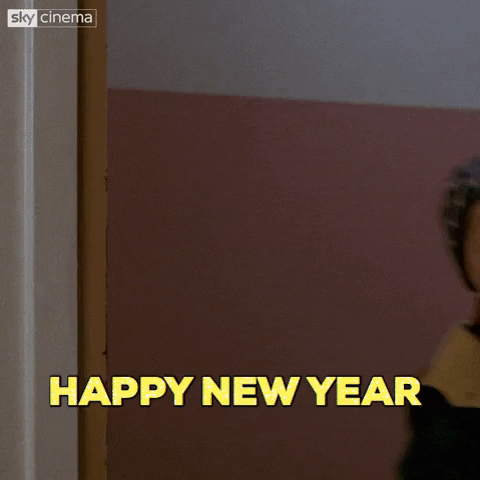 This Twitter Thread About New Year's Resolutions, COVID-19 Pandemic And Mental Health Is Just What We Need Before Entering 2022
GET HAUTERFLY IN YOUR INBOX!