Here Are The Best New Year's Resolutions You Should Make In 2022 As Per Your Zodiac Sign
All my life, I've never been able to come up with a New Year's resolution that I did not forget about. And we're all like that. Be it a fitness resolution or something to do with our careers or personal growth, we all tend to fail at keeping up with it. The idea behind these New Year's resolutions is to become a better version of ourselves and while that does happen, it's not always the way we want it to happen. So, this year I thought, why not pick a resolution that resonates with my zodiac sign. Keeping in mind the planetary shifts, we can all pick a New Year's resolution that can allow us to harness our energy and reach our potential as per our zodiac signs. With 2022 just around the corner, now is the best time to pick a resolution that can bring out the best in us. So, here are some New Year's resolutions based on your zodiac sign to help you navigate through the upcoming year.
Aries (March 21 – April 19)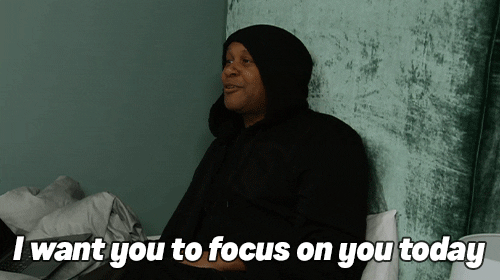 2022 is a great time for this zodiac sign to focus on honesty and be true to themselves. This year is the time to focus on your dreams and goals and make a plan of action and get to it. Quit living in denial this year, channel your emotions in the right direction and take care of your mental health.
Taurus (April 20 – May 20)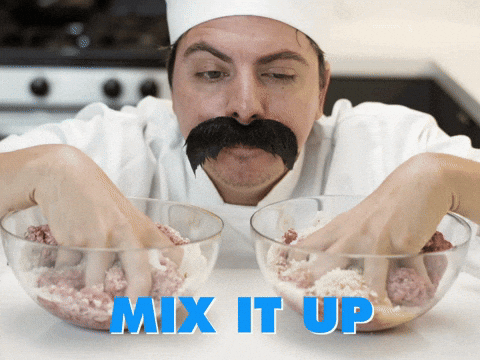 For the people of this zodiac sign learning a new practical skill makes for a great New Year's resolution. It could be anything from cooking to Microsoft Excel. Growth is on the cards for this sign in terms of their career so, learning a skill that can give them an edge over the others can also be great for this sign.
Gemini (May 21 – June 20)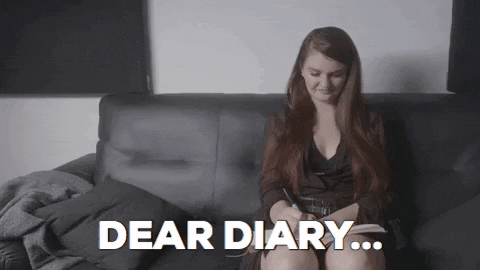 This zodiac sign is known to move forward hard and fast which means that they usually don't stop to look back and see what they've learnt and how they've grown. 2022 is all about looking back and reflecting upon your personal life, growth and career graph. But doing this does not come naturally to this sign so, it's best to keep a diary or a journal to track your life and see how you've overcome challenges.
Cancer (June 21 – July 22)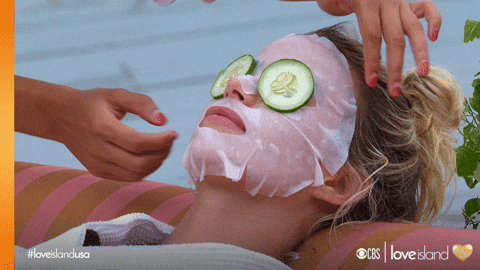 People of this zodiac sign tend to get overwhelmed by emotions and it can be tough for them to break out of a bad phase. 2022 is the best time for Cancerians to work through their emotions and indulge themselves in a regular self-care routine. The best New Year's resolution for you is to promise to pamper yourself regularly.
Leo (July 23 – August 22)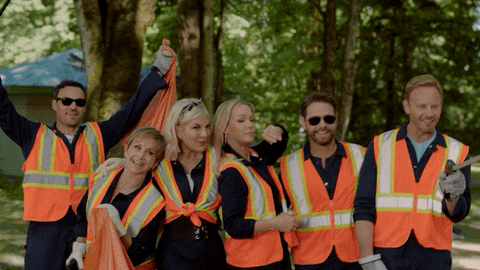 While this zodiac sign loves being in the spotlight, 2022 is about being true to yourself and serving a greater purpose. Everything shallow and false will fade out this year which means that you might have a lot of self-realisation and you might see the true colour of those around you as well. This is why helping others will give the people of this sign more perspective. Volunteer to help other people or for a bigger cause and practice gratitude.
Virgo (August 23 – September 22)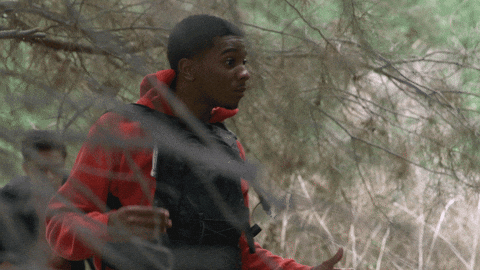 2022 is all about getting back in touch with yourself, dear Virgos. Being an earth sign, this year is all about finding sanity and connecting with your zodiac element. Find clarity and keep yourself grounded by surrounding yourself with nature. Step out for weekend treks, hikes or even boating trips. Something as simple as a walk in the park can make a huge difference. This time, your New Year's resolutions should be all about celebrating yourself and your achievements by returning to your roots and staying grounded.
Libra (September 23 – October 22)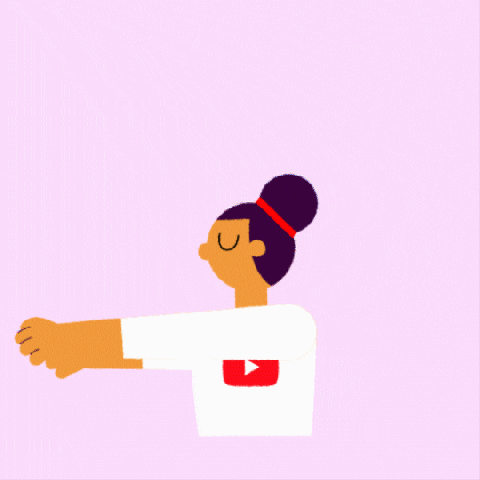 Universe and time have been hard on you but this year will bring a refreshing change for you. While this zodiac sign is known to be a social butterfly, this year is about spending time with yourself and focusing on yourself. Your New Year's resolutions should be focused on self-care. Take out some 'me' time and get to know yourself better in 2022. Prioritise you.
Scorpio (October 23 – November 21)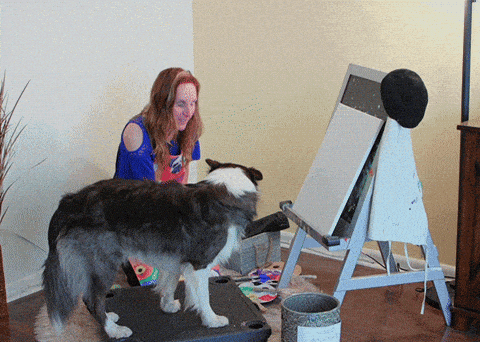 The upcoming year might be a good time to get your creative juices flowing to channel your deepest emotions. This zodiac sign needs to make time for creative activities this year and clear the minds. 2022 is also a great time to let go of grudges that you have been holding onto for so long. This will help you create space and mental capacity to open yourself up to happiness.
Sagittarius (November 22 – December 21)
First and foremost, dear Saggis, please do not overcommit yourself because you just cannot be at different places at all times. Having said that, remember that over the years you have changed and grown as a person. More importantly, you have grown out of things and you're not the same person anymore. 2022 seems like a good time for a New Year's resolution or a promise to explore new things and pursue new interests.
Capricorn (December 22 – January 19)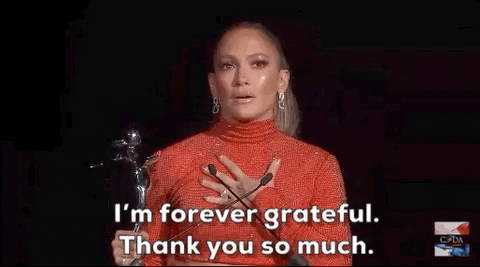 People of this zodiac sign need to keep 3 things in mind as they pick a New Year's resolution for 2022 –gratitude, self-care and reflection. The past couple of years have been tough for this sign, this is why you need to take a step back and reflect upon your journey and progress. Be grateful for how far you've come and for all the help you had. And always remember to not treat self-care as a reward.
Aquarius (January 20 – February 18)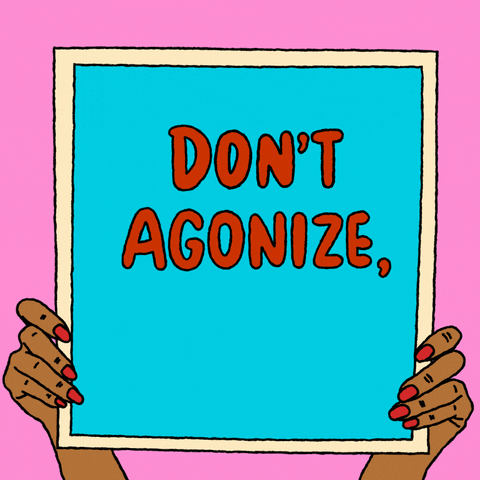 2022 is all about organizing and rebuilding your life with love and hard work. From your wardrobe to your work calendar to the files on your computer, your New Year's resolutions should be about getting your life in order. This zodiac sign tends to be happy by themselves and in the process, they end up cutting off their social circle. This year is about rekindling friendships with people and rebuilding your life.
Pisces (February 19 – March 20)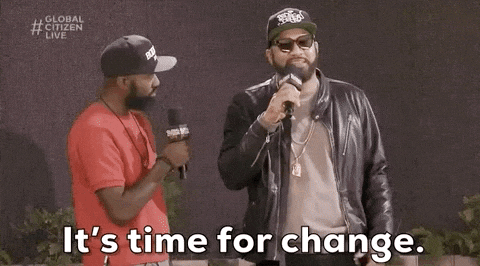 For Pisceans, the upcoming year is all about letting go of their bad habits and turning over a new leaf. Find a way out of your bad habits and unhealthy cycles. Get help if needed and focus on your goals.
Wishing y'all a HAPPY NEW YEAR, guys!
Here's Everything You Need To Know About Each Zodiac Signs And Their Sexual Prowess
Janvi Manchanda
Janvi uses her pen to smash the patriarchy. Geet one day and Wednesday Addams the next. Writing is the bane of her existence and the object of all her desires!
Know more