Culture
"Yeh Kaise Kapde Pehne Hain?" 10 Comebacks For When People Give You Unsolicited Fashion Advice
By
|
It's not uncommon for people to tell women what to wear and how to wear them. As a woman in India, you can never really be dressed perfectly because if you wear short clothes, they're too short and you look "slutty". If you wear too much, you're a prude or an aunty or you're shackled by your own faith. There's really no way out of this situation but that doesn't change the fact that women do not dress for men or for society. Sorry to burst your bubble, boys, but that's true. We don't dress for you or for anyone else, we only dress for ourselves. Having said that, we all received unsolicited advice and encounter a bucketful of mean comments about our dressing style from a bunch of entitled people every now and then. And most of us simply chose to ignore it but not anymore. We've listed some sassy comebacks that you can keep handy for the next time someone gives you unsolicited fashion advice.
1. "How about you take me shopping?"
Since you're so interested in giving me fashion advice, you might as well take me shopping and save me money!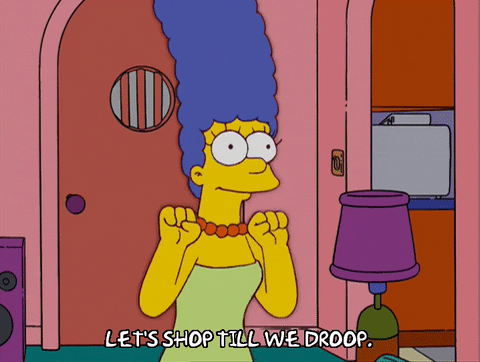 2. "I don't recall hiring you as my stylist"
I'd take fashion advice from you but you really aren't my stylist or the fashion police. So, I think I can do without your comment on my outfits.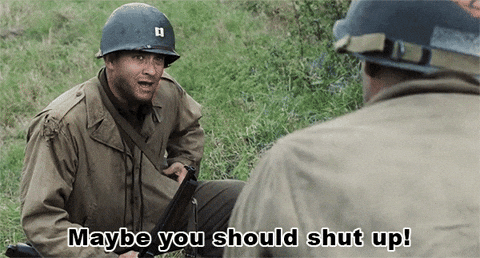 3. "I am too broke to meet your high fashion standards"
This one is for when you just want to get them off your back!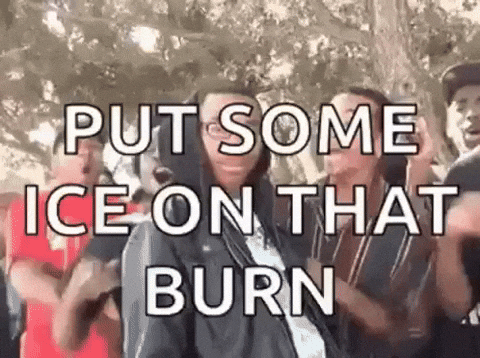 4. "OMG, look what you just discovered. You're a genius!"
When someone points out that your bra strap is showing, make sure they know that all of us women wear bras and most of them come with straps, like duh!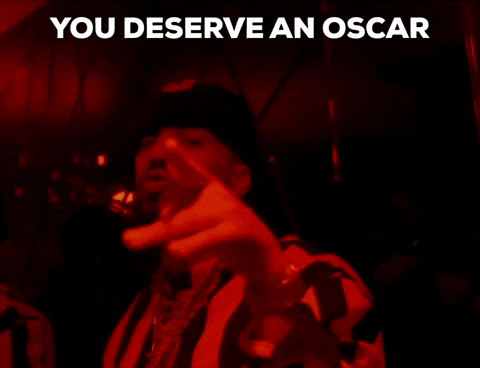 5. "Meri skirt tumhare dimag aur mentality se toh badi hi hai!"
For the days when someone tries to shame you for wearing a short or a mini skirt.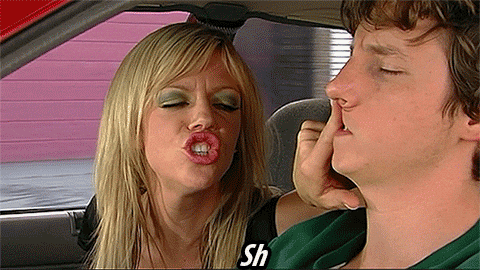 6. "Zyada lamba ho gaya na? I though so too!"
The OG Poo comeback from K3G is just what we all need. Don't let your jiju, chachu, papa, bhaiya or anyone shame you for your choices.
7. "My jeans are more talented than you"
We've all heard comments about our phati hui aka ripped jeans from people and we know it mummy se lekar MLA tak ko disappoint karne ki capability hai ismein!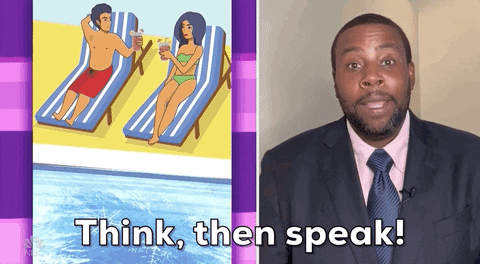 8. "I don't remember asking for your opinion or advice"
If I wanted your advice or opinion, I'd have asked for it, buddy. Thanks but no thanks.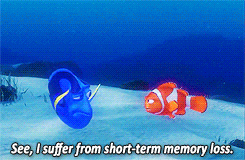 9. "If it wasn't for the pay gap, I'd have been able to afford better clothes"
Isn't that dig a win-win? Especially if the person giving you unsolicited advice is a man!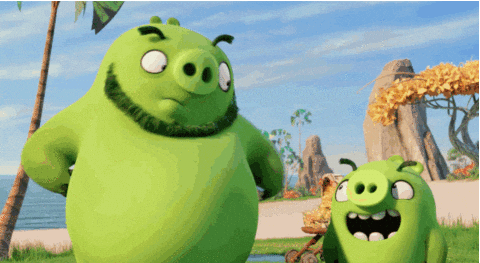 10. *Flip your hair and walk away*
Why give them the attention that they're seeking?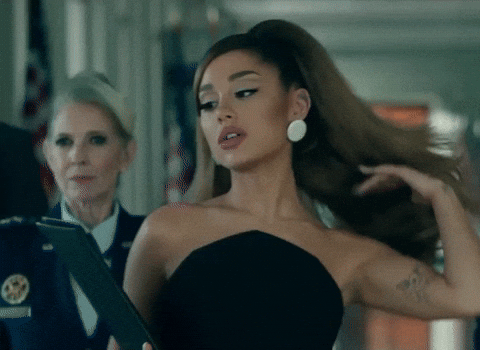 So, ladies, the next time someone tries to comment on your clothes and fashion sense, give it right back to them.
Hautetalk: Karnataka College Allows Muslim Students In Hijab To Enter, But Seats Them In Separate Classroom. This Is Not A Win!