5 Negative Effects Drastic Weight Loss Can Have On Your Skin
I feel like it is a fair thing to assume that most of us go through life striving for weight loss. Every new year we resolve to be healthier only for us to give up on the gym within the first month. Or maybe I am the only who doesn't have her shit together, I don't know. Anyway, while wanting to be fit isn't begative by any means, did you know that drastic weight loss can have some pretty negative effects on your skin? If not, prepared to be surprised because I will tell you 5 effects weight loss can have on your skin
1. Sagging Skin
If you lose weight too quickly, your skin may sag. It typically occurs with a significant weight loss. This sagging skin won't go away for a while. It is therefore preferable to lose weight gradually so that your skin has time to decrease along with your body. Additionally, you can learn how to stop sagging skin naturally so that your weight reduction won't have that effect.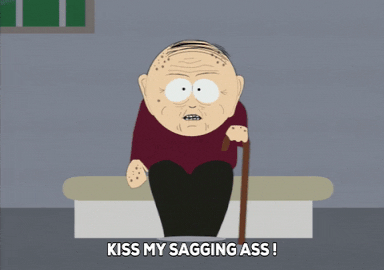 2. Stretch Marks 
Most people have stretch marks, but we still feel self-conscious about them. Stretch marks are common when we lose weight, but there are ways to avoid them. Reduce stress while you lose weight to prevent stretch marks, consume foods high in protein, frequently moisturise your skin, remember to drink enough water, and research the best methods for removing cellulite from your calves.
3. Acnes
We detest this extremely bothersome skin condition that causes redness and pain practically all of the time. Acne typically appears during our period, when hormone levels are high, or even when we are trying to lose weight. The causes of acne on the forehead are somehow not limited to those. Acne can be avoided by consuming green vegetables and healthy fats.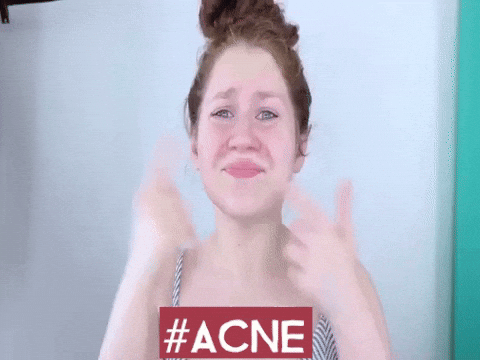 4. loose skin
Think about where the skin would go if an overweight person lost a significant amount of weight. The extra skin does require some breathing room and time to adjust to your new weight. Of course, having such slack skin after losing weight wouldn't make you pleased. This is why gradual weight loss is preferable to quick weight loss.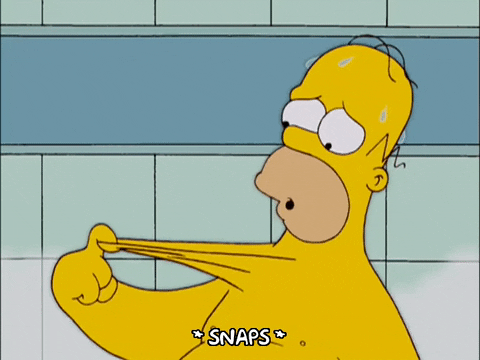 5. Wrinkles
In addition to being one of the skin's reactions to stress, wrinkles are another typical negative effect of weight reduction. Similar to sagging skin, its causes include significant weight loss or aging-related skin elasticity decrease. It is difficult to get rid of wrinkles caused by weight reduction naturally, but there are quick fixes like injections and botox.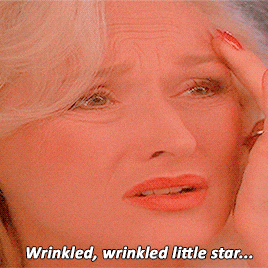 So here are some things to talk to your doctor about if you are planning to lose a lot of weight. While being healthy and fit is important, there are different aspects of health and this is one of them too!
Urvashi Dholakia Says Women Shouldn't Be Shamed For Stretch Marks. Malaika Arora, Sameera Reddy Have All Been Saying This
Know more