Sex
Want To Have Steamy Summer Sex? 7 Tips To Keep It Hot In The Heat
By
|
Summer is here and it's hot AF and this garmi ka mausam is when you just can't seem to enjoy sex because of the heat. But it doesn't have to be this way. You'd be surprised to know that there are some summer sex hacks that can make sex even hotter without you having to deal with the heat. We're sure that your sex drive is rising along with the temperature but summer lovemaking shouldn't have to be uncomfortable or sweaty. And we've got ways to keep it hot without having to feel hot and no, you don't need to do it in front of the fan or with the AC on. In fact, you can turn up the heat with some of the methods while keeping it cool.
1. Ice Play
Summer sex with some ice cubes or ice cream or popsicles can help you keep it cool while turning up the heat. This is the perfect season to lick some ice cream off your partner or suck on an ice cube. Time to get naughty with some ice play.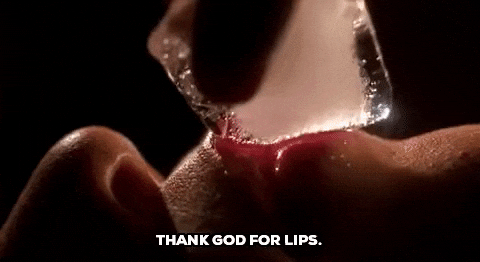 2. Cold Shower
As appealing as beach sex may sound, you don't want to get sand between your butt so try some shower sex followed by a cold shower or you could start with a cold shower and then take it to the bedroom while you're soaking wet.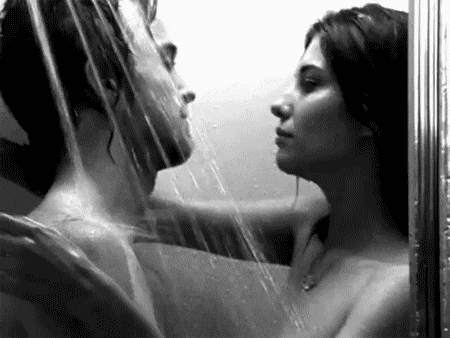 3. Cotton Sheets
Switch up your bedsheet. Your bed is already made of synthetic material so the best way to keep it cool during the summer season is to replace your synthetic bedsheet with cotton which happens to be breathable and it keeps things cool. And in case you're the kind who sweats a lot during sex, go with a moisture-wicking fabric.
4. Keep It Wet
If a cold shower isn't your thing then you can keep things hot, heavy and wet by going skinny dipping before you do the deed. Another way is to not dry off after having a shower. You can tease your partner in a wet white shirt.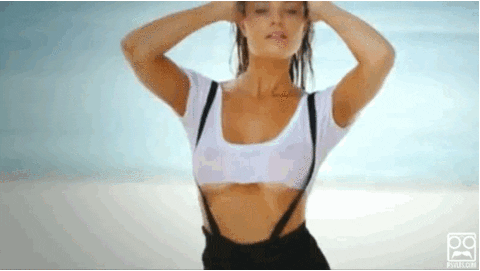 5. Take It Outdoor
Well, there isn't anything better than doing the deed outdoors. It may seem a little hot but you can always do it by the pool or simply head out for a weekend getaway to a cool place and do it under the stars on a mountaintop or maybe in a garden. But make sure that the place is private and secluded.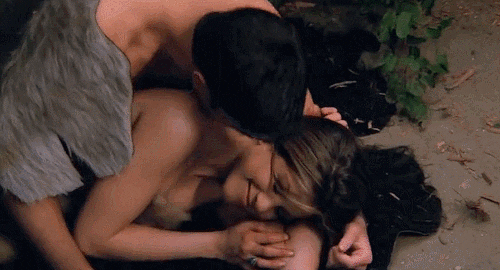 6. Some Aloe Massage
Aloe vera gel is a great way to soothe your skin and cool your body but if you're looking to turn up the heat with some summer sex, you can start with an aloe vera gel massage.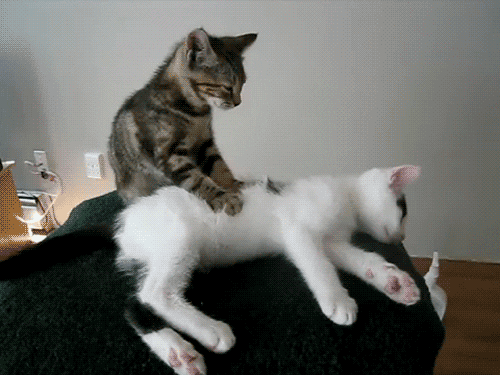 7. Strip Before Bed
There's no better excuse than the summer season to sleep naked and get some while you're at it. This way you can wake up feeling cool and sexy and it saves you the trouble of stripping before having steamy summer sex.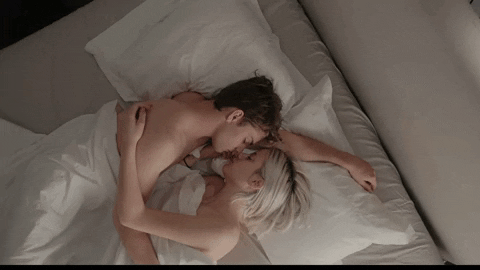 Time to have some steamy summer sex sans the sweat.
82% Women In India Able To Refuse Sex With Their Husbands, Reveals National Family Health Survey. This Is Good, But Wish It Was Higher
GET HAUTERFLY IN YOUR INBOX!