Ladies, Forget No Nut November, It's Time To Celebrate No Shame November!
November, the second last month of the year, is a reminder of how fast time goes by. New years is just a few weeks away. In the last few years, November has gained more significance than being just the second last month of the year. It has become the month of challenges like No Shave November or No Nut November. I cannot help but notice that these challenges are just for men, why don't we ladies, also give ourselves a challenge?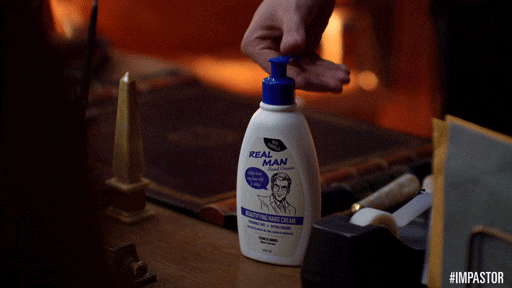 Every year, men celebrate No Nut November and challenge themselves to not masturbate, have sex or even ejaculate for a month, this is supposed to abstain them from watching pornography for a month and if you ask me, this genuinely makes no sense given the amazing advantages of masturbation. So, let's do the opposite. Women should celebrate this month as No Shame November wherein we should try to challenge not only ourselves but also society to accept women's masturbation as something very natural and remove the shame and the awful layer of stigma attached to it, as a whole.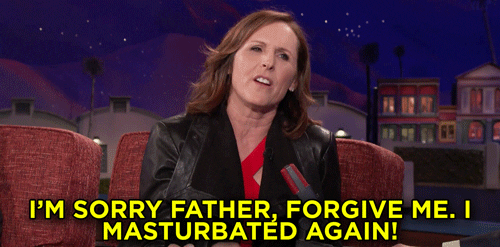 Female Masturbation Matters
After all, masturbation is the safest form of sex and it has multiple health benefits too. We, humans, have this natural desire to fornicate, this is nature's way of encouraging us to reproduce. But in today's society, this desire to fornicate is looked down upon, so people started taking matters into their own hands, literally. While masturbation among men is considered natural and a very normal part of growing up. But the idea that women can or should masturbate comes with its share of shame and taboo. This is just plain dumb, isn't it?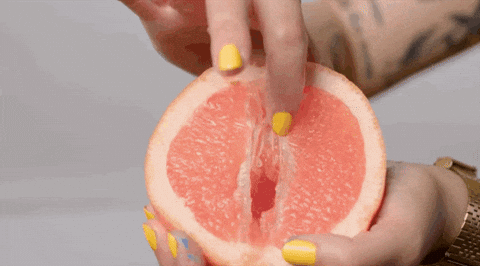 Like every other aspect of a woman's life, men wanted to control women's desires and how they are fulfilled. In the past, whenever women have tried to take control of their pleasure, society has rushed to shame them and call them names like slut, whore, etc. Alas, we don't even let women in movies represent the importance of pleasure. Do we? Come on, don't you remember the chaos that was created by the masturbation scene in Veere Di Wedding and, of course, the shame associated with Kiara Advani's scene in Lust Stories? We literally attacked Swara Bhasker and Kiara Advani for choosing to play these roles and all of this literally makes no sense, does it?
The only thing a woman has been explicitly allowed to do has been to sit quietly, look pretty and let the men do what they please. Honestly, this would have worked if the men knew how to please a woman, unfortunately, we're all well aware of the fact that they don't. So, this has been creating a major orgasm gap because we aren't alright with women taking control of their own pleasure but we can't give them pleasure either. So, it's high time to take our pleasure into our own hands and it shouldn't be shameful. Our sexuality shouldn't be suppressed but instead, celebrated.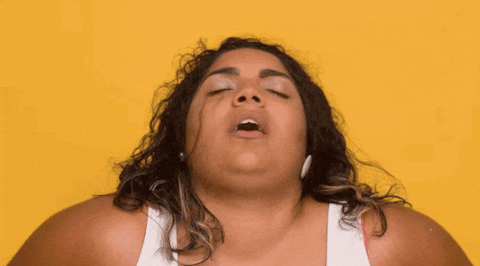 Masturbation Has Various Advantages
Female masturbation is a way of taking back the power of our sexual gratification and claiming it as our own. On top of being empowering, it also has multiple benefits. Masturbation has the power to make women feel better and happier as it releases a major amount of endorphins. Furthermore, you become more comfortable with your body as you masturbate because it can make you take steps towards appreciating it and falling madly in love with it. Masturbation can also help you sleep better since it relieves all the tension and relaxes you. And get this – it can relieve menstrual cramps and body ache along with excessive stress.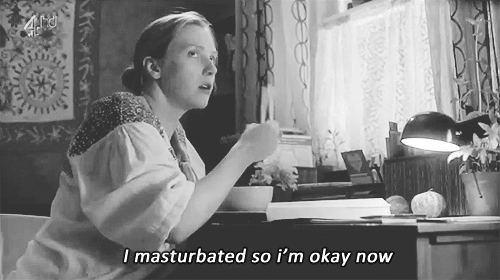 However, these mentioned advantages are nothing compared to how it makes you feel. Masturbation, if done properly, can be very satisfying and enjoyable and we have every right to feel this enjoyment. Therefore, this No Shame November, let it go and ignore what the useless society says. Instead, realise that it is your right to feel pleasure and be able to explore your sexuality.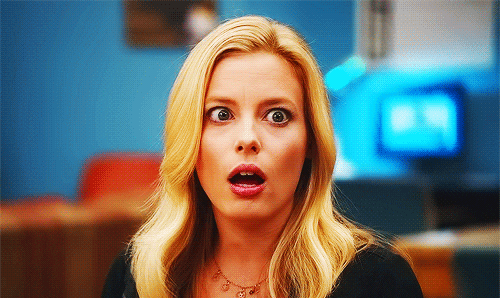 Don't let society convince you otherwise and let's take back the sexual power, fill in the orgasm gap this November and celebrate No Shame November with pride. 
The Relationship Between Sex And Psychology, Do Thoughts Ruin The Sensual Experience?
Mehak Walia
Mehak Walia is an author and journalist who is addicted to psychology, true crime, Netflix, sarcasm, and makeup!
Know more