Sexting Etiquette Guide: 7 Things To Remember When You Sext Your Boo
Updated February 24, 2022
Sex is such a huge part of our lives but there are so many things that no one tells us, no thanks to the lack of Sex Ed in our country. Having said that, we all know that with the Covid-19 pandemic we were all stuck with meeting the love of our lives or our hook up buddies virtually. And I'm so sure that most of us have had those flirty late-night conversations that turned sexual more often than not. TBH, sexting is just as normal as sex but it's another one of those things that are not talked about enough and looked down upon. Let me make this clear, there's nothing wrong with sexting as long as you and your partner are both comfortable with it. But just like sex and hookups, there are some basic etiquette and rules that one should keep in mind while sexting. So, in order to make your lives easier, I've listed some dos and don'ts of sexting to remember.
1. Oh, Yes!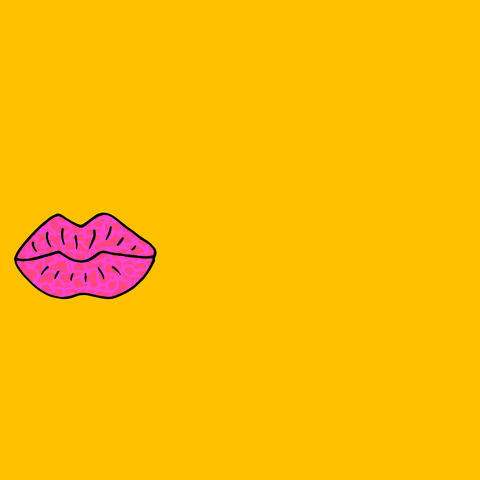 Nope, I'm not talking about moaning, I'm talking about consent. I cannot stress this enough times but just like sex, consent is essential for sexting too.
2. Timing Is Everything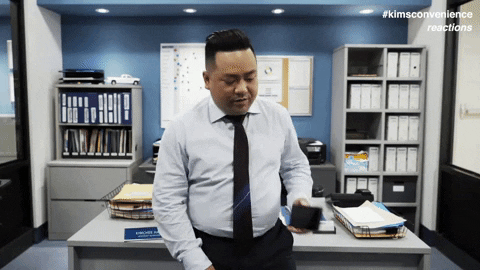 Before you start sexting, make sure to check if your partner is free and has the privacy needed to indulge in sexts and foreplay and maybe even masturbation.
3. Don't Forget About Protection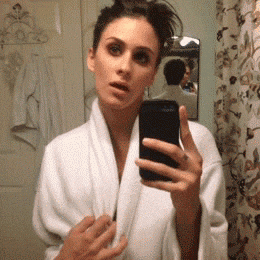 Of course, I'm not talking about condoms! Sexting usually involves sending pictures and maybe even videos. Always remember to be careful when you do that. You can do so by making sure that you share the visuals with someone you trust via a trustworthy platform.
4. Protect Your Identity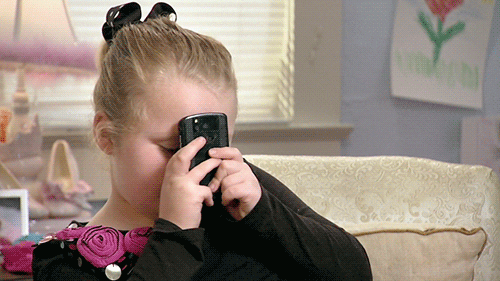 All of our trust has been betrayed at some point. So, no matter how much you trust a person or the platform you're texting on, try to keep your identity hidden. Try to click pictures in a way that doesn't show your face or you can even crop or blur it for safety.
5. No Unsolicited Pictures, Please!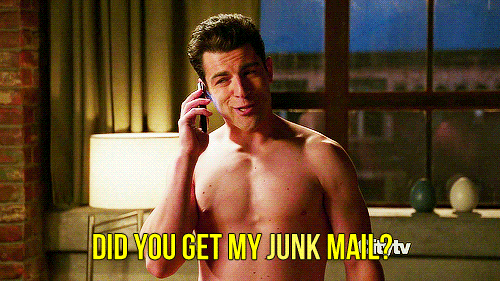 I'm all for pictures when sexting but never for unsolicited dick pics or vjajay pics. Always ask your partner (in a sexy manner, might I add) before you send them all the spicy and steamy content.
6. Make It Sexy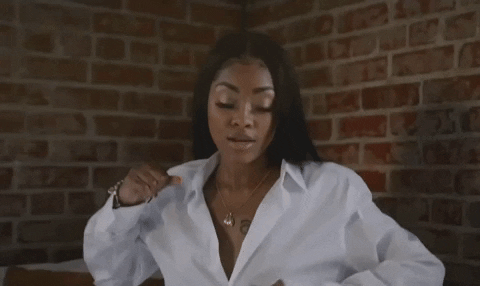 Sexting etiquettes are not just about the rules but it's also about keeping things hot and sexy. Spice things up with gifs and voice notes when you sext.
7. Erase, Erase, Erase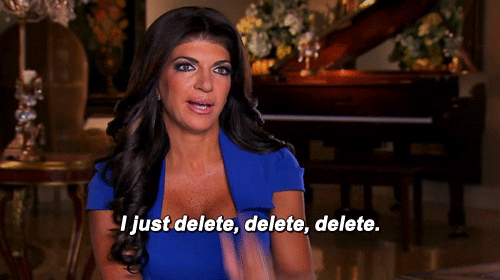 Always, always remember that staying safe is important. As much as you like all the videos and pictures, it's always safer for you and your partner to delete everything afterwards. Delete everything because the internet is not a safe space.
11 Hookup Etiquettes To Follow When You're Engaging In Casual Sex
Sexting Isn't About Sex. People Do It For Reassurance From Their Partner, Says Science. But We Didn't Ever Think It Was