11 Hookup Etiquettes To Follow When You're Engaging In Casual Sex
For a really long time, casual sex was such a huge taboo but today, the hookup culture has been normalized. And if I'm being brutally honest, sex is a basic human need just like food or shelter. I always say this, when we're hungry, we eat food and when we're thirsty, we drink water. So, when we feel the need to have sex, we should just have sex, hai na? Satisfy our bodily requirements without any shame or negative feeling (but with consent). That's also why I'm not against casual sex or hook up culture. But as grown adults, we should act responsibly and have some dignity for ourselves and our partner's even if it's just a hookup or a one-night stand. Speaking from experience, I feel we all need a hookup etiquette guide. Casual sex is fine but what about all the unsaid rules, manners and etiquette? No one really tells us what to do and what not to do. Having experienced a similar and rather confusing situation, I thought why not list down some dos and don'ts. This one will definitely help you understand if you should sleepover after sex or not and how to keep it 'cas'. So, let's dive in.
Here's a list of hookup etiquettes to keep in mind when you engage in casual sex.
1. Consent is essential
Be it a one-night-stand or a good old no-strings-attached kind of thing or friends with benefits, asking for consent should be an everyday thing. Have enough respect for yourself and your partner to call it off if something does not feel right. No consent means no hookup, period.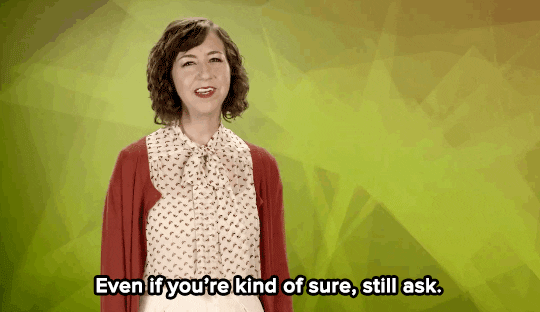 2. R.E.S.P.E.C.T! Find out what it means to me!
When Aretha Franklin sings it, you know it is important! Your hookup partner deserves just as much respect as any other house guest. Do not rush them into the bedroom the second they walk in (unless that's what the both of you want, of course). Always treat them with respect and make sure that you have a clean house and try to make your partner comfortable. Apart from offering them water and refreshments, remember to put fresh bedsheets, have extra bedsheets handy as well as extra towels for them.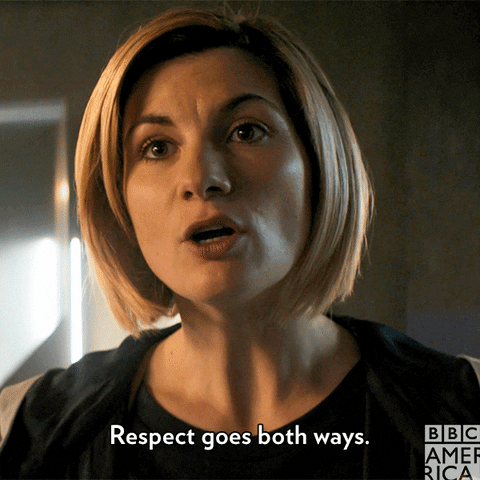 3. Communication is of the essence
Talk about your ground rules if it's a regular hook up. Discuss your sexual boundaries and your sexual health and history. Hook up etiquettes do not mean that you cannot open up to your partner and tell them about your desires and dislikes.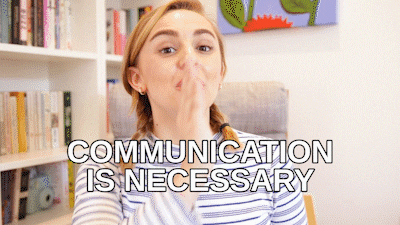 4. Never rush to leave after sex
'Wham-bam-thank-you-ma'am' is not the way to go. Instead, ask your partner if they'd like some cuddles or if they'd like for you to stay the night. According to the hookup etiquettes handbook, that's the last thing you should do.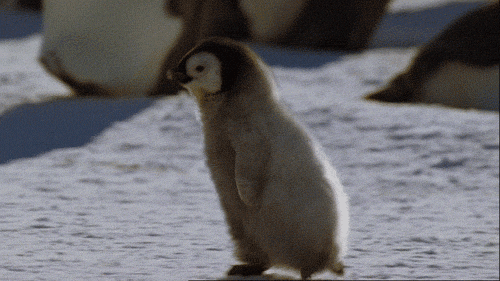 5. Gender equality in orgasms too, please!
YOU BOTH NEED TO ORGASM! Sex is all about satisfaction so, think beyond your own satisfaction. Make sure that you get your partner to orgasm or at least try really hard. That's just how hookup etiquettes roll!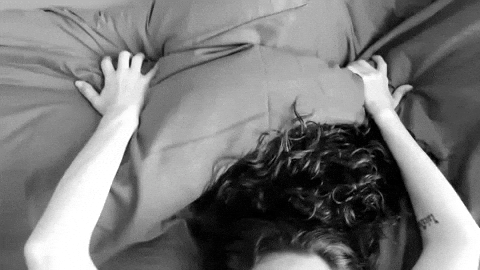 6. Never forget 'em essentials, like condoms!
Boys and girls, keep protection, contraception and lube handy. Don't always depend on the other person. While I'm all for men taking responsibility for the condom, there's nothing wrong with the women keeping some handy as well. After all, you don't want to use the one that has been lying in his wallet for god knows how long. And lube because you never know when you might need it. Round two isn't always fun when there's a lack of lubrication.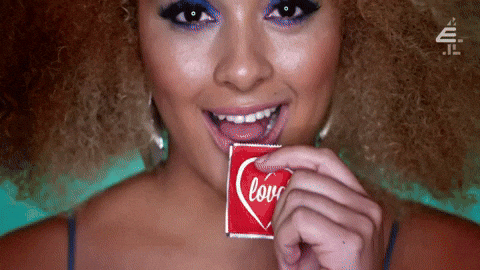 7. Boys, dispose (of) before you repose!
Boys, dispose off that condom and be discreet about it. While carrying condoms should not be a male-only responsibility but disposing it off should be. Do not, I mean, do not leave that used condom on the bedside table or lying in the bathroom or on top of the dustbin. Just wrap it up and dispose it off responsibly.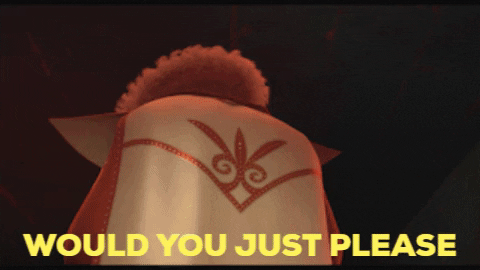 8. Let them use the loo first!
Remember in the movie Ishq, when Juhi Chawla said, "Ladies first!" and Aamir Khan said, "Bathroom ki line mein!". He spake facts! But there's a basic bathroom etiquette you gotta follow when hooking up. Don't just rush to the loo and forget all about your partner. If they're at your place, always offer to let them use the washroom first and get them a fresh towel. That's a respectful thing to do when you hook up.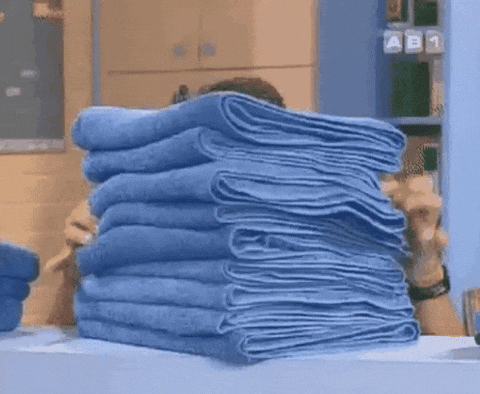 9. No walk of shame-shame!
Do not walk around without your clothes, especially if your partner has a roommate or roommates. No one wants their roomie to find a semi-naked man or woman walking around in their home. That's just not cool.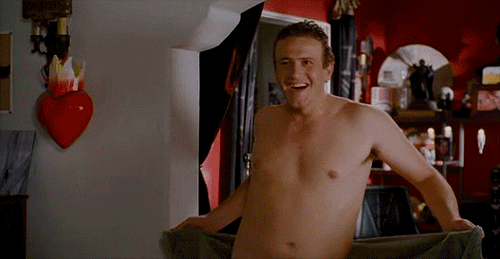 10. Have all the important and awkward conversations before sex
Never ever, I mean, never ever talk about how you're not looking for anything serious right after sex. Keep that conversation for before you hook up. It's not only presumptuous but also disrespectful to bring that up right after you've had casual sex.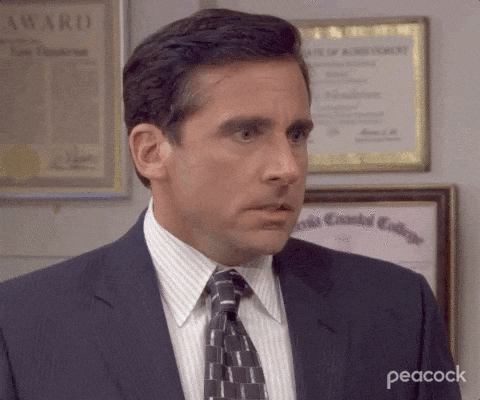 11. No emotions does not mean you stop being nice
While it's best to avoid any kind of one-sided attachment, there's nothing wrong with being nice and respectful. Do not invest emotionally (no social media stalking or overthinking, peeps) but always, always be nice and leave your partner a text saying that you had a good time even if you didn't. It's just a nice thing to do.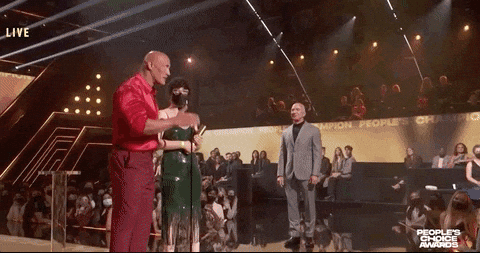 Keep it caszh but don't forget your hook up etiquettes.
This Is How Your Sex Life Will Look Like In 2022 As Per Your Zodiac Sign
Janvi Manchanda
Janvi uses her pen to smash the patriarchy. Geet one day and Wednesday Addams the next. Writing is the bane of her existence and the object of all her desires!
Know more