Things To Keep In Mind If You Are Dating This Festive Season
Updated October 22, 2022
The festive season is fun and all with lights, delicious food, amazing desi outfits etc. But you know the one aspect of this time of the year that no one talks about? THE COUPLES! Everywhere I look, I see people walking around with their partner or couples sharing cute pictures twinning in ethnic wear. And being the cynical single I am, I started wondering if the festive season is Indian valentine's day. Tinder members are getting into the festive mood, looking for their right match. Did you know that data from Tinder shows that mentions of wanting a plus one have increased by 23%?  Here are a few tips and tricks by dating expert Chandni Tugait if you are looking to date this festive season. 
1. Don't be in a hurry
Yes, the festive season is here. And yes, you are lonely. But have some standards, please! Don't let the FOMO of being single this time of the year rush you into something which won't work. Take time getting to know a person and make sure that they will last longer than the Diwali fuljhadi we have grown up lighting!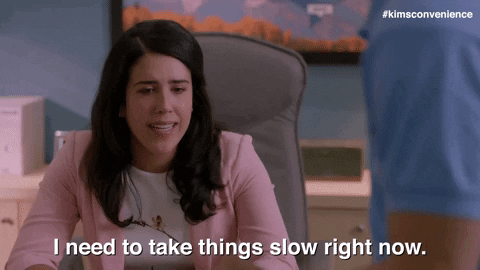 2. Involve Your Friends
Yes, your relationship with a person should be completely at your discretion. HOWEVER, remember that one time you had kept dating that one red flag of a person whileyour friends kept telling you to break up with them? Exactly! Make sure that not only does your match get along with your friends but they also approve of him.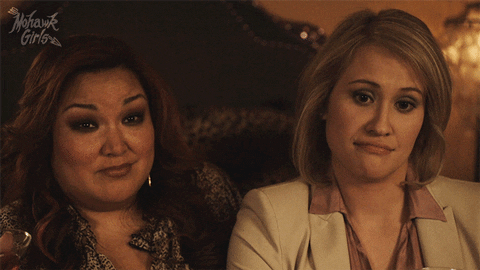 3. Dress to impress
We have all romanticised being comfy at home with our PJs which is fine by me. BUT, put in some effort for the date. Wear some flattering outfits you are comfortable with, and sparkly accessories, and layer on that expensive perfume to look the best for the festive season date.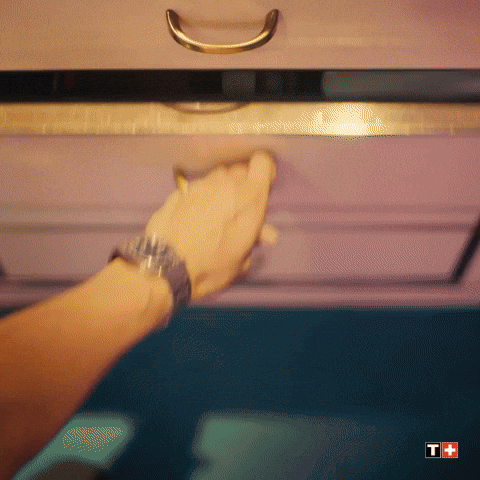 4. Pick something you both will enjoy
Don't just be selfish about what you find interesting and force your date to go along with it. Make sure the date is a fun experience for both of you. If they have fun with you, they will want to go out with you again and I assume that is what you'd like too.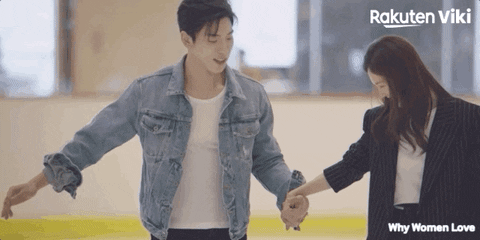 5. Have Fun With your dating profile
 I guess people do go on to dating apps like Tinder to make sure they aren't lonely this time of the year. And there is absolutely nothing wrong with that. But please make your profile interesting with clear pictures and good bios. One of my biggest pet peeves is when people don't have a bio. Your bio should tell people about you which will work as an ice breaker when you match. Don't sabotage yourself with awkward conversations by keeping your bio blank.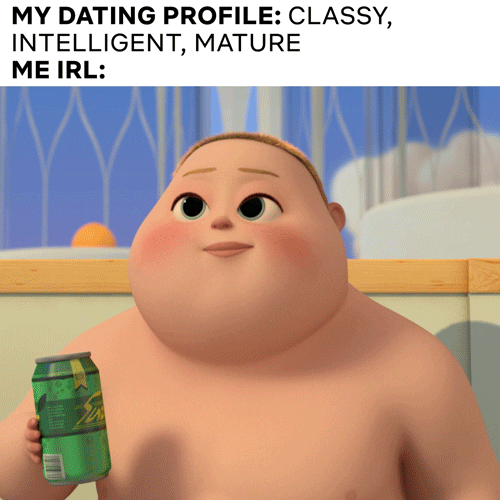 I hope these tips help you navigate the dating scene this festive season. Yes, dating is hard and daunting, But when you find the right partner for yourself, it all becomes worth it. So try not to overthink it and have fun out there meeting new people!
Featured Image Credits: India.com
5 Fun Sexual Activities That Will Make Your Time Between The Sheets Hotter