Relationships
6 Signs You Were Raised By Emotionally Unavailable Parents
By
|
As much as exposure to different people and experiences growing up shape us, we cannot ignore the fact that our parents and family are usually our first agency of socialization. Hence, no matter how much we grow, the effects of our parents' upbringing do stay with us. And this can result in a lot of negatives and positives within us. And did you know that emotional neglect by parents can cause a host of issues in your adult self? Keep wondering what keeps drawing you to your toxic ex? Well, it is probably because your parents didn't love you enough! Okay don't take that too literally but there is a chance that your parents' emotional unavailability is causing issues within your adult life. Here are 6 signs you grew up with emotionally unavailable parents.
1. Low-Self Esteem Issues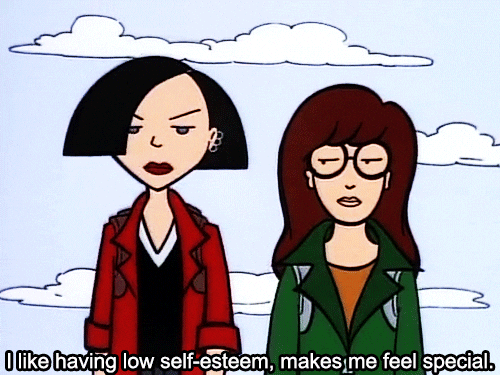 Children depend on their parents to fulfil all of their emotional requirements for the majority  of their lives. Children who don't have their emotional needs satisfied tend to have low self-esteem. The children's low self-esteem continues throughout adulthood as well. Ah, explains a lot, doesn't it?
2. Identity Crisis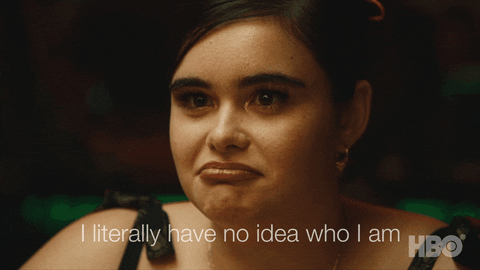 Parents teach their children a lot about who they are. Emotionally distant parents typically have less of an impression on their children, which means that the children don't have as strong a sense of who they are. These individuals frequently experience identity problems as they mature into adulthood and experience a lack of purpose. They are clueless about their future and their course in life. 
3. Difficulties With Emotional Attachments/Relationships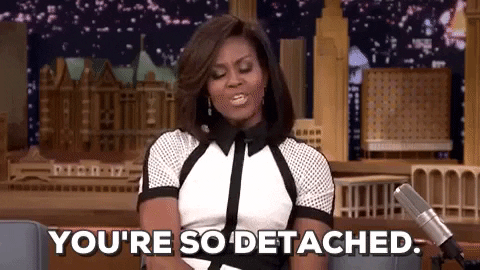 When it comes to commitment and connection, those who were raised by emotionally absent parents may experience difficulties. They frequently fear both love and attachment. Adults with attachment problems might not even be aware of the ways they undermine their own relationships or withdraw when attachment seems likely. Are those commitment issues making sense now?
4. Difficulty Understanding Emotions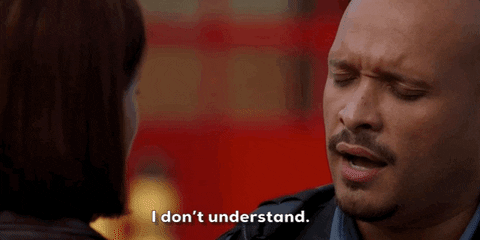 Children who are raised by emotionally distant parents never learn how to express their emotions. As a result, youngsters continue to misunderstand emotions as they grow older. Lack of awareness of one's own feelings is among the most typical habits of adults with emotionally distant parents. Even if you asked them to describe their sentiments, they might be unable to do so.
5. Sensitive To Rejection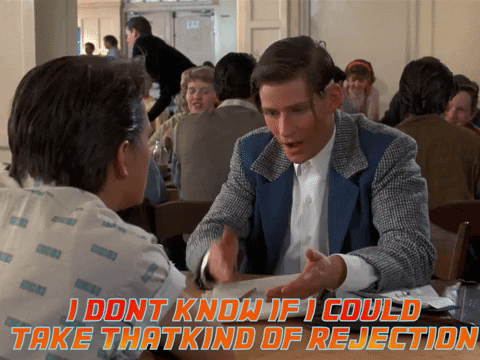 Adults who grew up with emotionally distant parents may discover that they are quite sensitive to rejection, even if it is simply perceived rejections. An adult with emotionally distant parents, for instance, can become upset if they learn that a close friend wasn't particularly thrilled about a gift they got them. When even the perception of rejection occurs, such as when a neutral response is shown over an enthusiastic one, a condition also known as "rejection sensitive dysphoria," can occur, resulting in intense distress for the adult.
6. Perfectionism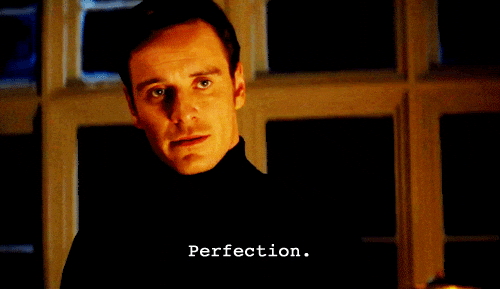 Perfectionism is very likely in people who carry the burden of an emotionally unavailable parent into adulthood. Adults whose parents were emotionally absent find themselves requiring everything they do to be perfect due to the sensitivity of rejection and the deep-seated yearning for approval and praise. This may spill over into their employment, interpersonal connections, and hobbies.
Twitter User Points Out How Women Having To Seek "Permission" For Little Things From Husbands Causes Anxiety. It's Deplorable!