Relationships
10 Romantic Indoor Date Ideas For Couples When Its Raining
By
|
I know, rain is something that not a lot of people like – there's always the problem of water logging, potholes, getting muddy, frizzy hair, etc. But if you ask me, monsoon season is one of the most romantic seasons out there (after of course winter). Before you tell me summer dates are better, let me tell you that I do agree that summer dates are good but there's a different charm about having indoor monsoon dates. And if you think that there are only a few romantic ways you can plan your indoor dates while it is pouring outside, then think again. 
Okay, c'mon don't stress your brain so much, I'm here to do the thinking bit for you. Yep, I'm back with a listicle and this one is definitely exciting. From playing board games to having sex, if you're planning to spend some romantic time with your better half indoors while it is raining outside, then I got you covered.
Here's what you can do:
1. Play board games (and maybe add a twist to it)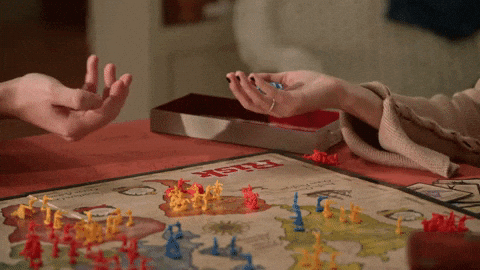 Game nights are the best. Channel your inner competitive sides and get started with board games like old-school ludo or a game of cards. Want to make it sexier? Just add the word 'strip' to it and you're sorted.
2. A movie marathon never hurt anyone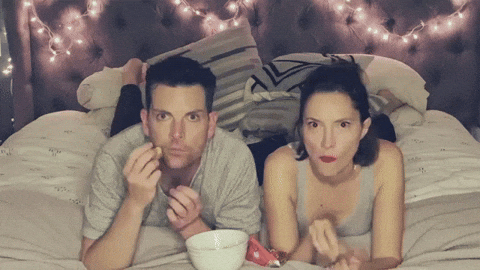 Whether it is watching the Harry Potter series or the 50 Shades of Grey series, movie marathons are the perfect way to spend your time indoors. Just imagine cuddling up with your partner while a good movie is on and you're sipping on some hot cocoa – now that's a dream come true, isn't it?
3. Sex. That's it.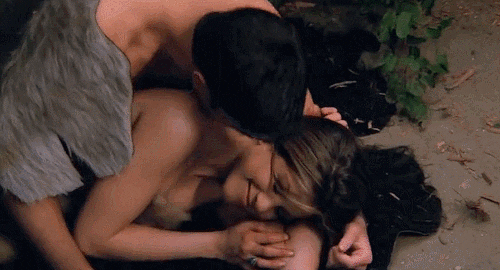 Jab baadal garaj rahe ho bahar, tum bhi thoda garaj lo ander!
4. Get your hands dirty and cook a meal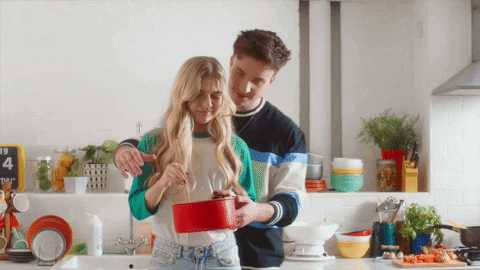 There is something extremely romantic about cooking a meal together. I think it's the excitement of creating something yum together or there are many different smells, textures, and tastes to empower your senses – or maybe just both. 
5. Get crafty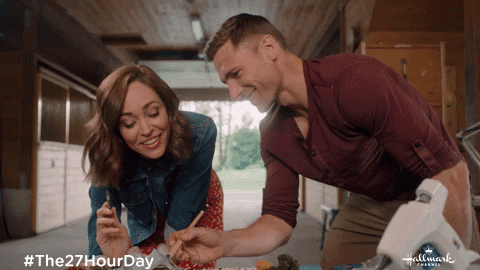 Time to get creative! Bring out your inner Vincent Van Gogh and make something. Whether it is with paint or origami – the sky is the limit. In fact, you can even make something functional that you can use around the house.
6. Get them going on a scavenger hunt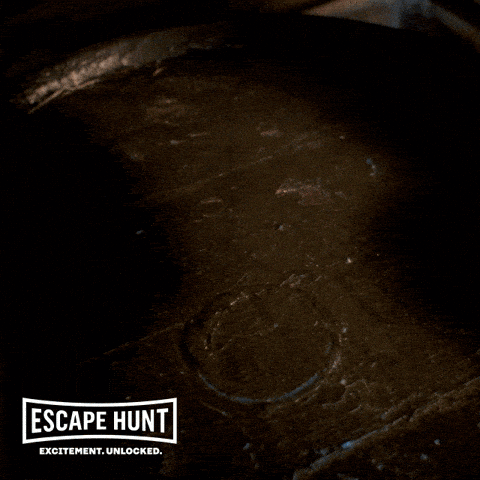 Scavenger hunts are so much fun! Write clues and lead the person to different locations and surprise them with little gifts or just funny items you've found around the house. Trust me, it is sure to keep you entertained for a long time! And the best part? You can even compete with each other and place a bet on who will finish it faster.
7. Maybe a book club for two?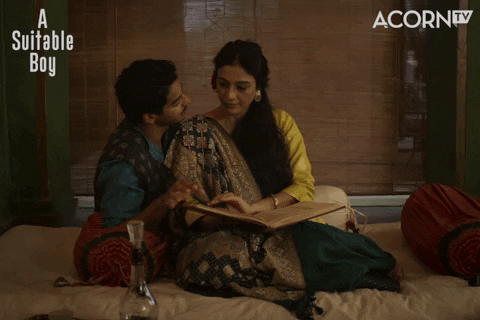 If both of you are bookworms and enjoy reading, you can always start a book together or read/listen to the same book. Or you could end up reading two different books and then have a discussion about it. There's nothing better than an intellectually stimulated partner that can actually hold a discussion.
8. Build a fort, pour wine, put some music on, and relax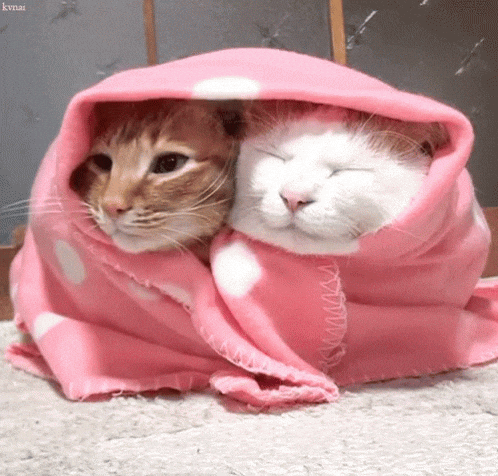 Take a few blankets and some pillows, throw them together to make a fort and do all of that while listening to some soft romantic music. Once done, crawl in with some good, hot food and a glass of wine. And just have a chat. Does it get better than this? I don't think so.
9. Warm your vocal cords and get ready for karaoke night/day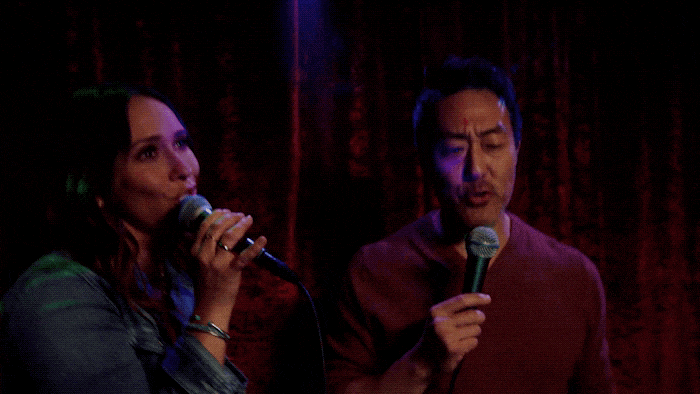 Truth be told, I am a bad singer – like I have no musical sensibilities but somehow when I sing with my partner we sound pretty good. Okay, no that's a lie – we sound like a croaking frog. But for the time being, we pretend to be pop stars and have an amazing time singing to some of our favourite songs. 
10. Sleep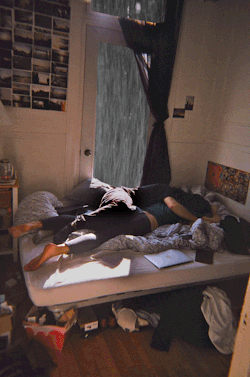 I know it sounds lame and boring but the best thing that you can do with your partner is get a good night's sleep. Getting an eight-hour sleep is rare and so if you can get it on a day when you have the time and don't have plans then take it! Trust me, that's the best thing ever!
And if none of these ideas work, then just go out of your house, put some music on, and dance your heart out in the rain. 
10 First Date Ideas That Are More Than Just Dinner And A Movie