Lifestyle
8 Low-Pressure Valentine's Day Date Ideas
By
|
Who are we to put a label on love? This February, Hauterfly celebrates love in all its different shapes, sizes and shades… yes, all 50 shades of it! Whether you're anti-Valentine's Day or one big mush ball, we promise you'll love the 50 Shades Of Love special. Love yourself a little more with our carefully curated "lust lists", celebrate that special someone with our offbeat ideas, or have a rockin' Galentine's Day with your girls. Whatever you choose, just be sure to spread the love! 
There is a colossal difference between going on a regular date and going on a Valentine's Day date. We sure can feel the pressure, can you? But making Valentine's Day special doesn't have to mean burning a king-size hole in your pocket, or doing cartwheels for your partner!
Whether you've been with your partner for a while (or not), we think it's a great idea to take the sweat-inducing pressure off Valentine's Day, and just make the most of an overly-hyped day. Forget about the traditional stressful dinner this year, and do something slightly old-school, chilled out, and fun.
To make it easier for you, we have come up with a list of stress-free yet fun date ideas that both you and your partner will love.
 
1. PLAY BOARD GAMES
Go over to his place with a set of your favourite games. Think Monopoly, Scrabble, Battleship… Or simply head to a cafe with a great collection of board games, and you are all set for the night. Let him see your competitive streak, and have a playful night out.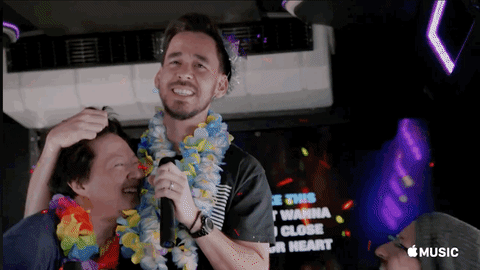 2. SING YOUR HEARTS OUT
There's nothing quite as fun as karaoke. And if neither of you are good singers, you will have the time of your lives, believe me. Go to a karaoke bar, and sing the night away. If you're not sure if heading out to a crowded bar on Valentine's Day is a good idea, just download a karaoke app on your phone and belt out those lyrics!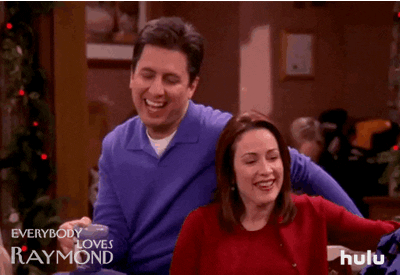 3. WATCH A COMEDY SHOW
Go to Canvas Laugh Club or any other comedy night with your SO, and spend Valentine's Day laughing till your stomach hurts. What a date idea it is, isn't it?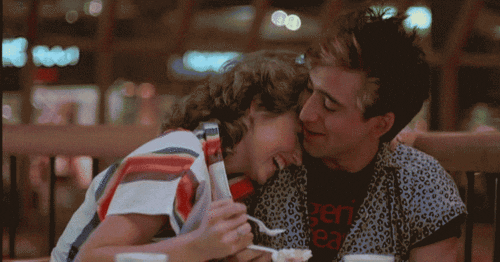 4. GO OLD-SCHOOL
Dinner is overrated, ladies. Go for an ice cream date, and live like you are in the 60s. Chat about love and life, and (dare we say it) the future!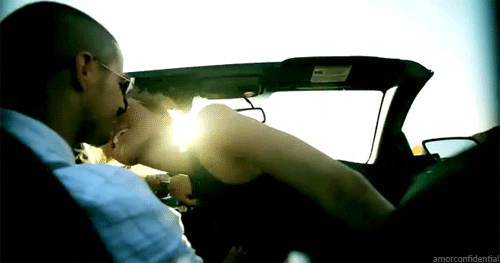 5. GO FOR A DRIVE TOGETHER
If it is possible for you two to stay out really late, then definitely include a romantic drive in your Valentine's Day plan. Just you two, great music, and pleasant weather. Hmm, perfect date if you ask me.
6. GO BOWLING
Ditch the usual date ideas, and go bowling! It is super fun and if you have never gone bowling in your life, this is the perfect opportunity for you to try something new, that too with someone you love.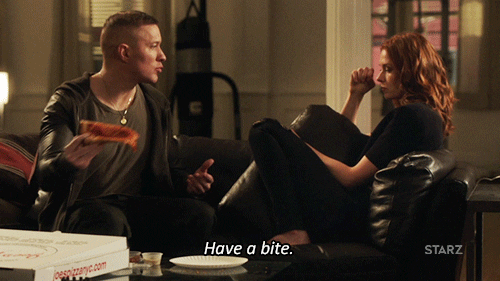 7. ORDER PIZZA
Order pizza, dim the lights, and watch your favourite movie or TV show. It may sound a bit boring to you, but if you two have been together for a while now, this is the best kind of date. It is completely stress-free, and oh-so-romantic to be able to spend time together without having to say a word.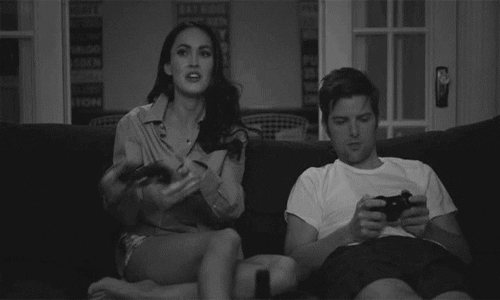 8. VIDEO GAME NIGHT? HELL YES!
If someone asked me out on a video game date night, I would say yes in a heartbeat! Chill with some video games and enjoy some healthy banter. No stress, just loads of fun! Plus, this one's bound to earn you girlfriend brownie points.