Lifestyle
10 First Date Ideas That Are More Than Just Dinner And A Movie
By
|
First dates are super tricky. They can either be fantastic and make you want to go out a second time, or they can be an epic fail and make you never want to date again. No mid-way here, peeps.
So, here's a little secret. The key to a successful first date is the ambience, the location, the venue that you choose. It is the first time you will get to know him beyond the realm of the digital world. Don't you think it needs to be more than just the regular – "Let's meet at a coffee shop"?
Don't worry your pretty little head over what you should do. We did the homework for you. Take a look at 10 awesome first date ideas that will, for sure, lead to a second one!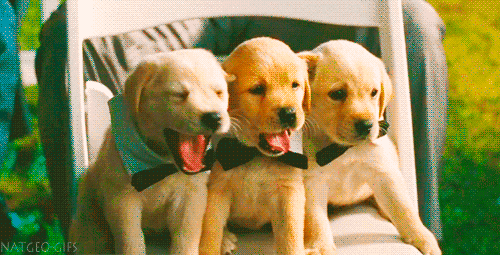 1. Double Date With Pets
If you are both animal lovers, you can't go wrong with this one. Furry buds are incredible company and will bring your hearts closer with their warm gaze and the best hugs ever! Pet-friendly restaurants, pet care centres or even a dog park, take your pick and have a fab time!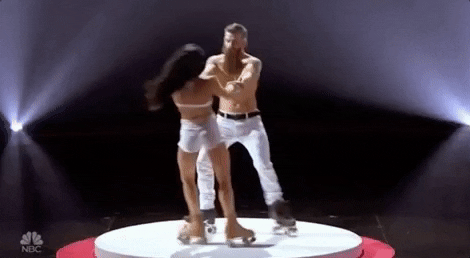 2. Shake A Leg
The best way to let go of any insecurities and hesitation is to enrol in a dance class with your partner. Among the giggles, the subtle intimacy and the bloopers, you will get comfortable and yup, fall in love.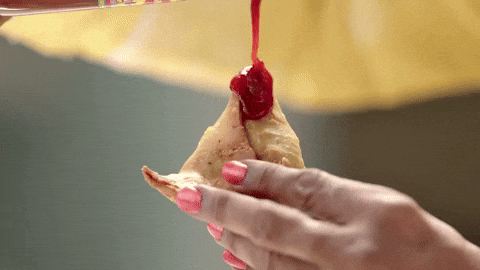 3. Go On A Street Food Crawl
This one is a personal favourite. If any guy took me on a day-long eating marathon, I would marry him. Okay, not that extreme. But, you get my point, no?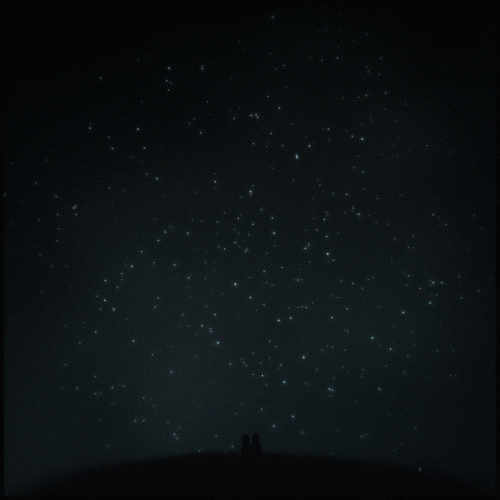 4. Hold Hands While Stargazing
Okay, another one of my faves. There is something about being silent with someone and just staring at the twinkling stars. It is said that if you are comfortable in each other's silence, things are meant to be. This way, you'll know if that is true.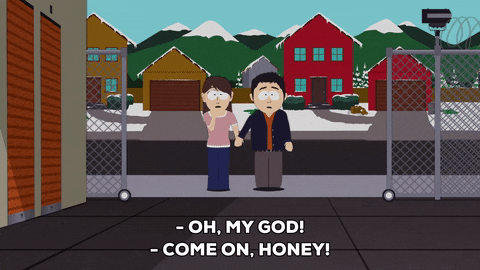 5. Go To A Flea Market
Busy market places always have a lot going on, and in turn, give you a lot to talk about. It's a fun way to get to know each other's preferences, tastes and likes. Literally, the easiest way to get all the info!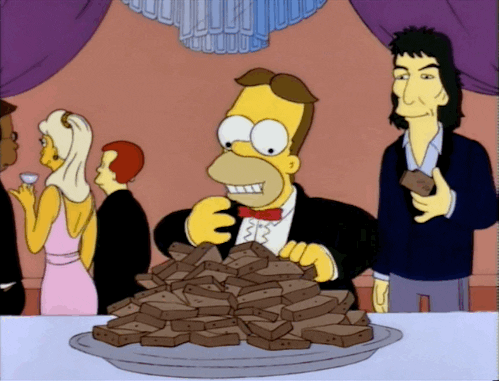 6. Eat A King Size Buffet
You can while away hours in each other's company at a buffet. Think about it… scrumptious food will keep you full even if the guy is boring. Win-Win? I think so.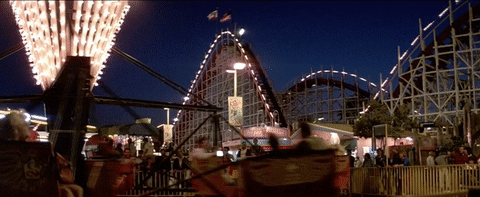 7. Be A Child At An Amusement Park
Go back and relive your childhood memories at an amusement park! If he judges you, then he isn't worth your time. But, if he goes cray with you, then babe, you have a keeper.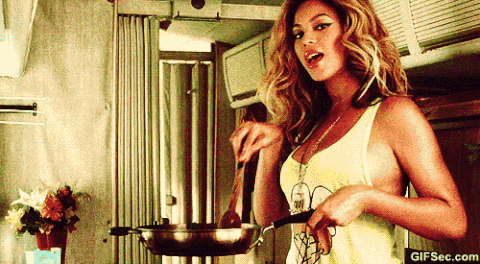 8. Take A Cooking Class
There can be nothing more adorable and fun than taking a cooking class together. Baking? Even better!
9. Get Adventurous And Go On A Trek
Obviously, you can't go on a trip with the guy on the very first date, but you can go for a hike. It will show you how patient he is, how caring he can be and whether he can appreciate the simple things in life!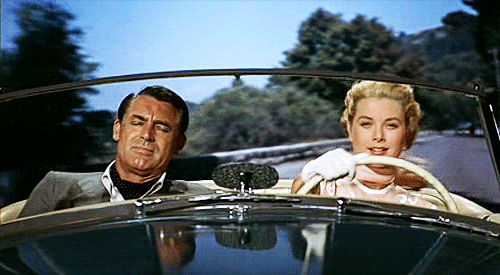 10. Long, Long, Long Drive!
Classic? I call it perfect.