Relationships
How To Stay Professional While Having An Office Romance? 8 Tips To Dating Someone At Your Workplace
By
|
Love cannot be controlled. It's just something that happens irrespective of time, place, gender, social status, etc. And office romances are more common than we'd like to accept. No matter what we say, an office romance is a slippery slope. Mixing up personal and professional lives can be problematic. But there's not much you can do when the heart wants what it wants. Dating a co-worker can be tricky and navigating these rocky grounds is not at all easy. We've all heard of a cautionary tale of a relationship in a workplace that went wrong. That's probably why we're always told to steer clear of such workplace romance. TBH, I personally find office romances troublesome, tricky, unethical and unprofessional but then again, that's probably because I haven't been entangled in one and I don't plan on either. But attraction or love can happen anywhere including your workplace. Moreover, the fact is that we all spend a huge chunk of our time at our workplace so, it's natural for things like that to happen.
If you're someone who's willing to take a risk and go ahead with a relationship at your workplace, you must know that ground rules are essential in order to keep things professional and avoid any kind of awkwardness at work and prevent anything that could tarnish your professional reputation or mess with your career graph. And that's why we've listed some things you should keep in mind while indulging in an office romance if you wish to do it right.
1. Steer Clear Of The Boss/Junior
A romance with a power imbalance can be extremely tricky, more so if one of you is not mature enough to deal with it. Dating or sleeping with your boss or subordinate can put both of you in a professionally uncomfortable position and more importantly, as per the law, the one in the position of power can be held accountable for a charge like 'sexual harassment' so, I suggest you avoid any situation like that at all costs, including at the cost of a heartbreak.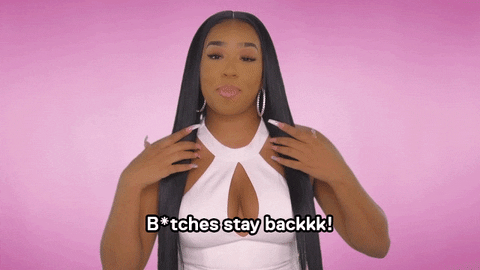 2. Don't Keep It Under Wraps
A minor power imbalance might be normal in an office romance but in order to keep things clear and protect your professional lives and careers, it's best if you go public with your relationship instead of keeping it a secret. And there are two reasons for this. One, there's no way you can fool all those people at work that your relationship is platonic or professional. Two, it's best to inform your HR or boss in order to avoid any uncomfortable situation. Take the opportunity to assure them that your personal relationship will not affect your work or your professional life.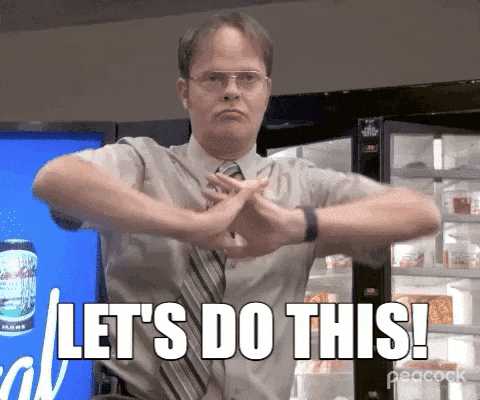 3. Consider The Office Policy
Before you begin a workplace romance, find out and take into consideration your company's policy on office romances. While several companies forbid workplace romance, there are those that do not restrict it. Some organisations require one to inform their senior or the HR if they're dating a co-worker.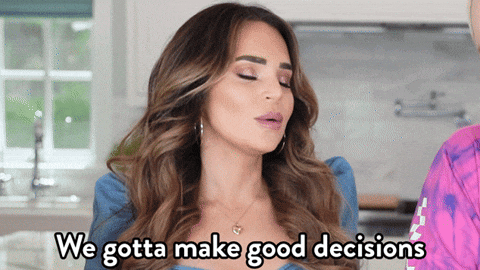 4. Set Ground Rules And Boundaries
It is essential to set some ground rules about how you and your partner will behave around each other at work and with your other co-workers. Focus the conversation on how to keep things professional and what you should and shouldn't do at work. Discuss what you can and cannot share with each other with regards to your work. Also, remember to talk about how you two are going to compartmentalize things and keep your personal and professional lives separate and that includes not discussing work when you're out on a date.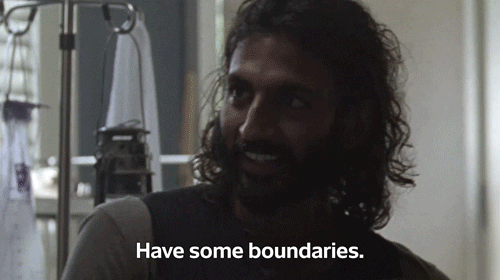 5. Leave Your Issues/Fights At Home
It's best to have a plan in place to deal with relationship issues when you're indulging in a workplace romance. Try to avoid any fights, arguments or issues during the day so as to avoid carrying any resentment to work. Avoid confronting your partner or having a conversation about your personal issues at your workplace. Never ever let your colleagues find out if you're fighting.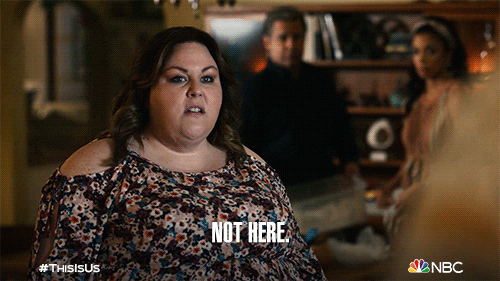 6. PDA Is A Big No-No
As much as we all love getting mushy and cutesy with each other (when in love), that's something you should totally avoid in an office romance. Never flirt or discuss your feeling about each other at work with each other or with others. I'm not against PDA but PDA at work will be more of a display of unprofessionalism and will tarnish your reputation. Avoid sitting close to each other or holding hands or dropping kisses (even if it's on the cheek or the hand) or hugging each other at work. Also, remember to avoid going for lunch breaks together all the time. It's okay to do so every now and then but don't make it a habit.
7. Pick Your Communication Channel Right
Never ever use an office platform or email id to communicate with each other at work. We're all about sending flirty texts but make sure that you don't do it on a channel that can be accessed by other people at work. And in case, you're logged onto your workplace accounts on your personal cell or laptop, don't use these platforms to communicate. Use your personal platforms or communicate via texts.
8. Have A Plan For Break-Up
As much as I'd like to suggest you think of a best-case scenario, I would recommend that you discuss and have a plan in place for the worst-case scenario as well. Find a way to ensure that there is no post-breakup awkwardness or unnecessary drama at your workplace if things don't work out between the two of you. But IMHO, it's never easy to deal with a break when it comes to an office romance. More so, because you'll have to see this person at work every single day post-breakup. Another thing to remember is to discuss post-breakup boundaries. You don't want either one of you dating someone close to your ex or someone from their department after your breakup and make things worse. So, set boundaries beforehand.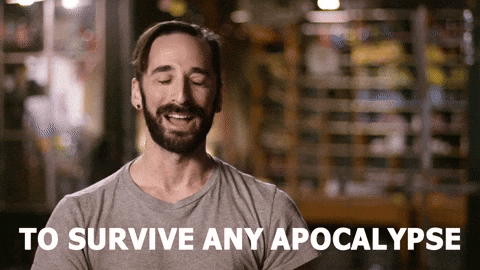 PS remember to prioritise your career over any office romance or fling.
10 Things You Will Relate To If You Find Baarish Ka Mausam Romantic AF
GET HAUTERFLY IN YOUR INBOX!